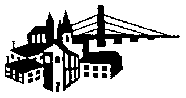 This Week's Concert

June 17, 2012


Note from the webmaster:  We update this web site at least once a week during our summer concert season.  Since the program for each Sunday concert is finalized at our rehearsal on Monday evening, we generally post the week's update sometime on Tuesday.  Unfortunately, if you are viewing this page on a summer Monday, what follows will undoubtedly be the information for YESTERDAY'S concert.


For those specifically SEEKING web pages from past concerts, our recent concert archives are now available online.
Links which may be of interest to our audience: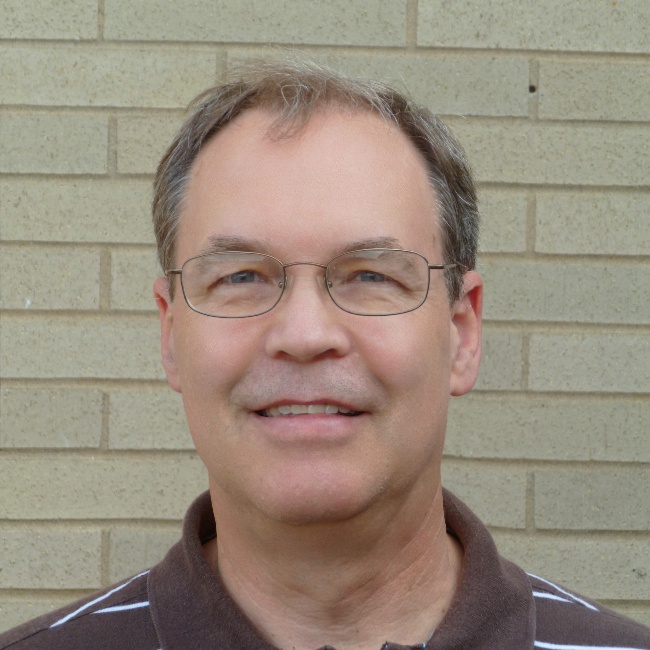 Next week's concert will be conducted by Carmen Lachnitt

Our Father's Day concert on June 17 will be conducted by long-time Burlington director Ted Francis.  Ted directed the bands at Horace Mann Middle School until it was destroyed by fire in 2005.  Since that time Ted has served as the director of bands at James Madison Middle School.  Beginning this coming year, James Madison will no longer be a middle school and Ted will become the director of the new Edward Stone* Middle School on Mason Road.  When not directing, Ted is a saxophonist in the band, usually playing the alto sax but also playing the tenor and baritone sax as the band's needs require.  Ted plays in the Bullis-Rutter Big Band and is the first-call saxophonist of the Southeast Iowa Symphony when that organization performs music that includes the sax.

Ted has selected music from several genres; his program will include jazz, Broadway, folk, classical, patriotic and traditional march selections.  The program will include The Washington Post March by John Philip Sousa; Metrix by Robert Sheldon; Ragtime Highlights arranged by Andrew Balent including Johnson Rag, The Darktown Strutter's Ball, and Tiger Rag; Chorale: St. Marks by Andrea Gabrieli, arranged by Maurice Gardner; Irving Berlin – A Symphonic Portrait arranged by Hawley Ades including There's No Business Like Show Business, Say it With Music, Alexander's Ragtime Band, Easter Parade, While Christmas, and God Bless America; Eine Kleine Nachtmusik by Wolfgang Amadeus Mozart arranged by Paul Jennings; Country Gardens by Percy Grainger; Themes from Porgy and Bess by George Gershwin arranged by John Tatgenhorst; The Footlifter March by Henry Fillmore; American Folk Fantasy arranged by John Edmondson; Let Freedom Ring, based on America arranged by James Curnow; and our traditional closing march, The Stars and Stripes Forever by John Philip Sousa.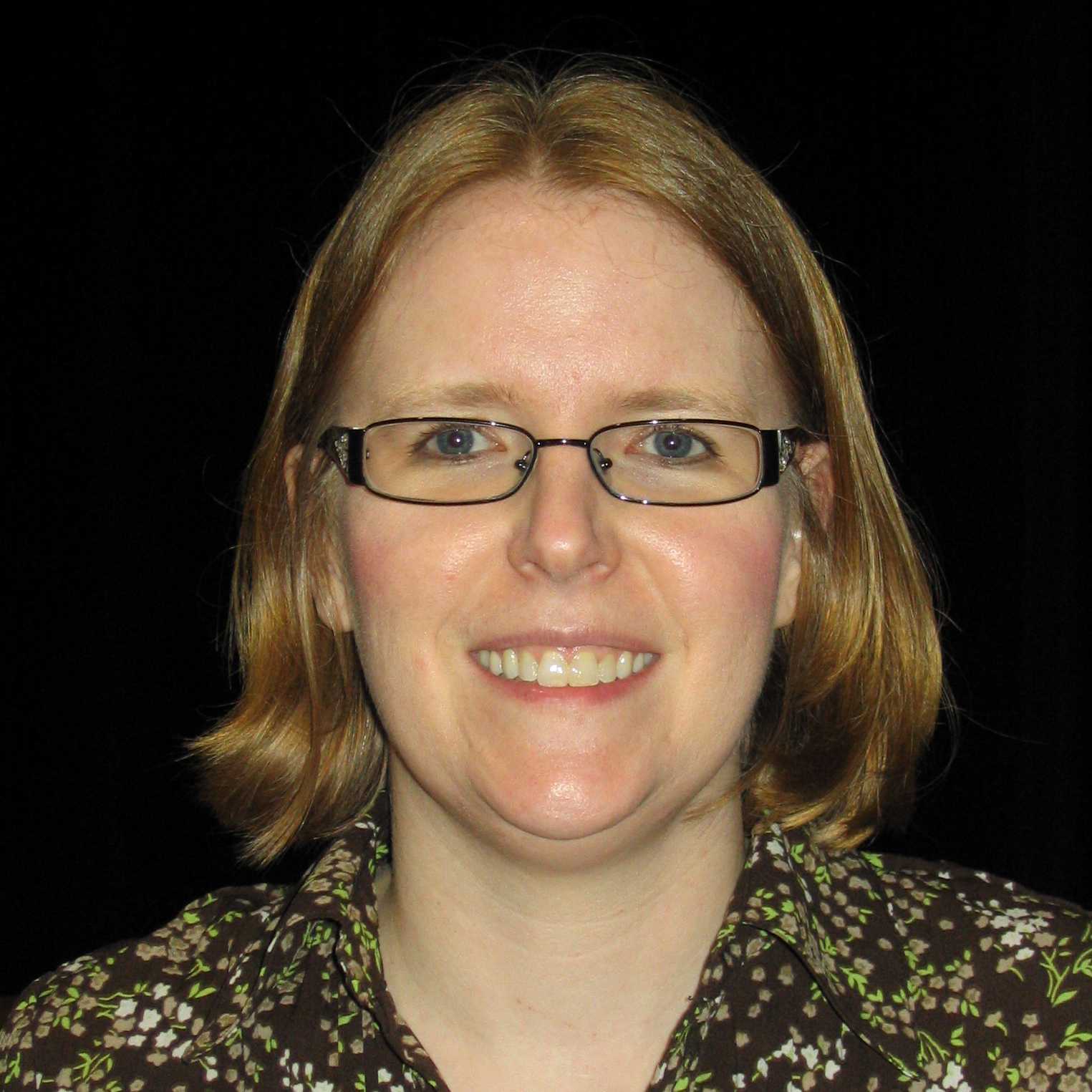 *Though of only incidental importance to this concert preview but a matter of great pride to the band is the fact that Edward Stone, the namesake of Burlington's new middle school, played French horn in the Burlington Municipal Band.  Have you ever noticed that a substantial percentage of highly successful people studied music and were gifted musicians?