This Week's Concert

Sunday, July 17, 2022


Note from the webmaster:  We update this web site at least once a week during our summer concert season.  Since the program for each Sunday concert is finalized at our rehearsal on Monday evening, we generally post the week's update sometime on Tuesday.  Unfortunately, if you are viewing this page on a summer Monday, what follows will undoubtedly be the information for YESTERDAY'S concert.


For those specifically SEEKING web pages from past concerts, our recent concert archives are now available online.

Enhancing the quality of life

in Burlington and Southeast Iowa

since 1927

Our conductor this week will be retired Burlington band director Jim Priebe.  When not conducting, Jim plays trombone in the band and, occasionally, the euphonium.  Our conductors often have themes for their concerts and Jim has chosen to call this the "Musical Time Travel" concert.  He explains that music has great powers to "transport" us and he hopes that our audience will enjoy the experience of visiting other times and places of world, local and, hopefully, personal significance.

Next week's concert

will be conducted by Michael Knight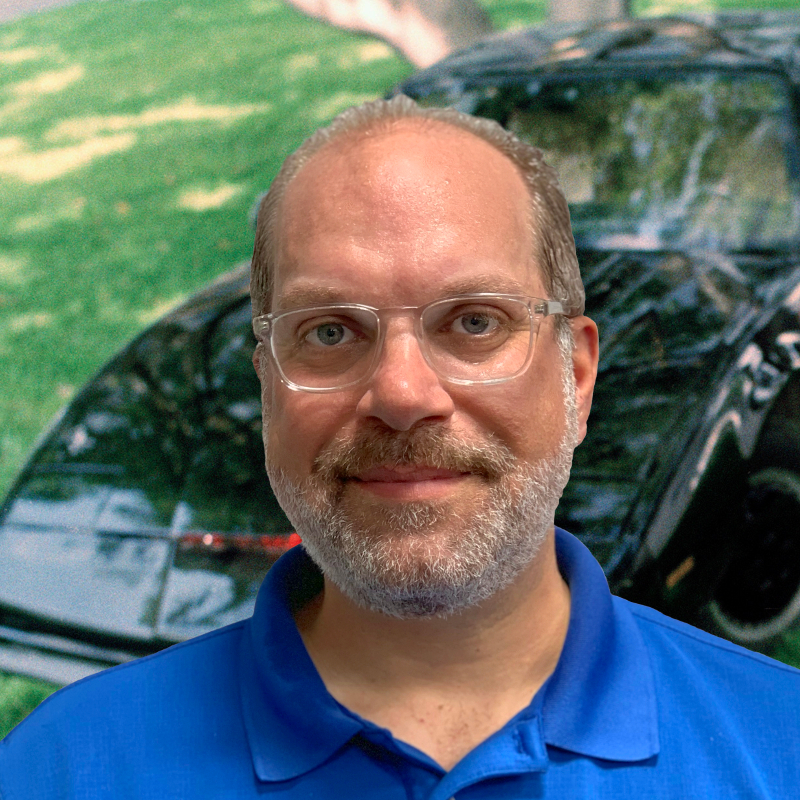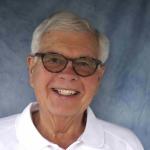 Links which may be of interest to members of our audience:

Jim's selections include: The Star Spangled Banner, adapted by Henry Fillmore; the State Anthem of Ukraine arranged by Jari Villanueva; Crown Imperial Coronation March by William Walton, arranged for band by W.J. Duthoit; Selections from Walt Disney's Mary Poppins by Richard M. Sherman and Robert B. Sherman arranged by Irwin Kostal and edited by Alfred Reed, including Feed the Birds, A Spoonful of Sugar, I Love to Laugh, Sand Dance, Jolly 'Oliday, Step in Time, Chim Chim Cheree, Supercalifragilisticexpialidocious, Let's Go Fly a Kite, and The Derby; Eternal Father, Strong to Save (The Navy Hymn) by William Whiting and John B. Dykes, arranged by Robert W. Smith; Tribute to Louis Armstrong, arranged by John Edmondson including Basin Street Blues, High Society, Mame, Hello Dolly, and When the Saints Go Marching In; The Boys of the Old Brigade by W. Paris Chambers, arranged by Andrew Glover; Down in the Valley by Pierre La Plante; Semper Fidelis March by John Philip Sousa arranged by Keith Brion and Loras Schissel; and our traditional closing march, The Stars and Stripes Forever by John Philip Sousa.