This Week's Concert

July 17, 2016


Note from the webmaster:  We update this web site at least once a week during our summer concert season.  Since the program for each Sunday concert is finalized at our rehearsal on Monday evening, we generally post the week's update sometime on Tuesday.  Unfortunately, if you are viewing this page on a summer Monday, what follows will undoubtedly be the information for YESTERDAY'S concert.


For those specifically SEEKING web pages from past concerts, our recent concert archives are now available online.

Enhancing the quality of life

in Burlington and Southeast Iowa

since 1927

Links which may be of interest to members of our audience:

Stacey will conduct Selections from Phantom of the Opera by Andrew Lloyd Webber arranged by Warren Barker including Think of Me, Angel of Music, The Phantom of the Opera, All I Ask of You, The Point of No Return, and The Music of the Night; Clarinet Marmalade by Larry Shields and Henry Ragas arranged by John Edmondson; Midway March by John Williams arranged by John Moss; Looney Tunes Overture arranged by Bill Holcombe including This is It, The Merry Go Round Broke Down, and Merrily We Roll Along; and our traditional closing march, The Stars and Stripes Forever by John Philip Sousa.

Our concert this week will be shared by two conductors – Mark Taylor and Stacey Seals.  Both are relatively new to our area, each having completed their first year of employment in the Burlington schools.  Mark is the principal of Burlington's Corse Elementary School and plays the tenor saxophone.  Holding a Bachelor of Music degree from Coe College in Cedar Rapids and an MA in School Administration from the University of Northern Iowa, Mark was a middle school band director in Centerville before coming to Burlington.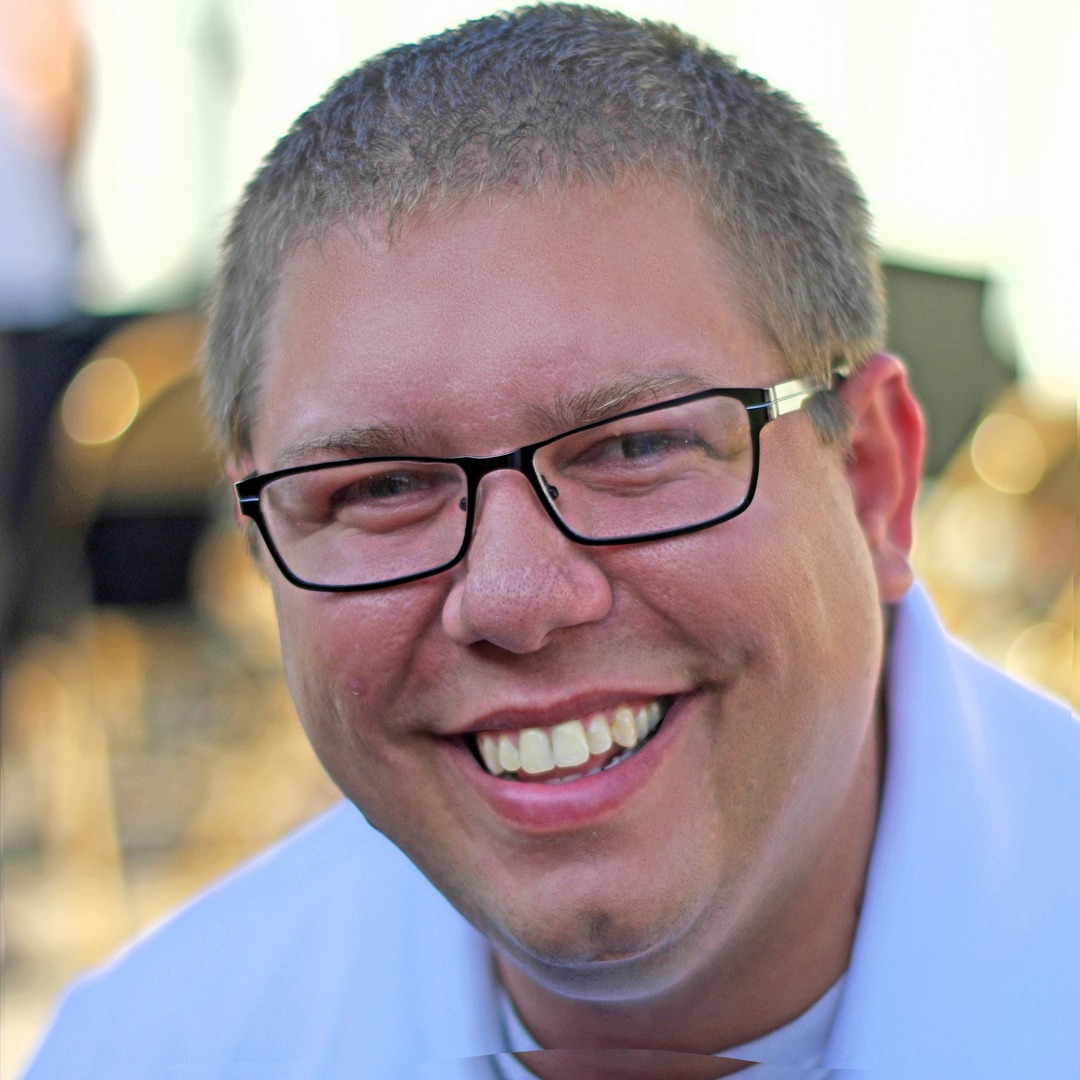 Next week's concert

will be conducted by Marcia Korb

and Janel Harms

Stacey directs the 5th Grade Band program in the Burlington Schools and plays the trumpet in our band.  She received her Bachelor of Music Education degree from Culver Stockton College in Canton, Missouri and taught six years in the Lewis County C-1 School District before coming to Burlington.  We are delighted to welcome both Mark and Stacey to Burlington and to have them as a part of our band.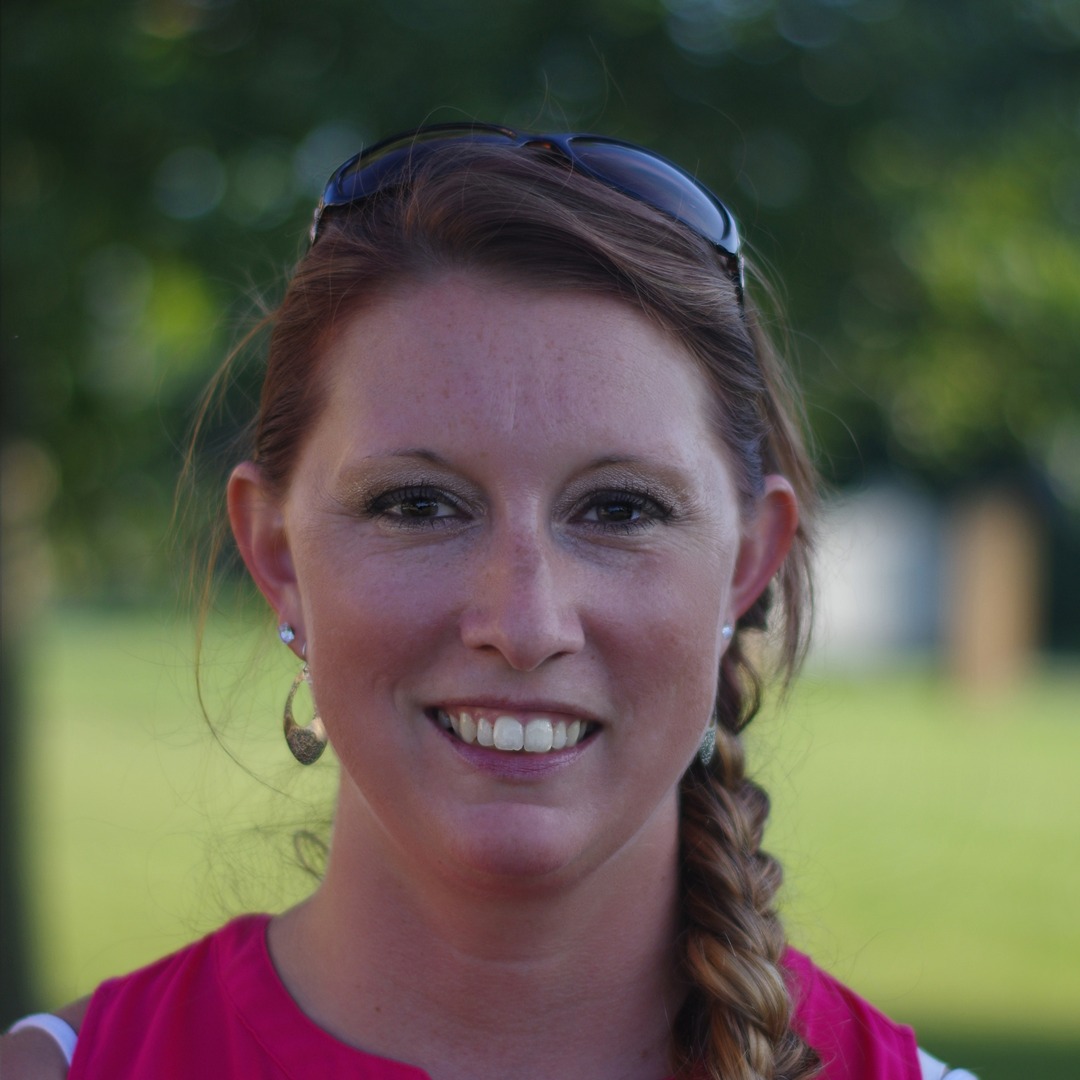 Both conductors have chosen a variety of selections that we are sure will be appealing.  Mark's selections include: River of Life by Steven Reineke; Blue Tango by Leroy Anderson; Americans We March by Henry Fillmore; Pirates of the Caribbean (Soundtrack Highlights) By Klaus Badelt arranged by Ted Ricketts including Fog Bound, The Medallion Calls, To the Pirate's Cave, The Black Pearl, One Last Shot, and He's a Pirate; As Summer was just Beginning by Larry D. Daehn; and Amparito Roca by Jamie Texidor.