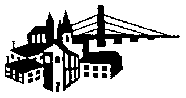 This Week's Concert

July 17, 2011


Note from the webmaster:  We update this web site at least once a week during our summer concert season.  Since the program for each Sunday concert is finalized at our rehearsal on Monday evening, we generally post the week's update sometime on Tuesday.  Unfortunately, if you are viewing this page on a summer Monday, what follows will undoubtedly be the information for YESTERDAY'S concert.


For those specifically SEEKING web pages from past concerts, our recent concert archives are now available online.
Links which may be of interest to members of our audience:

Our conductor this week is long-time Burlington music educator Ted Francis.  Ted regularly plays saxophone with our band and various other groups, and is currently band director at James Madison Middle School.

Next week's concert will be conducted by

Jacob Davis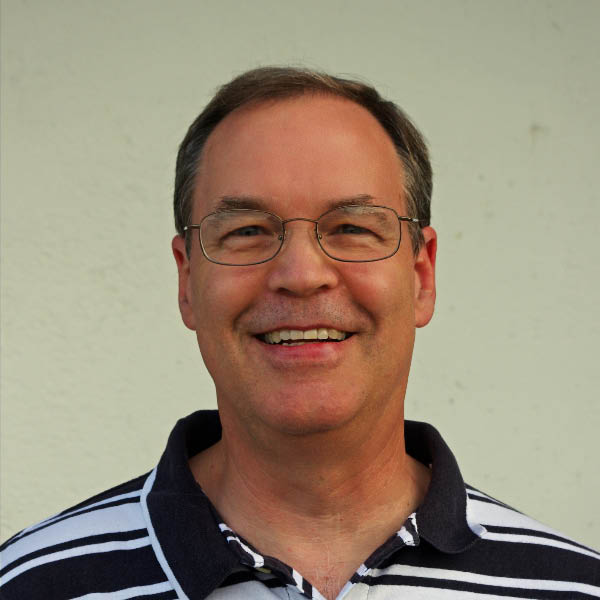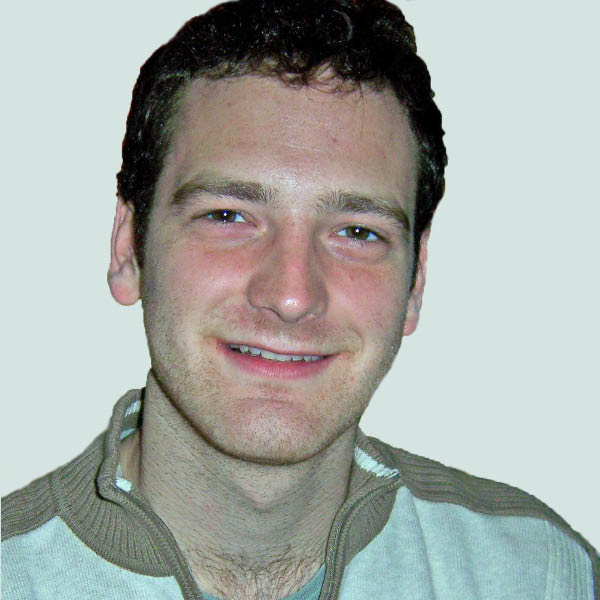 The concert will also include El Capitan March by John Philip Sousa; Irving Berlin's Alexander's Ragtime Band, arranged by Frank D. Cofield;  Music From West Side Story, music by Leonard Bernstein, lyrics by Stephen Sondheim, arranged by Michael Sweeney, including Maria, Tonight, One Hand, One Heart, America, and Somewhere; Theme From Gunsmoke by Rex Koury, arranged by John Kinyon; the Mission: Impossible Theme by Lalo Schifrin, arranged by Paul Lavender;  an arrangement of the traditional tune The Drunken Sailor, by Grant Hull; E Pluribus Unum, a march by Fred Jewell; the jazz classic Satin Doll by Billy Strayhorn and Duke Ellington, words by Johnny Mercer, arranged by Eric Osterling; a medley of Disney Favorites arranged by Bob Lowden, featuring Zip-a-dee-doo-dah, Chim chim cher-ee, and the Mickey Mouse March; the Shaker hymn Simple Gifts, arranged by James D. Ployhar; King Cotton, another Sousa march; Journey's Don't Stop Believin', by Steve Perry, Neal Schon, and Jonathan Cain, arranged by Michael Brown; and our traditional closing march, The Stars and Stripes Forever by John Philip Sousa.

The concert will feature a clarinet solo by Sue Kristensen.  Sue has served various roles in our band, including assistant conductor under Maury Wright, conductor, and clarinetist, since 1948, when she and two other girls became the first females ever admitted to the Burlington Municipal Band.  Sue will perform the Rondo from Wolfgang Amadeus Mozart's Concerto for Clarinet in Bb.