This Week's Concert

Sunday, June 16, 2019


Note from the webmaster:  We update this web site at least once a week during our summer concert season.  Since the program for each Sunday concert is finalized at our rehearsal on Monday evening, we generally post the week's update sometime on Tuesday.  Unfortunately, if you are viewing this page on a summer Monday, what follows will undoubtedly be the information for YESTERDAY'S concert.


For those specifically SEEKING web pages from past concerts, our recent concert archives are now available online.

Enhancing the quality of life

in Burlington and Southeast Iowa

since 1927

Links which may be of interest to members of our audience:

So far so good!  In a concert season that has begun during what is undoubtedly one of the wettest springs on record, we've managed to play our first two concerts without getting rained out.  Last Sunday was a close call – our setup crew was sprinkled on an hour before the concert!  But the skies cleared and a breezy (very) and cool evening ensued.  Our audience was a bit smaller than usual since many, no doubt, assumed that the concert would be cancelled.  Those who were there enjoyed seeing and hearing another Teddy Bear's Picnic concert put into the record book.

This week we look forward to another fun evening!  Our conductor will be West Burlington High School band director
Mark Eveleth
.  Mark plays the trumpet and, besides being a member of our band, performs with the
South Hill Brass
and the Bullis-Rutter Big Band.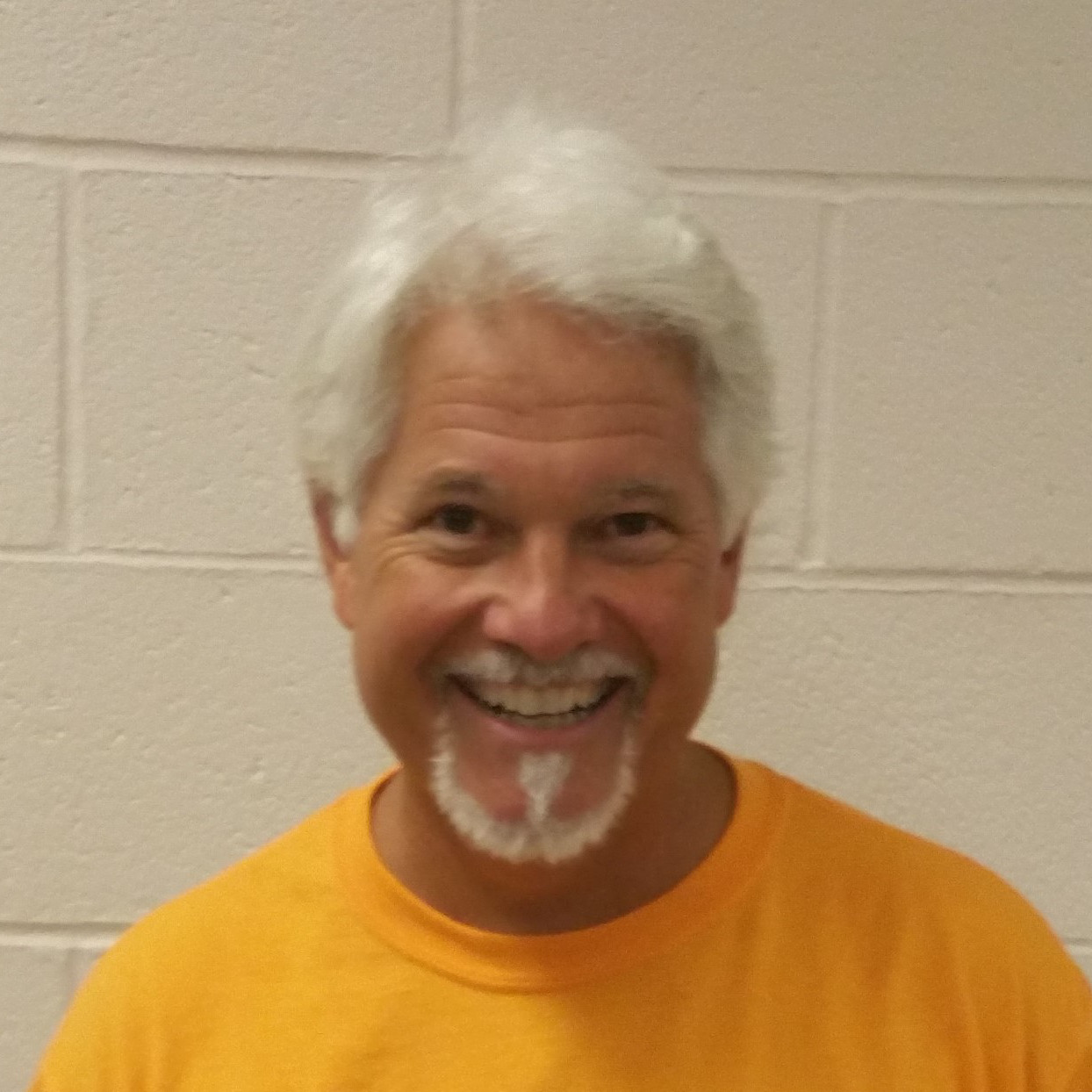 Mark's other selections include Fall River Overture by Robert Sheldon; Citadel Concert March by Frank Erickson; Fantasy on American Sailing Songs including Hornet and Peacock, Lowlands, What Shall We Do With a Drunken Sailor?, and Rio Grande, by Clare Grundman; Miss Liberty March by Karl King arranged by James Swearingen; Count Basie Salute arranged by John Higgins including April in Paris, Li'l Darlin', and Jumpin' at the Woodside; The Gladiator March by John Philip Sousa arranged by Harold R. Gore; A Chorus Line by Marvin Hamlisch including I Hope I Get It, What I Did for Love, and One; Ballad of Davy Crockett by George Bruns; and our traditional closing march, The Stars and Stripes Forever by John Philip Sousa.

Next week's concert

will be conducted by Jacob Yochum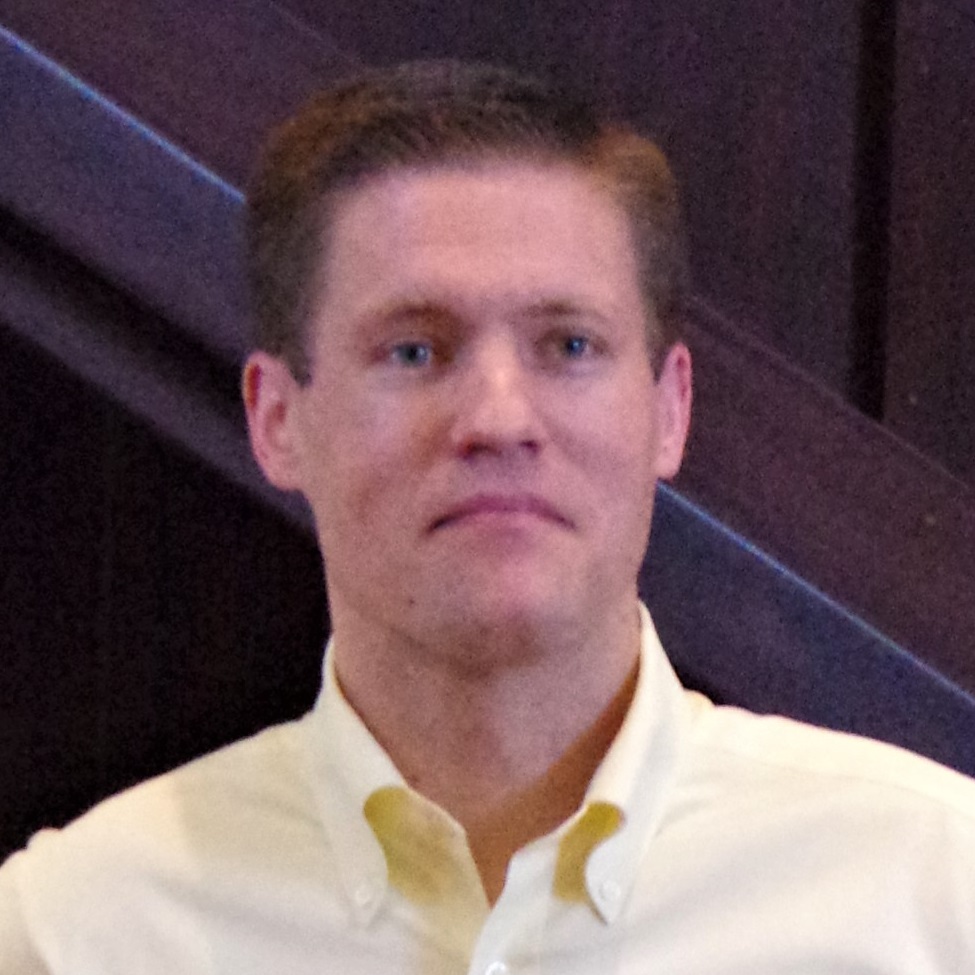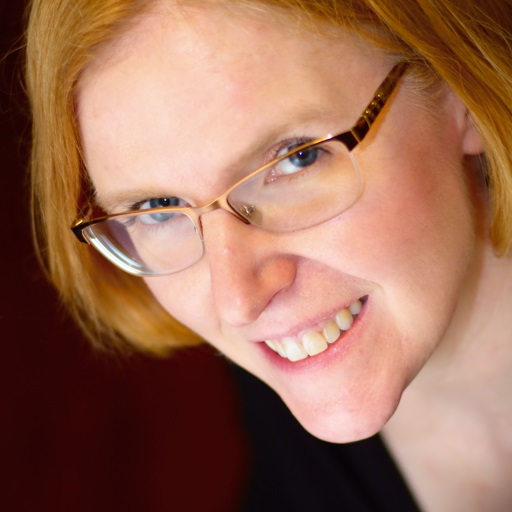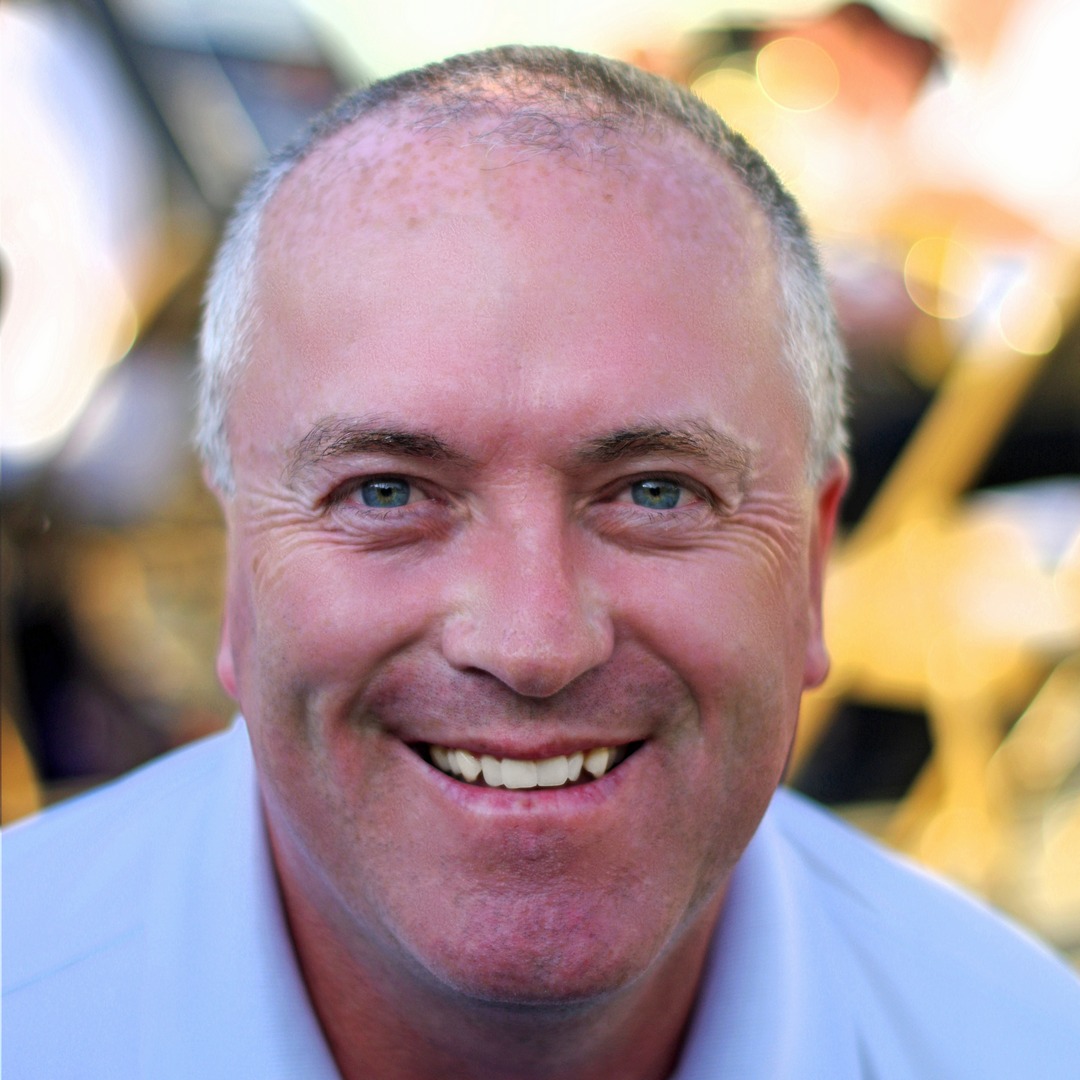 For his concert Mark has chosen music that is representative of a variety of musical styles.  Two of our band members will be featured soloists – bassoonist Carmen Lachnitt and trumpeter Derrick Murphy.  Carmen will perform the March from Divertimento for Tuba and Band by David Bobrowitz.  Don't be confused – it was composed for the tuba but will be performed on the bassoon!  Derrick will be featured on an arrangement by Michael Brown of I Dreamed a Dream from the musical Les Miserables by Claude-Michel Schonberg.