This Week's Concert

June 16, 2013


Note from the webmaster:  We update this web site at least once a week during our summer concert season.  Since the program for each Sunday concert is finalized at our rehearsal on Monday evening, we generally post the week's update sometime on Tuesday.  Unfortunately, if you are viewing this page on a summer Monday, what follows will undoubtedly be the information for YESTERDAY'S concert.


For those specifically SEEKING web pages from past concerts, our recent concert archives are now available online.
Ted's theme for his concert is, "With a Song in My Heart," a particularly apt theme in view of his soloist for the concert, soprano Becky Evans.  Becky teaches general music and directs the choirs at Aldo Leopold Middle School where she just completed her second year of teaching in Burlington, having previously taught two years in Illinois.  A member of the Bel Canto Chorale, Becky is a graduate of West Burlington High School and earned her degree in Music Education at Simpson College.  Becky will be featured on some wonderful "standards" from the "Great American Songbook."

Links which may be of interest to our audience:


Enhancing the quality of life

in Burlington and Southeast Iowa

since 1927

Ted Francis
will conduct our third concert of the season.  Ted, band director at Burlington's new Edward Stone Middle School, is a long-time director in the Burlington schools, having taught at Horace Mann and James Madison.  When not conducting Ted plays the saxophone and performs not only with our band but with the Bullis Rutter Big Band and with the
Southeast Iowa Symphony
when that ensemble performs selections that require the saxophone.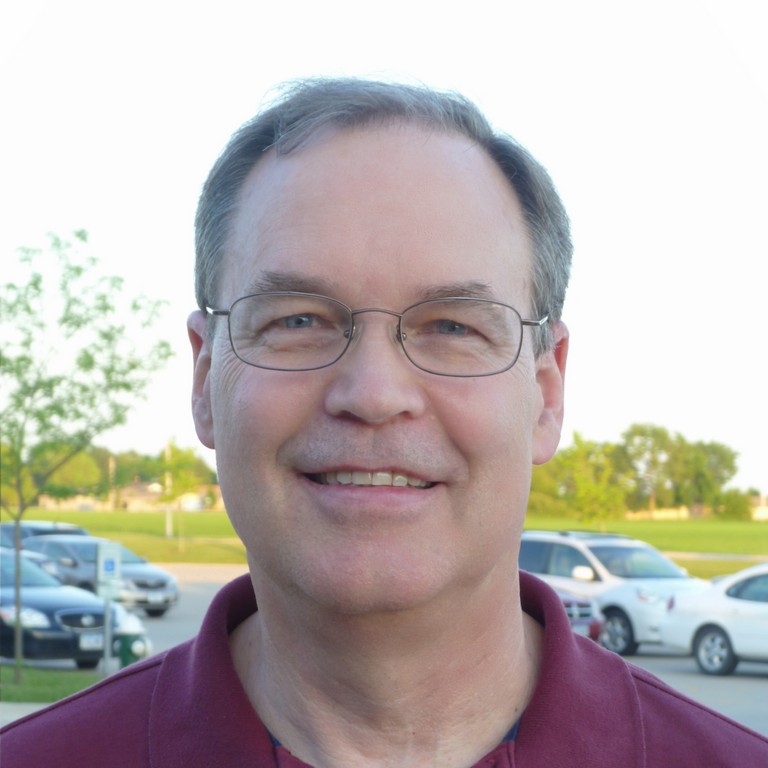 Selections to be heard will include: Strike Up the Band by George Gershwin, arranged by Warren Barker; Celtic Air and Dance by Michael Sweeney; Someone to Watch Over Me by George Gershwin arranged by Warren Barker and featuring Becky Evans; Marches of Scotland arranged by John Cacavas including Loch Lomond, The Blue Bells of Scotland, and Auld Lang Syne; Sounds of Simon and Garfunkel by Paul Simon arranged by James Burden including The Sound of Silence, Mrs. Robinson, Scarborough Fair/Canticle, Feelin' Groovy, and Bridge Over Troubled Water; America the Beautiful by Samuel Ward arranged by Carmen Dragon; The Man I Love by George Gershwin arranged by Paul Yoder and featuring Becky Evans; The Syncopated Clock by Leroy Anderson; The Civil War arranged by James Ployhar including The Battle Cry of Freedom, Tenting Tonight, The Bonnie Blue Flag, When Johnny Comes Marching Home, Battle Hymn of the Republic, and Dixie; His Honor March by Henry Fillmore; Over the Rainbow by Yip Harburg and Harold Arlen arranged by Paul Yoder and featuring Becky Evans; Adele in Concert arranged by Michael Brown including Rolling in the Deep, Set Fire to the Rain, and Someone Like You; and; and our traditional closing march, The Stars and Stripes Forever by John Philip Sousa.

Next week's concert will be conducted by Carmen Lachnitt