This Week's Concert

Sunday, July 16, 2023


Note from the webmaster:  We update this web site at least once a week during our summer concert season.  Since the program for each Sunday concert is finalized at our rehearsal on Monday evening, we generally post the week's update sometime on Tuesday.  Unfortunately, if you are viewing this page on a summer Monday, what follows will undoubtedly be the information for YESTERDAY'S concert.


For those specifically SEEKING web pages from past concerts, our recent concert archives are now available online.

Enhancing the quality of life

in Burlington and Southeast Iowa

since 1927

This week Burlington High School band director
Derrick Murphy
will be our conductor.  This year his concert coincides with his 55th birthday and, when asked for his concert theme he said "I guess it's my birthday."  Not a bad theme at all, Derrick - just consider this concert to be his birthday present to the community!  Derrick, of course, is our first chair trumpet and, in addition to playing in and conducting our band, is the principal trumpet in the
Southeast Iowa Symphony
, first trumpet in the Southeast Iowa Brass Quintet, and a member of the
Bullis-Rutter Big Band
.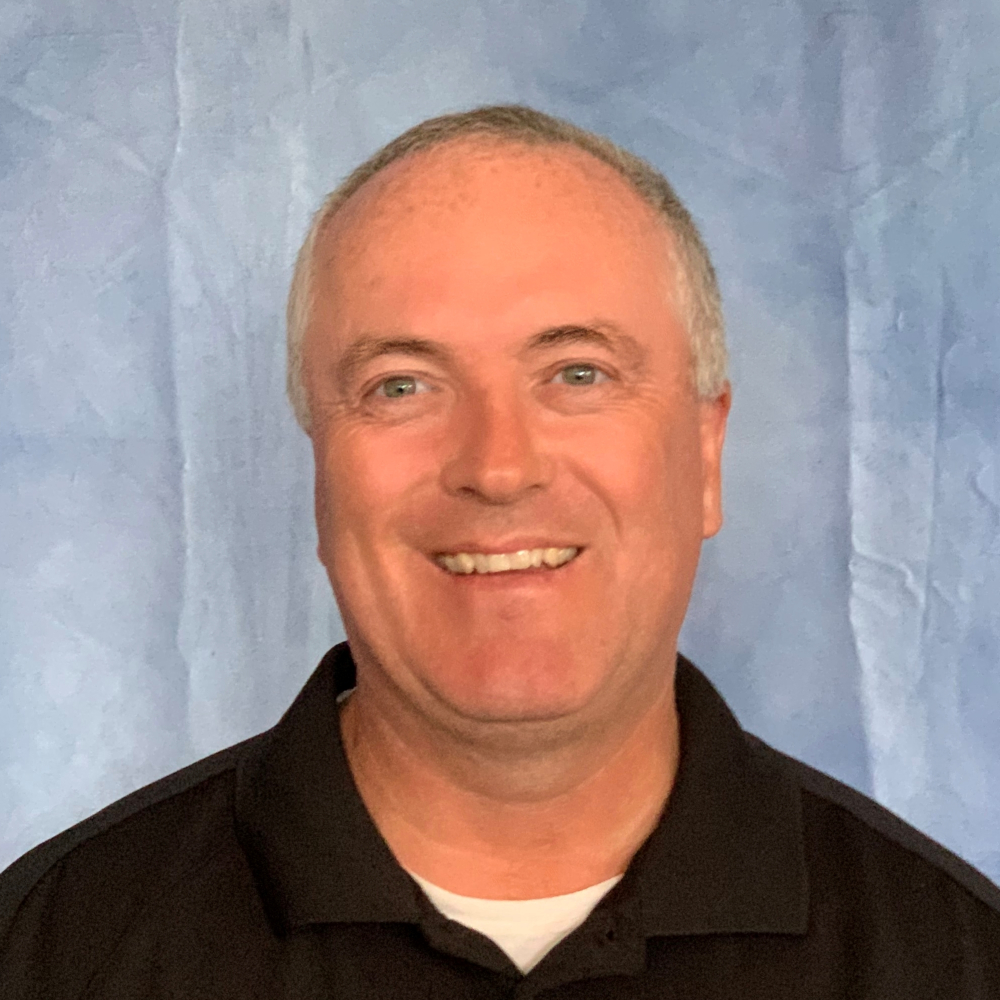 Links which may be of interest to members of our audience:

Last Sunday's concert was blessed with a beautiful evening with the temperature in the low eighties, no threat of rain in the forecast, and a gentle breeze to keep any bugs away.  We tried to tell the members of the Nauvoo Pageant Bagpipe Band that Burlington's weather is always like that but some of their veteran members recalled some past experiences with heat, humidity and mosquitoes, so they weren't buying it!  Nevertheless, they seemed to have a good time and we did too - hosting them is always a pleasure!

For his birthday concert Derrick has picked some great pieces.  His selections include: A Lasting Legacy by James Swearingen; In the Forest of the King, a suite of French Folk Songs by Pierre LaPlante including Le Furet, The Laurel Grove, and King Dagobert; Carnival in Sao Paulo by James Barnes; A River's Fury! by James Swearingen; Home Stretch by Leroy Anderson; Gaelic Rhapsody by Elliot del Borgo; Star Trek: Through the Generations arranged by Robert W. Smith including Theme from Star Trek, Star Trek the Next Generation, and Theme from Star Trek Deep Space Nine; Fandango by Frank Perkins arranged by Floyd E. Werle; Taylor Swift in Concert* arranged by Michael Brown including Picture to Burn, White Horse, and Love Story; and our traditional closing march, The Stars and Stripes Forever by John Philip Sousa.

Next week's concert

will be conducted by Mike Lachnitt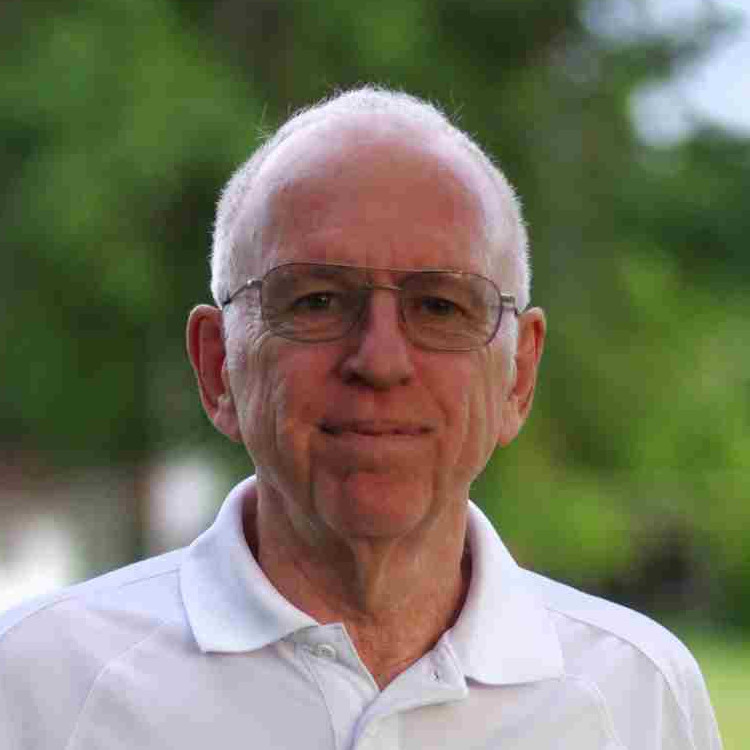 *[Note from the webmaster:  Our concerts frequently include medleys of hits by popular recording artists -- a few weeks ago we performed "Billy Joel in Concert"; last week we performed "Recorded by Sinatra" (granted, not as current as Billy Joel); last year we performed "Jimmy Buffett -- The Hits," "ABBA on Broadway," and "Queen in Concert."  For these medleys, the individual band members generally are familiar with at least some of the included songs.

Despite the fact that Taylor Swift is enormously popular and successful, this is the first time in memory that multiple musicians had no knowledge of ANY of the three songs included in her medley.  Time marches on.]