This Week's Concert

Sunday, July 16, 2017


Note from the webmaster:  We update this web site at least once a week during our summer concert season.  Since the program for each Sunday concert is finalized at our rehearsal on Monday evening, we generally post the week's update sometime on Tuesday.  Unfortunately, if you are viewing this page on a summer Monday, what follows will undoubtedly be the information for YESTERDAY'S concert.


For those specifically SEEKING web pages from past concerts, our recent concert archives are now available online.

Enhancing the quality of life

in Burlington and Southeast Iowa

since 1927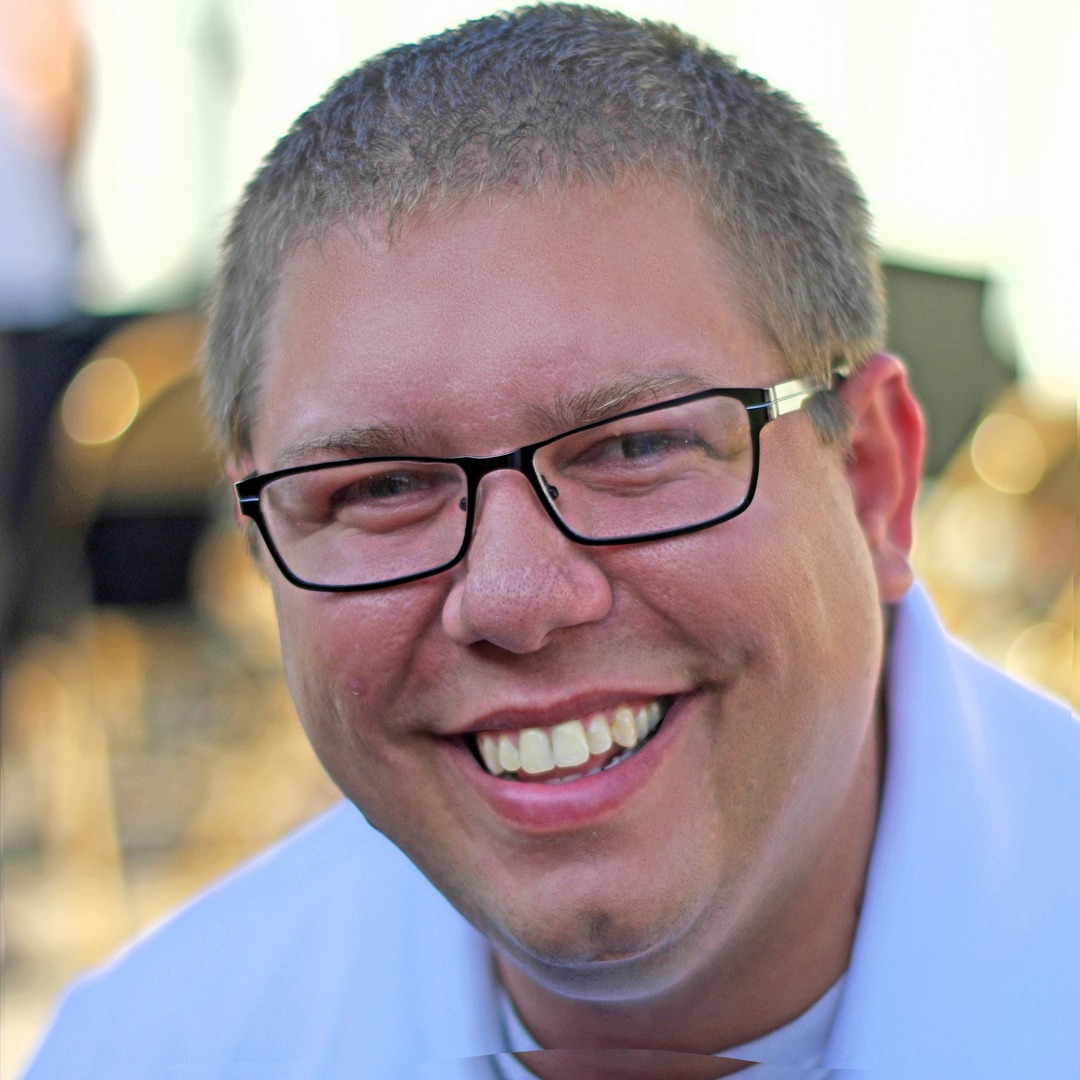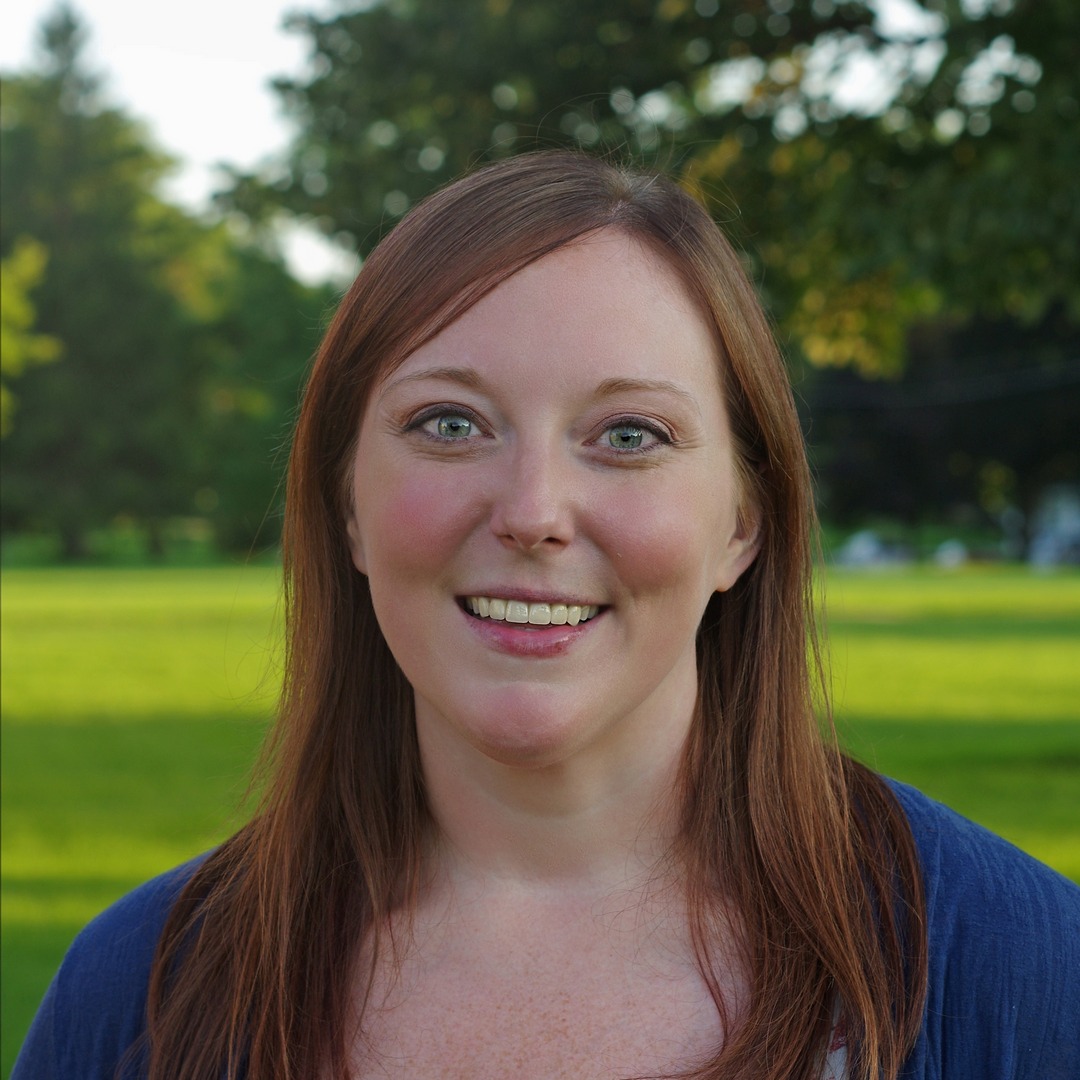 Conducting our band this week will be Janel Harms, the band director at Edward Stone Middle School.  When she's not conducting Janel plays the saxophone in our band and is also a member of the Southeast Iowa Band and the tenor saxophonist of the Burlington Area Saxophone Quartet.

Next week's conductor

will be Ted Francis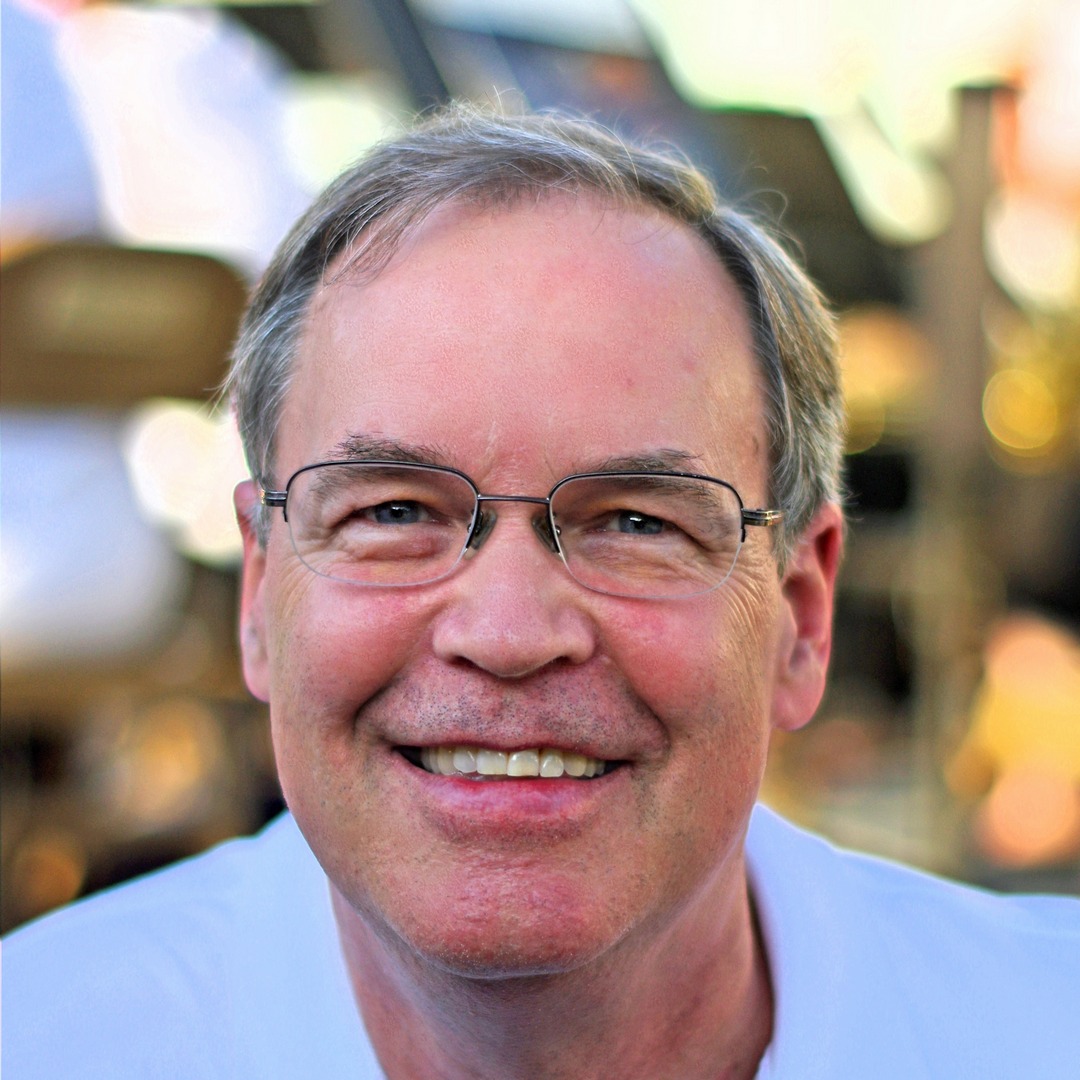 Links which may be of interest to members of our audience:

The Nauvoo Pageant Bagpipe Band and the Burlington Municipal Band will jointly perform three selections – Scotland the Brave, Amazing Grace by John Newton and Samuel Stanley arranged by Robert W. Smith, and Highland Cathedral by Michael Korb and Ulrich Roever arranged by Geoff Kingston.  For the remainder of the concert, Janel has chosen a varied selection that should have wide appeal.  Her selections include: John Williams: Movie Adventures arranged by Michael Sweeney, including Star Wars Main Theme, Duel of the Fates, Theme from "Jurassic Park," and the Theme from E.T. (The Extra-Terrestrial); March of the Belgian Paratroopers by Pierre Leemans arranged by Charles A. Wiley; Sea Songs by Ralph Vaughn Williams; Salute to Louis Armstrong arranged by Eric Osterling, including What a Wonderful World, When The Saints Go Marching In, St. Louis Blues, and Hello Dolly!; Fandango by Frank Perkins arranged by Floyd E. Werle; Maple Leaf Rag by Scott Joplin arranged by Andrew Balent; Forever Shining by James Swearingen; Themes from Porgy and Bess by George Gershwin arranged by John Tatgenhorst; and our traditional closing march, The Stars and Stripes Forever by John Philip Sousa.

Our concert on Sunday July 16 will be a special event – joining us for a return appearance will be the Nauvoo Pageant Bagpipe Band!  The pipers will begin their performance at 6:45, prior to our regular concert time.  Following their performance, our band will assemble and the two bands will perform three selections jointly.  This will be the Nauvoo Pageant Bagpipe Band's third appearance in Burlington and they have proven to be a popular attraction.  You won't want to miss their fine blend of music and Scottish pageantry!