This Week's Concert

June 15, 2014


Note from the webmaster:  We update this web site at least once a week during our summer concert season.  Since the program for each Sunday concert is finalized at our rehearsal on Monday evening, we generally post the week's update sometime on Tuesday.  Unfortunately, if you are viewing this page on a summer Monday, what follows will undoubtedly be the information for YESTERDAY'S concert.


For those specifically SEEKING web pages from past concerts, our recent concert archives are now available online.
Links which may be of intewhich may be of interest to members of our audience:


Enhancing the quality of life

in Burlington and Southeast Iowa

since 1927

Other selections on our concert constitute a varied and entertaining program that includes the following pieces:  Pachelbel's Canon by Johann Pachelbel, arranged by Paul Lavender; Sinatra! arranged by Stephen Bulla including Come Fly With Me, Witchcraft, That's Life, and Fly Me to the Moon; Star Wars Medley by John Williams, arranged by John Tatgenhorst including the Main Title and Princess Leia's Theme; Strike Up the Band by George Gershwin arranged by Warren Barker; Bugler's Holiday by Leroy Anderson, featuring a trumpet trio of Derrick Murphy, Jeremy Henman, and Ron Coberley; March of Time Numbers 1 and 2 – These are medleys of marches billed as "musical panoramas."  They include marches by Jewell, Alexander, Richards, Holmes, King, Barnhouse, Taylor and English and were arranged by J.J. Richards; Black is the Color... arranged by Robert Sheldon; 25 or 6 to 4 by Robert Lamm arranged by Paul Murtha; In the Mood by Joe Garland arranged by Paul Murtha; and our traditional closing march, The Stars and Stripes Forever by John Philip Sousa.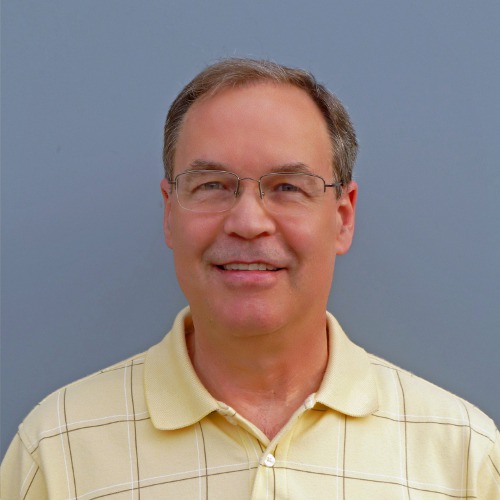 This week our conductor is Ted Francis who retired at the end of this school year after 40 years as a middle school band director in the Burlington schools.  Ted began his career at Horace Mann Middle School and continued in that position until the school burned at the end of the 2004 – 2005 school year.  The following year saw a move to James Madison Middle School where Ted taught until Edward Stone Middle School was built and James Madison closed.

Next week's concert will be conducted by Arnie Anderson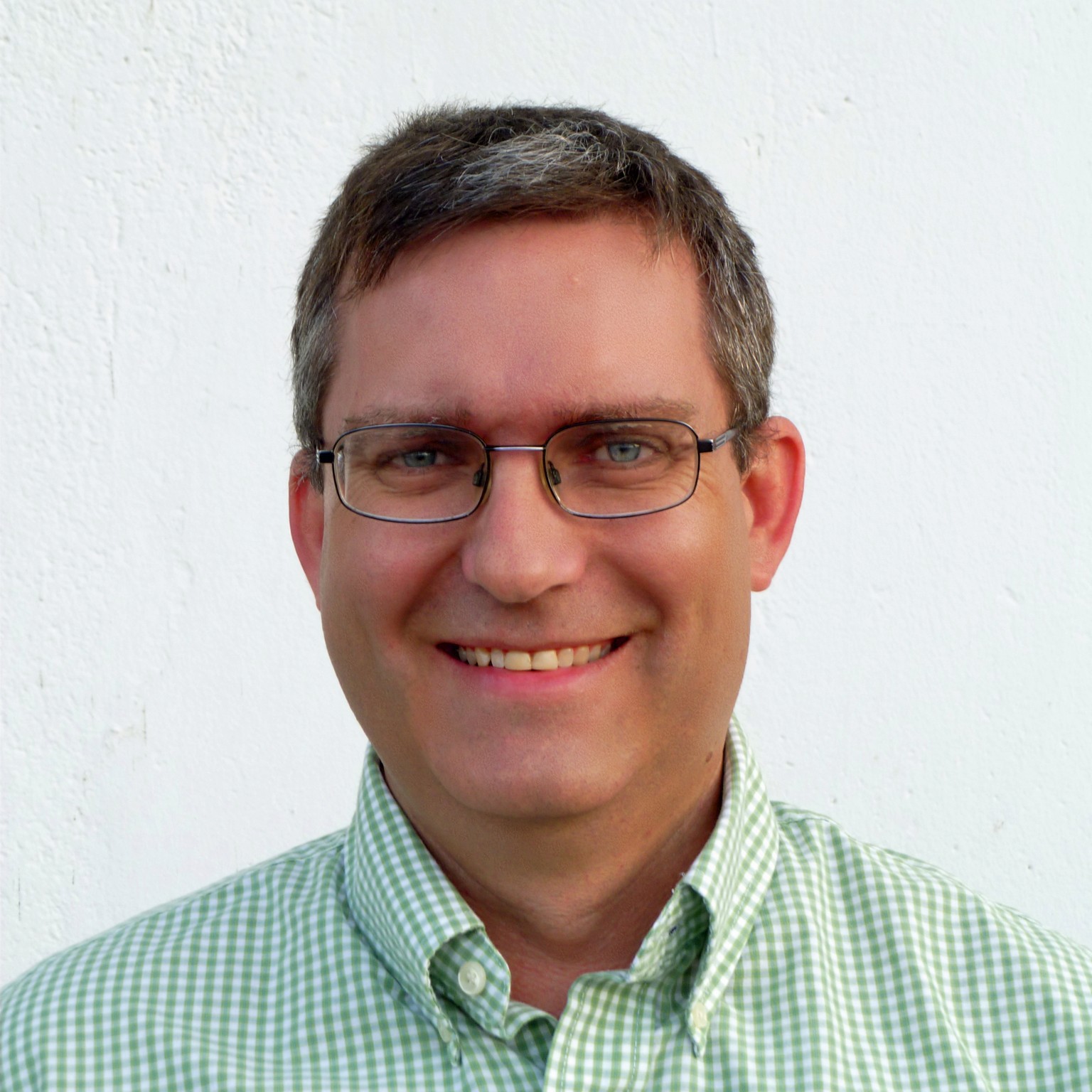 Our soloist, Rebecca Evans, will be featured singing I Dreamed a Dream, from the musical Les Miserables by Claude-Michel Schonberg with lyrics by Alain Boublil, arranged by Michael Brown; and Blue Moon by Richard Rodgers with lyrics by Lorenz Hart, arranged by Warren Barker.

Ted's final two years of teaching were at Edward Stone.  Ted's career was characterized by his dedication to his students and to his high standards as a music educator.  Congratulations on your retirement, Ted!

When not conducting, Ted is a saxophonist and performs with the Bullis-Rutter Big Band as well as the
Southeast Iowa Symphony
when a saxophone part is needed.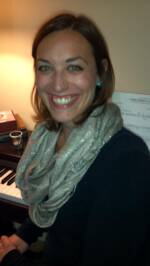 Rebecca Evans is a graduate of Simpson College with a bachelors degree in music education and an emphasis in vocal music.  While at Simpson she was involved in Simpson College Madrigal Singers, concert choir and several opera productions.  Her favorite role was playing a witch in Henry Purcell's "Dido and Aeneas".  She has taught 6-8 general music and choir at Aldo Leopold Middle School for three years.  She enjoys incorporating a variety of musical styles in her teaching.  Rebecca is excited to step into the role of Burlington High School choir director in the fall..