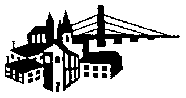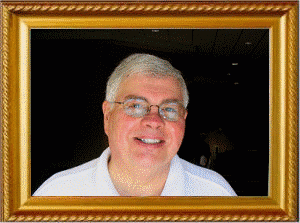 Last week's concert featured the theme from Spongebob Squarepants, first performed by the Burlington Municipal Band under the leadership of "Cap'n Jim" Priebe at our concert on July 23, 2006

This Week's Concert

June 15, 2008


Note from the webmaster:  We update this web site at least once a week during our summer concert season.  Since the program for each Sunday concert is finalized at our rehearsal on Monday evening, we generally post the week's update sometime on Tuesday.  Unfortunately, if you are viewing this page on a summer Monday, what follows will undoubtedly be the information for YESTERDAY'S concert.


For those specifically SEEKING web pages from past concerts, our recent concert archives are now available online.
This week, our conductor is Carmen Lachnitt, band director at Burlington's Oak Street Middle School.  Carmen, who regularly plays bassoon in the band, has chosen a diverse program with pieces which will appeal to people of all ages.  Though glancing at the music choices reveals no obvious theme for this concert, Carmen assures us the music is related to Father's Day.

While Burlington's Steamboat Days copes with the rising floodwaters of the Mississippi, our Father's Day evening concert high on the Mississippi bluffs will go on as usual, weather permitting.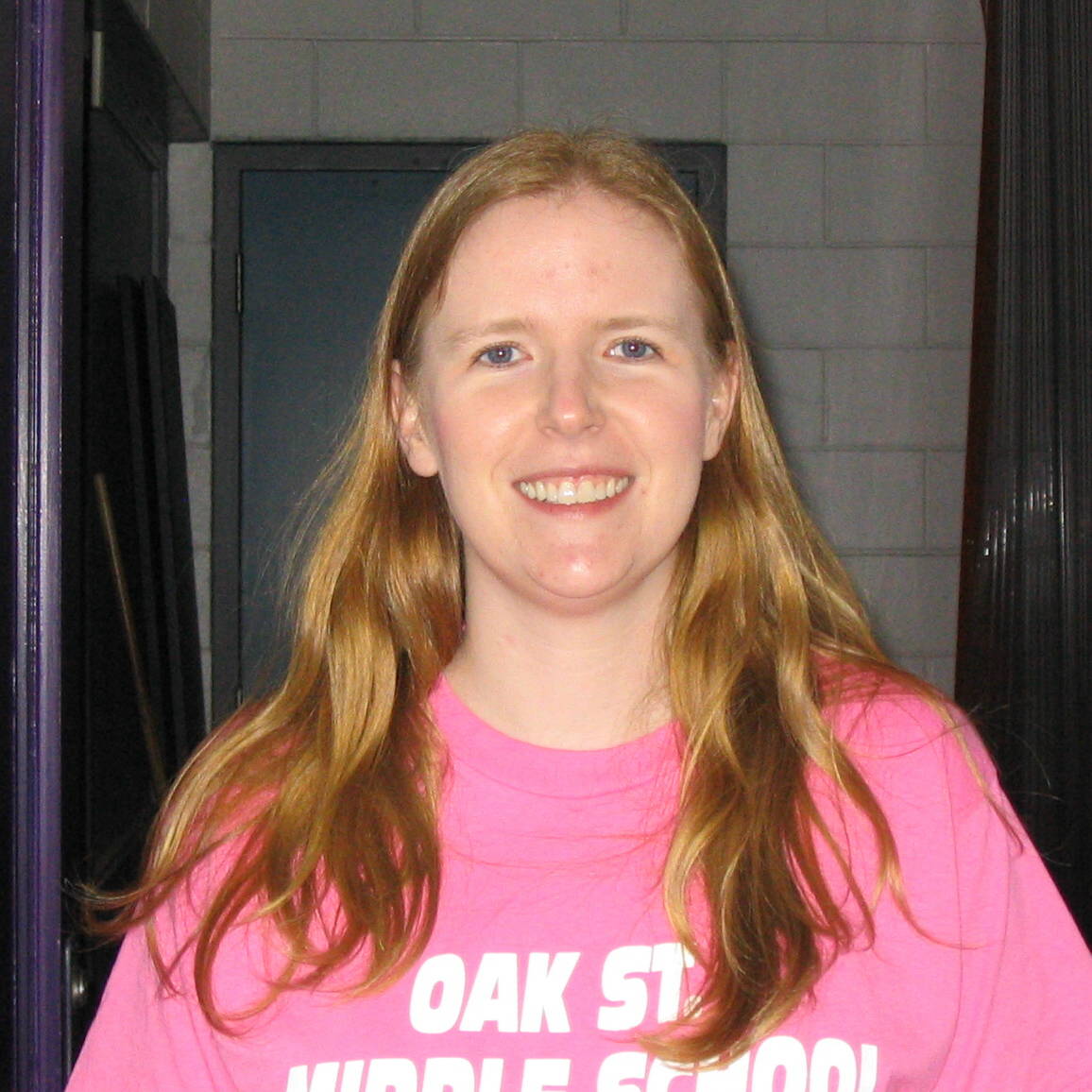 Carmen's selections include: Country Gardens by Percy Grainger, arranged by Tom Clark; selections from the Broadway musical Fiddler on the Roof by Merry Bock, arranged by Warren Barker including Fiddler on the Roof, Far From the Home I Love, Matchmaker, If I were a Rich Man, Sunrise, Sunset, and To Life; At Morning's First Light by David R. Gillingham; The Invincible Eagle March by John Philip Sousa edited by Keith Brion and Loras Schissel; A Copland Tribute featuring the music of the famous American composer Aaron Copland, arranged by Clare Grundman; Smurfs Marching Song by William Hanna, Hoyt Curtin and Joseph Barbera, arranged by John Edmondson; Wabash Cannonball by William Kindt, arranged by Mike Story; Daughters of Texas March by John Philip Sousa, edited by Frederick Fennell; Nintendo Power including Super Mario Brothers, Super Mario Brothers 2, The Legend of Zelda, and Zelda II: The Adventures of Link; and our traditional closing march, The Stars and Stripes Forever by John Philip Sousa.

Links which may be of interest to our audience:

Composer Aaron Copland

http://en.wikipedia.org/wiki/Aaron_Copland
Fiddler on the Roof

http://en.wikipedia.org/wiki/Fiddler_on_the_Roof
Sousa's marches

http://www.dws.org/sousa/articles/works.htm
Wabash Cannonball

http://en.wikipedia.org/wiki/Wabash_Cannonball
A big "Thank you" to those who attended our first concert of the season on June 8th!  We were able to play everything we had planned except The Stars and Stripes Forever.  Conductor Arnie Anderson wisely ended the concert a bit early when the rain storm began moving in.  Unfortunately the storm hit before we had all of our equipment put away and there were several "frantic" minutes when were scrambling to rescue our electronic and percussion equipment.  Special thanks to those audience members who pitched in and assisted us!