This Week's Concert

Sunday, July 15, 2018


Note from the webmaster:  We update this web site at least once a week during our summer concert season.  Since the program for each Sunday concert is finalized at our rehearsal on Monday evening, we generally post the week's update sometime on Tuesday.  Unfortunately, if you are viewing this page on a summer Monday, what follows will undoubtedly be the information for YESTERDAY'S concert.


For those specifically SEEKING web pages from past concerts, our recent concert archives are now available online.

Enhancing the quality of life

in Burlington and Southeast Iowa

since 1927

Retired New London band director Ron Coberley will be conducting the band this weekend for both the Festival and our regular concert.

Welcome to

our 2018 summer season!

Links which may be of interest to members of our audience:

The remainder of the selections on the concert will be the same pieces that the band will have performed in Boone: Dance of Chivalry by Matt Conaway; Pride of Arizona March by Karl King arranged by Gene Milford; Danza Alegre, a trumpet solo by James F. Burke, arranged by Erik Leidzen which will be performed by our trumpet section leader, BHS band director Derrick Murphy; Precious Lord, Take My Hand by Thomas A. Dorsey arranged by Robert W. Smith; Viva! by Jack Wilds; Legacy by Robert Longfield; Suite from Hamilton by Lin-Manuel Miranda arranged by Jerry Brubaker including You'll be Back, Helpless, My Shot, Dear Theodosia, It's Quiet Uptown, and One Last Time; National Airs from Early America arranged by Dan Woolpert adapted by Michael Brown including Columbia, the Gem of the Ocean, Washington's March, The Star Spangled Banner, and Yankee Doodle; and our traditional closing march, The Stars and Stripes Forever by John Philip Sousa.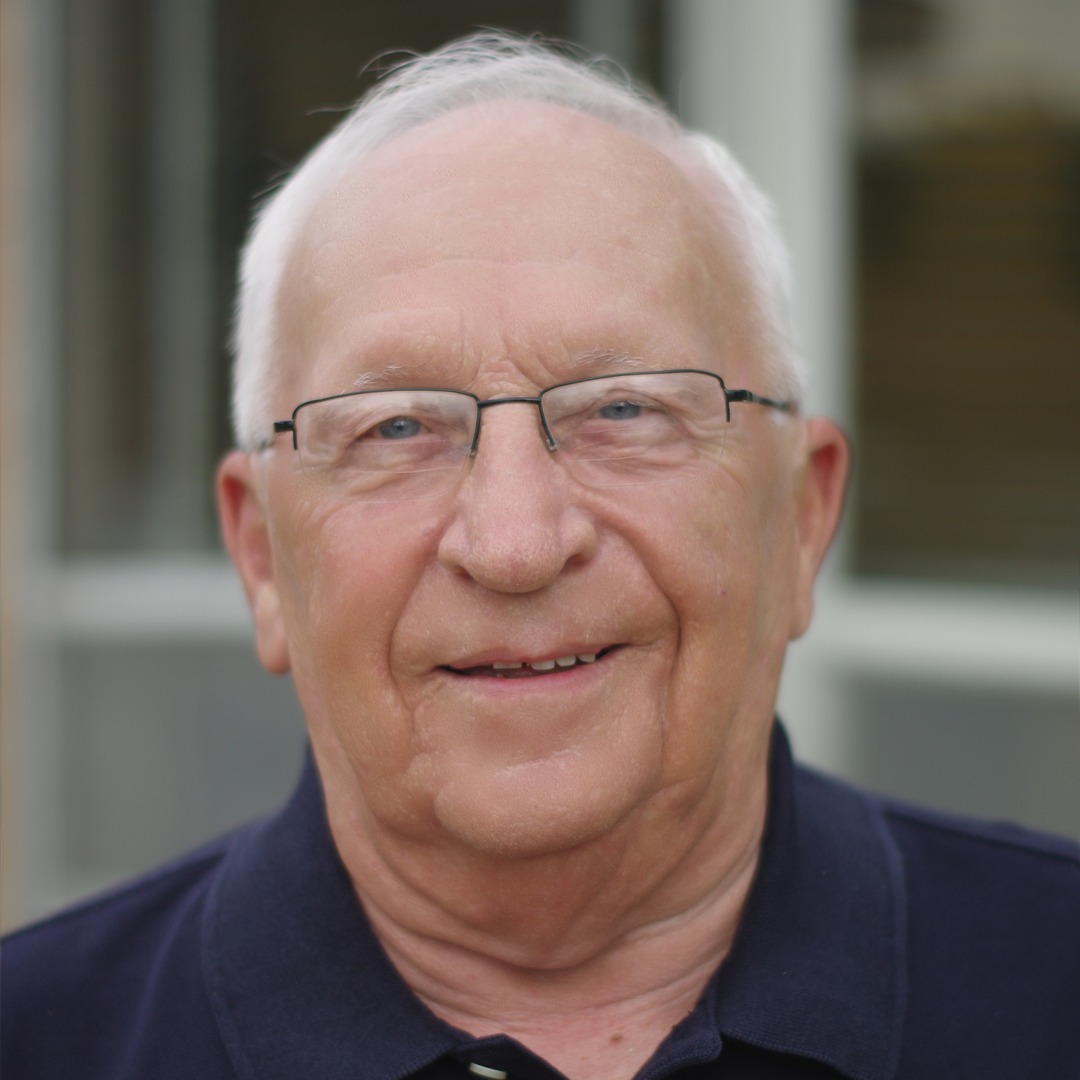 The summer seems to be flying by quickly – it's already time for the seventh concert of our series of ten.  However this is a particularly significant week for the band in that we will be playing not only our concert on Sunday evening but performing for the Iowa Municipal Band Festival in Boone the day before!

This will be the first time our band has played for the Boone event.  As most of our audience is aware, we share many members with the
Southeast Iowa Symphony Orchestra
. The symphony always presents its "Symphonic Blast" concert on the Saturday after the 4th of July holiday.  The Iowa Municipal Band Festival is always scheduled on the second Saturday of July, consequently the two events are usually on the same day, effectively making it impossible for our band to play in Boone.  But this year the calendar allows us to perform in Boone and we are excited to be representing Burlington and Southeast Iowa at the Festival.
The band will travel to Boone via a Burlington Trailways bus and we are tremendously grateful to the Trailways company for generously underwriting the cost of our trip!

But wait, there's more!  As if our first-ever trip to the Iowa Municipal Band Festival weren't enough, this is also the week that we will once again be joined by the Nauvoo Pageant Bagpipe Band!  This will be the fifth time that the Nauvoo pipers will join us and their appearances have become a real hit with our audience.  The bagpipe band will give their presentation at 6:45 P.M. which is prior to our regular concert time so we hope that you will come to the park earlier than usual to see and hear their fine performance.  After a short pause while our band takes the stage, the two bands will join forces for three pieces:  Scotland the Brave, Amazing Grace, and Highland Cathedral, the latter by Michael Korb and Ulrich Roever, arranged by Geoff Kingston.