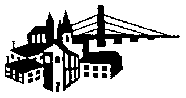 This Week's Concert

July 15, 2012


Note from the webmaster:  We update this web site at least once a week during our summer concert season.  Since the program for each Sunday concert is finalized at our rehearsal on Monday evening, we generally post the week's update sometime on Tuesday.  Unfortunately, if you are viewing this page on a summer Monday, what follows will undoubtedly be the information for YESTERDAY'S concert.


For those specifically SEEKING web pages from past concerts, our recent concert archives are now available online.
Links which may be of interest to our audience: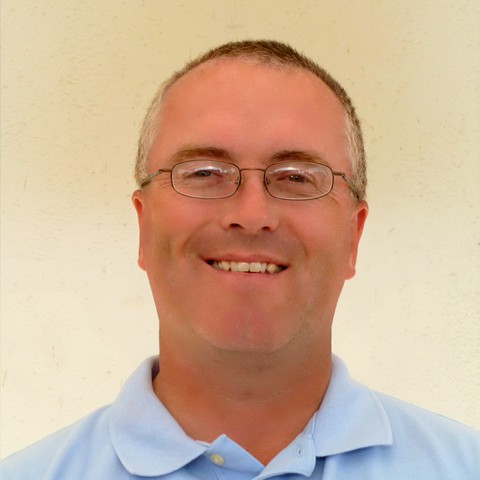 Next week's concert will be

conducted by Ron Coberley

Burlington High School band director Derrick Murphy will conduct our July 15 concert.  A trumpeter, Derrick performs actively and, in addition to playing in the Muni Band, serves as principal trumpet of the Southeast Iowa Symphony and the Southeast Iowa Band, and first trumpet of the Southeast Iowa Brass Quintet and the Bullis-Rutter Big Band.

Derrick has chosen a variety of out-of-this-world pieces for a program of "music from the stars."  Selections will include Song of Jupiter, by George Frederic Handel, arranged for band by Leroy Anderson;  "Transit of Venus" March, by John Philip Sousa (which our band performed earlier this summer DURING an actual "transit of Venus");  Swinging on a Star, by Johnny Burke and Jimmy Van Heusen, arranged by Bob Lowden;  Thunderbird by Frank Erickson;  Star Wars Medley featuring Main Title theme and Princess Leia's Theme, arranged by John Tatgenhorst, music by John Williams;  Overture to "The New Moon" by Sigmund Romberg, arranged by F. Campbell Watson, including Stouthearted Men, Lover Come Back To Me, The Girl On The Prow, Try Her Out At Dances, Marianne, Wanting You, Softly As In A Morning Sunrise, and One Kiss;  Saturn: The Ringed Planet by Rob Romeyn;  Star Dust by Hoagy Carmichael;  Theme from Mork and Mindy, music by Charles Fox arranged by John Higgins;  Theme from "Superman" by John Williams;  Star Trek: Through the Generations arranged by Robert W. Smith including the Theme from Star Trek by Alexander Courage, Star Trek, the Next Generation by Alexander Courage, Gene Roddenberry, and Jerry Goldsmith, and the Theme from Star Trek, Deep Space Nine by Dennis McCarthy;  Andromeda by David Shaffer;  and our traditional closing march, The Stars and Stripes Forever by John Philip Sousa.