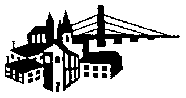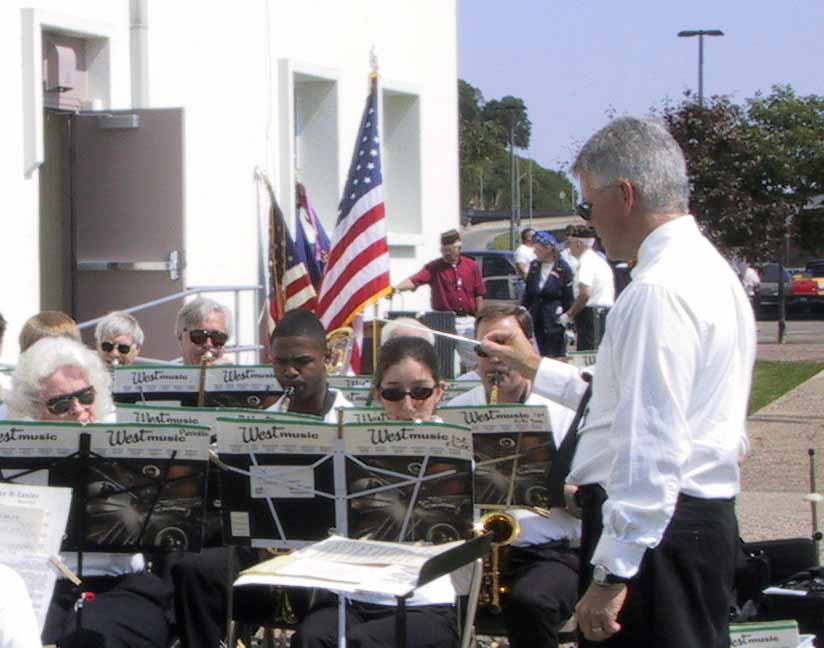 The Burlington Municipal Band "season" actually begins with the Memorial Day Service, in 2003 once again held outside Memorial Auditorium.  (see photo at right, with Mark Eveleth conducting the band)

This Week's Concert

July 15, 2007


Note from the webmaster:  We update this web site at least once a week during our summer concert season.  Since the program for each Sunday concert is finalized at our rehearsal on Monday evening, we generally post the week's update sometime on Tuesday.  Unfortunately, if you are viewing this page on a summer Monday, what follows will undoubtedly be the information for YESTERDAY'S concert.


For those specifically SEEKING web pages from past concerts, our recent concert archives are now available online.
Clarinetist Mike Lachnitt will be our conductor this week.  A long time band member, Mike is the proprietor of Lachnitt Music Instrument Repair.  Mike is a member of the Southeast Iowa Band and ClasSax and leads the Little German Band.  As the titles of his selections will confirm, Mike has chosen a western theme for the concert.

Other selections will be chosen from among the following: Smoke Gets In Your Eyes from "Roberta" by Jerome Kern arranged by Erik Leidzen; South American Way by Jimmy McHugh, transcribed by William Teague; Light Cavalry Overture by Franz Von Suppe, arranged by Henry Fillmore; Riders for the Flag by John Philip Sousa, edited by Frederick Fennell; Red Rhythm Valley by Charles Lee Hill; Daughters of Texas by John Philip Sousa, edited by Frederick Fennell; Paint Your Wagon "Symphonic Scenario" by Frederick Loewe, arranged by John Cacavas, including Paint Your Wagon, There's a Coach Comin' In, I Talk to the Trees, A Wandrin' Star, and They Call the Wind Maria; Willie Nelson in Concert arranged by Bill Holcombe, including Good Hearted Woman, To All the Girls I've Loved Before, and On the Road Again; Riders In the Sky by Stan Jones, arranged by John Cacavas; Wabash Cannonball by William Kindt, arranged by Mike Story; and our traditional closing march, The Stars and Stripes Forever by John Philip Sousa.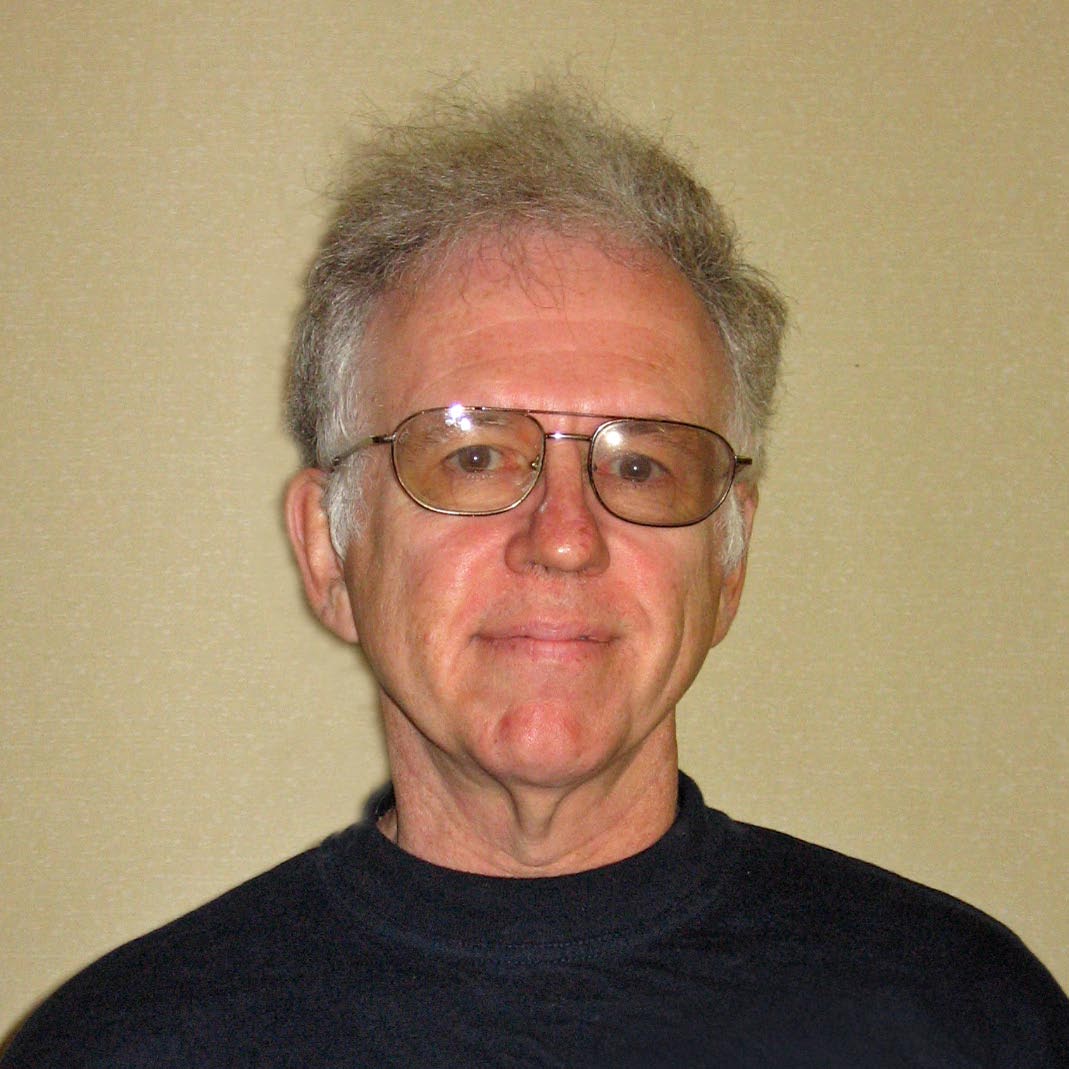 Featured as soloist for the concert will be soprano Diane Mahoney, music director for Burlington's St. John and St. Paul Catholic parishes.  Diane will sing selections from Leonard Bernstein's musical West Side Story including I Feel Pretty, Maria, Something's Coming, Tonight, Cool, and America.

Links which may be of interest to our audience:

The musical Paint Your Wagon

The musical West Side Story

http://www.filmsite.org/wests.html
Franz Von Suppe, composer of Light Cavalry Overture

Sousa's works, a complete list

http://www.dws.org/sousa/articles/works.htm
World's fastest performance of The Stars and Stripes Forever