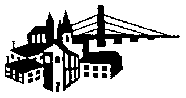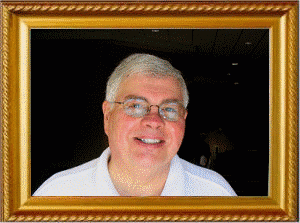 Our opening concert of 2008 featured the theme from Spongebob Squarepants, first performed by the Burlington Municipal Band under the leadership of "Cap'n Jim" Priebe at our concert on July 23, 2006

This Week's Concert

June 14, 2009


Note from the webmaster:  We update this web site at least once a week during our summer concert season.  Since the program for each Sunday concert is finalized at our rehearsal on Monday evening, we generally post the week's update sometime on Tuesday.  Unfortunately, if you are viewing this page on a summer Monday, what follows will undoubtedly be the information for YESTERDAY'S concert.


For those specifically SEEKING web pages from past concerts, our recent concert archives are now available online.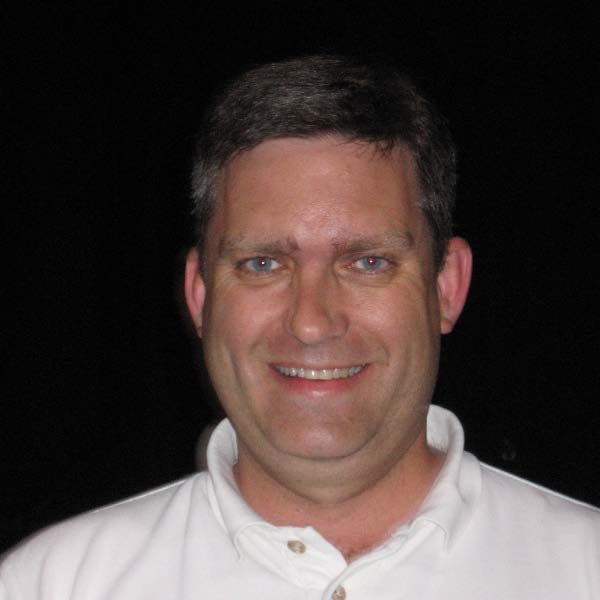 The selections will include: The Iowa Band Law March by Karl King; Simple Gifts, a Shaker Hymn arranged by James Ployhar; American Fanfare by John Wasson; Themes from "Green Bushes" by Percy Grainger, arranged by Larry Daehn; Shoutin' Liza Trombone, a "trombone smear" by Henry Fillmore, arranged by Johan de Meij; the second and third movements, titled Children's Gallery and The Kings of France from Scenes from "The Louvre" by Norman Dello Joio; Highlights from The Music Man by Meredith Willson, arranged by Alfred Reed including The Wells Fargo Wagon, Till There was You, and Seventy Six Trombones; a portion of the third movement titled "Carnival" from La Fiesta Mexicana by H. Owen Reed; and our traditional closing march, The Stars and Stripes Forever by John Philip Sousa.

Links which may be of interest to our audience:

This week's concert will be directed by
Arnie Anderson
, New London High School band director.  Arnie plays tuba in the band and is a member of the
South Hill Brass
.
Regular visitors to this web site know that our directors often pick "themes" for their concerts and Arnie has chosen a theme very much in keeping with the times.  Arnie's musical selections will highlight the many inexpensive activities which Iowa offers its citizens during difficult financial times; sort of a "having fun during the recession" concert.