This Week's Concert

Sunday, July 14, 2019


Note from the webmaster:  We update this web site at least once a week during our summer concert season.  Since the program for each Sunday concert is finalized at our rehearsal on Monday evening, we generally post the week's update sometime on Tuesday.  Unfortunately, if you are viewing this page on a summer Monday, what follows will undoubtedly be the information for YESTERDAY'S concert.


For those specifically SEEKING web pages from past concerts, our recent concert archives are now available online.

Enhancing the quality of life

in Burlington and Southeast Iowa

since 1927

Links which may be of interest to members of our audience:

This week's concert is one that many in our audience anticipate eagerly: it will include the annual visit of the Nauvoo Pageant Bagpipe Band!  The pipers will perform at 6:45 PM in front of the band shell so we hope that you will come earlier than usual to enjoy their presentation.  Following a brief intermission to allow us to take the stage, we will perform three selections together at the regular 7:30 PM start time.

Our conductor this week will be Janel Harms, the band director at Burlington's Edward Stone Middle School.  When not conducting, Janel plays the saxophone in our band.  She also plays in the Southeast Iowa Band and the Burlington Area Saxophone Quartet.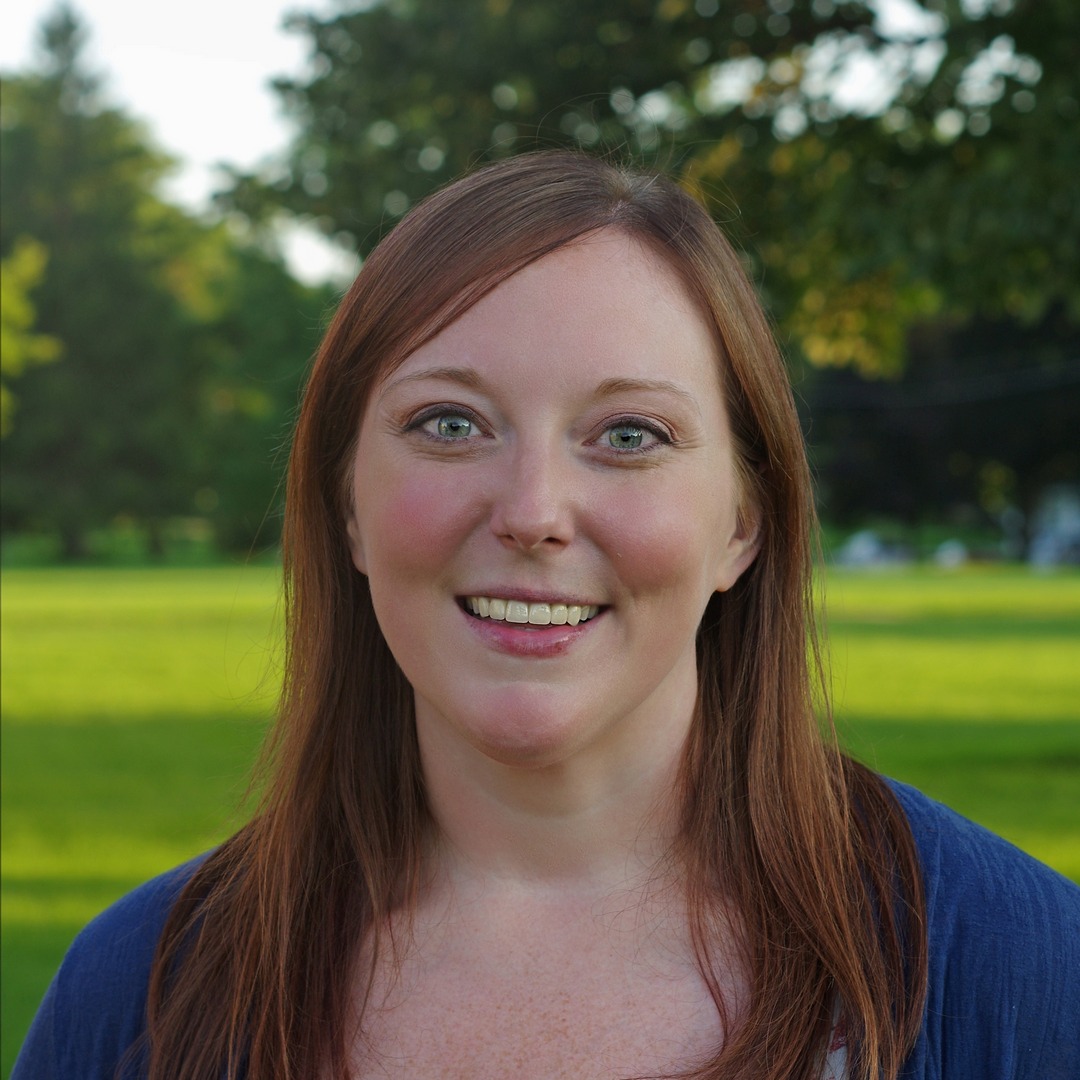 Janel has chosen a varied program that should appeal to everyone.  The first three pieces of the concert, will be performed jointly with the Nauvoo Pageant Bagpipe Band.  They are Scotland the Brave, a traditional Scottish melody; Highland Cathedral by Michael Korb and Ulrich Roever, arranged by Geoff Kingston; and Amazing Grace by John Newton and Samuel Stanley arranged by Robert W. Smith.  The remainder of the concert will include: Fanfare and Flourishes by James Curnow; Amparito Roca by Jaime Texidor; Chorale and Shaker Dance by John P. Zdechlik; The Crosley March by Henry Fillmore; Highlights from Walt Disney's Aladdin including Arabian Nights, Friend Like Me, and A Whole New World; By Dawn's Early Light by David Shaffer; Funiculi Funicula by Luigi Denza arranged by Alfred Reed; Metal! arranged by Sean O'Loughlin including Iron Man, Rock you Like a Hurricane, The Trooper, and Crazy Train; and our traditional closing march, The Stars and Stripes Forever by John Philip Sousa.

Next week's concert

will be conducted by Mike Lachnitt