This Week's Concert

July 14, 2013


Note from the webmaster:  We update this web site at least once a week during our summer concert season.  Since the program for each Sunday concert is finalized at our rehearsal on Monday evening, we generally post the week's update sometime on Tuesday.  Unfortunately, if you are viewing this page on a summer Monday, what follows will undoubtedly be the information for YESTERDAY'S concert.


For those specifically SEEKING web pages from past concerts, our recent concert archives are now available online.
Links which may be of interest to members of our audience:


Enhancing the quality of life

in Burlington and Southeast Iowa

since 1927

Jim is calling this his "Something for Everybody" concert since he's chosen selections with a wide variety of musical styles.  Jim's selections will include:  The Circus Bee March by Henry Fillmore; March of the Trolls by Edvard Grieg arranged by Brian Beck; The Hustle by Van McCoy Arranged by Robert Russell Bennett; Marvin Hamlisch Showcase by Marvin Hamlisch arranged by Warren Barker including They're Playing My Song, Nobody Does it Better, One, If You Remember Me, The Entertainer, and What I Did for Love; A Childhood Hymn by David Holsinger; Hands Across the Sea March by John Philip Sousa; Pixar Movie Magic Arranged by Michael Brown including The Glory Days from "The Incredibles," The Spirit of Adventure from "Up," Ratatouille Main Theme from "Ratatouille," The Big Race from "Cars," and You've Got a Friend in Me from "Toy Story;" Ragged Rozey by Karl King; Overture to the Addams Family Musical arranged by Ted Ricketts including The Addams Family Theme, Overture from The Addams Family, When You're an Addams, and Move Toward the Darkness; and our traditional closing march, The Stars and Stripes Forever by John Philip Sousa.

Next week's concert will be conducted by Arnie Anderson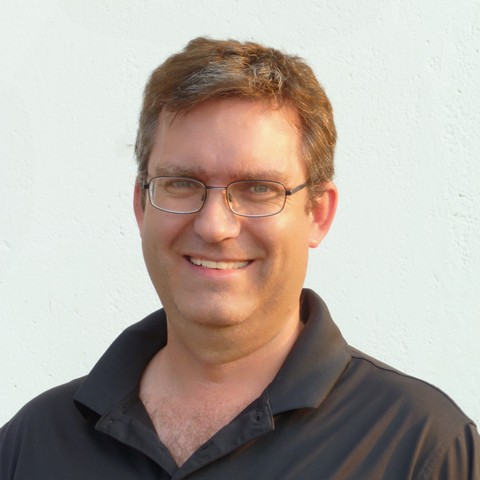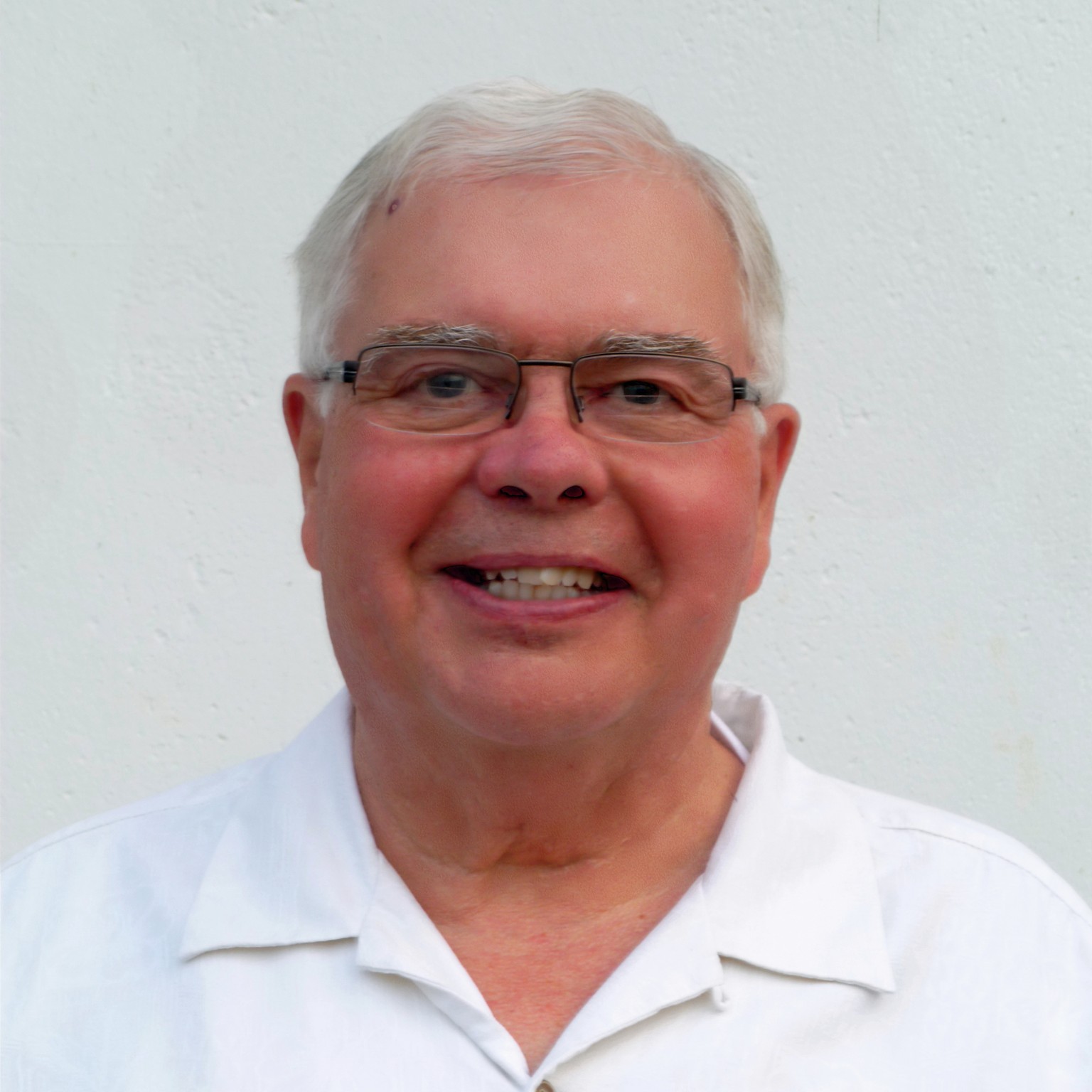 Retired Burlington band director
Jim Priebe
will conduct our July 14 concert.  A long-time band member, Jim regularly plays trombone in the band, though he has played the euphonium for some of our concerts this season.  Jim enjoys playing both instruments and is happy to play whichever is most needed for each week's concert.  Besides our band, Jim performs with the
Southeast Iowa Symphony
, the Southeast Iowa Band, the Southeast Iowa Brass Quintet, the Southeast Iowa Trombone Quintet, the
South Hill Brass
, the Bullis-Rutter Big Band, and the River City 6.