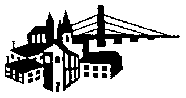 Next week's concert

will be conducted by

Arnie Anderson

This Week's Concert

June 13, 2010


Note from the webmaster:  We update this web site at least once a week during our summer concert season.  Since the program for each Sunday concert is finalized at our rehearsal on Monday evening, we generally post the week's update sometime on Tuesday.  Unfortunately, if you are viewing this page on a summer Monday, what follows will undoubtedly be the information for YESTERDAY'S concert.


For those specifically SEEKING web pages from past concerts, our recent concert archives are now available online.
Links which may be of interest to our audience:

The second concert of our 2010 summer season will be conducted by Burlington's James Madison Middle School director Ted Francis. Ted regularly plays the alto saxophone in the band, but as an accomplished performer on all of the saxophones, he often can be heard playing the tenor and baritone sax as well, depending on the band's needs of the moment.

The remainder of the concert will include two marches by John Philip Sousa, El Capitan and Semper Fidelis;  Procession of the Nobles from Mlada by Nikolai Rimsky-Korsakov, arranged by Andrew Balent; the well-known Glenn Miller standard In The Mood, by Joe Garland, arranged by Paul Murtha; Hannah Montana in Concert, arranged by Michael Brown, and featuring The Best of Both Worlds, If I Were a Movie, and Nobody's Perfect;  Tiger Rag arranged by Eric Osterling;  Theme from New York, New York, words by Fred Ebb, music by John Kander, arranged by Frank D. Cofield;  Malagueña by Ernesto Lecuona, arranged by Michael Sweeney;  Comedy Classics, a medley of theme songs from classic television comedies, including Happy Days, The Beverly Hillbillies, The Brady Bunch, Bewitched, The Addams Family, and I Love Lucy;  Deep River (Choral Prelude) by James Swearingen, and our traditional closing march, The Stars and Stripes Forever by John Philip Sousa.

The concert will feature retired Burlington school music teacher Char Engstrom as vocal soloist.  Char and her husband Carl will be leaving Burlington soon to live in the Quad Cities and we wish them well.  Burlington will miss them.  The band will accompany her on Alleluja from the Motet Exultate, Jubilate by Wolfgang Amadeus Mozart, arranged by Walter Beeler; and The Man I Love by George Gershwin, "Bandstration" by Paul Yoder.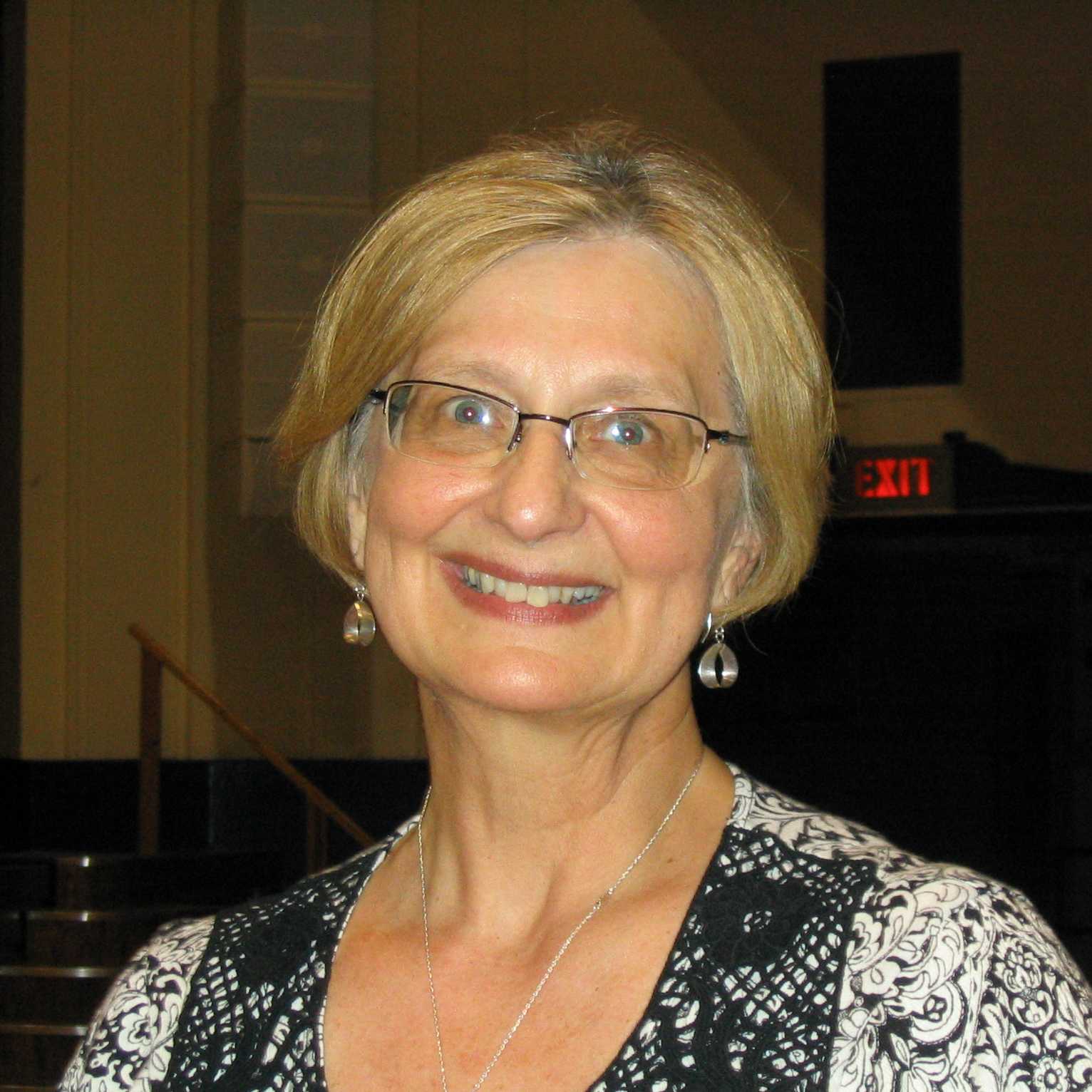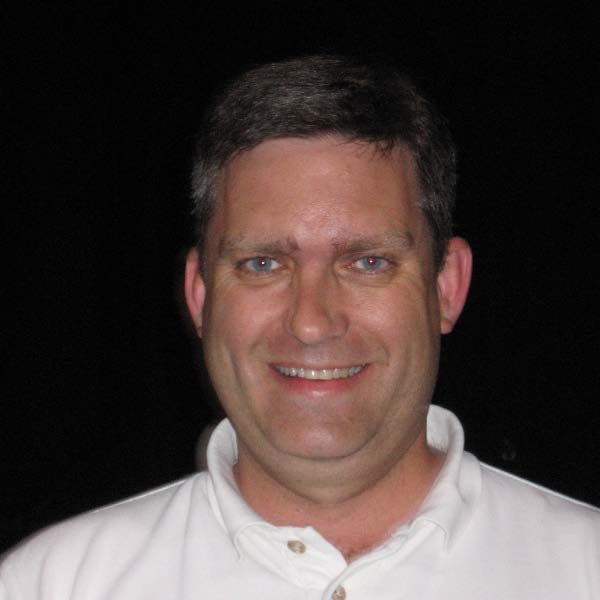 Regular audience members may have noticed that the American and Iowa flags that we normally fly were missing from the opening concert of our 2010 summer season. We had removed these flags from our storage shed at the park for safekeeping over the winter months, and they did not make it back to Crapo Park in time for the first concert.