This Week's Concert

July 13, 2014


Note from the webmaster:  We update this web site at least once a week during our summer concert season.  Since the program for each Sunday concert is finalized at our rehearsal on Monday evening, we generally post the week's update sometime on Tuesday.  Unfortunately, if you are viewing this page on a summer Monday, what follows will undoubtedly be the information for YESTERDAY'S concert.


For those specifically SEEKING web pages from past concerts, our recent concert archives are now available online.

Enhancing the quality of life

in Burlington and Southeast Iowa

since 1927

Next week's concert will be conducted by Derrick Murphy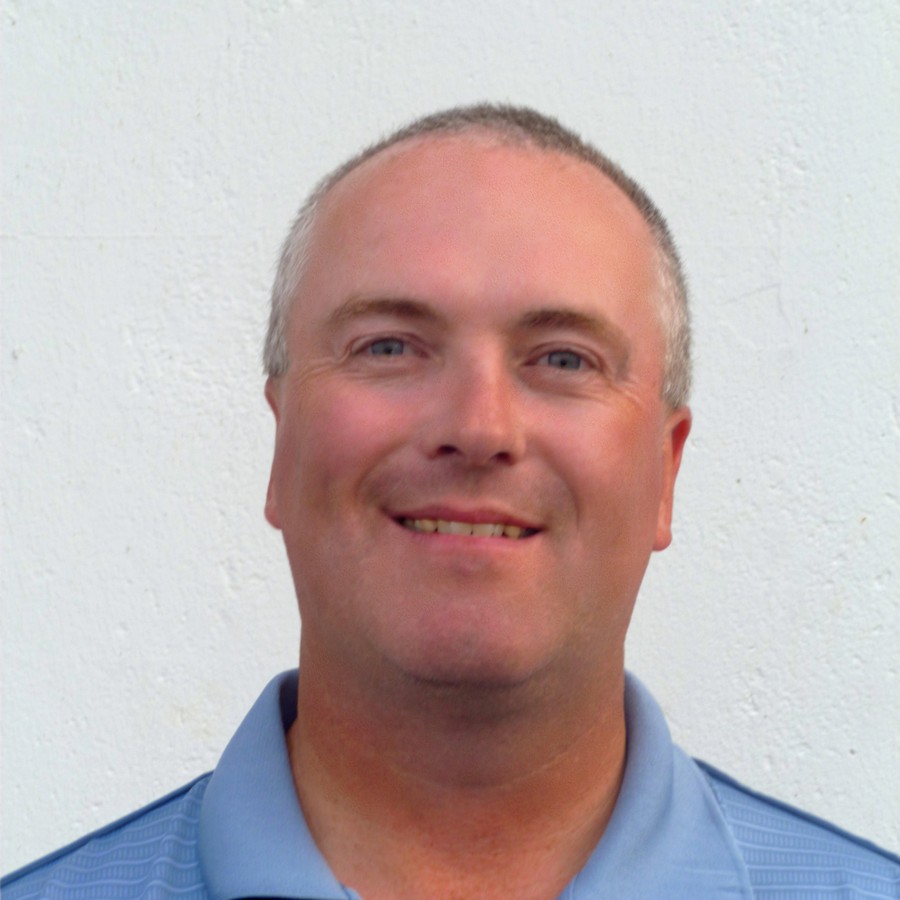 The two bands will combine for a performance of our traditional closing march, The Stars and Stripes Forever by John Philip Sousa.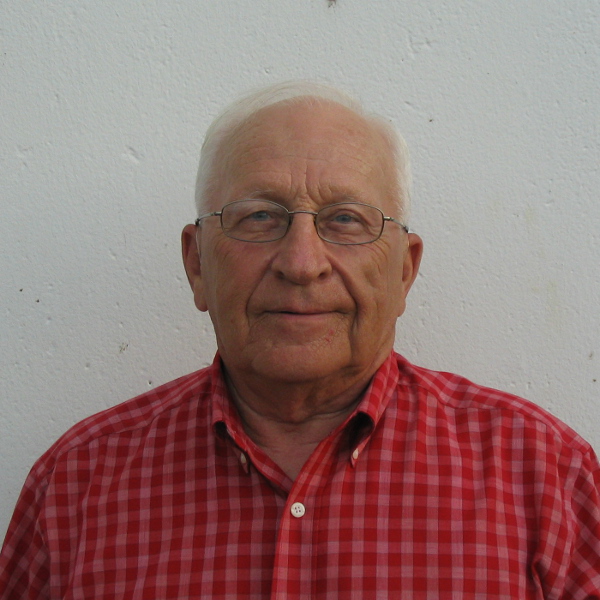 The Burlington Municipal Band will be conducted by Ron Coberley.  Ron is the retired New London band director and plays trumpet in our band when not conducting.  Ron also serves as Vice President of the Burlington Municipal Band Foundation.

Links which may be of interest to members of our audience:

Please note:  This concert will take place rain or shine!  In the event of inclement weather the concert will be held at the Capitol Theater at 211 North 3rd Street in downtown Burlington.  The concert will take place at the regular 7:30 time in either location.

The Roseville band, conducted by Daniel Kuch, will begin the concert.  Their selections will include the Star Spangled Banner arranged by Bill Moffitt; Armed Forces Salute arranged by Bob Lowden; Danny Boy arranged by Warren Barker; T-Bones Rare, a "trombone novelty" by Zane Van Auken; Wonderland by Night by Kauss/Gunter Newman; and the Big Band Polka arranged by Jerry Nowak including Pennsylvania Polka, My Melody of Love, and Beer Barrel Polka.

Our July 13 concert will be a special one.  We will be hosting the
Roseville Community Band
from
Roseville, Minnesota
and we will share the concert with them.  The Roseville band is taking a tour to celebrate their 50th season and they are coming to Burlington because they discovered our band through this website.  We are delighted to host their appearance in Burlington – they'll take a whirlwind tour of the city and we'll be sharing a meal before the concert.
Ron has chosen a varied program that includes several selections that are new to our band and were purchased this season through a grant from the Burlington Fine Arts League and we thank the League for its generosity!  Ron's selections include Fanfare and Flourishes by James Curnow; Abide With Me arranged by Jay Dawson; Dramatic Prelude by Claude T. Smith; Lincoln from the 2012 motion picture of the same name by John Williams arranged by Jay Bocook; and Bond....James Bond, arranged by Stephen Bulla including the James Bond Theme, Goldfinger, Nobody Does it Better, Skyfall, and Live and Let Die.