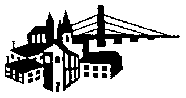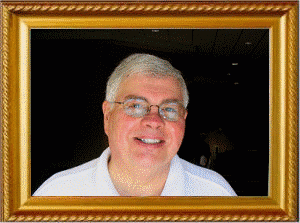 Our opening concert of 2008 featured the theme from Spongebob Squarepants, first performed by the Burlington Municipal Band under the leadership of "Cap'n Jim" Priebe at our concert on July 23, 2006

This Week's Concert

July 13, 2008


Note from the webmaster:  We update this web site at least once a week during our summer concert season.  Since the program for each Sunday concert is finalized at our rehearsal on Monday evening, we generally post the week's update sometime on Tuesday.  Unfortunately, if you are viewing this page on a summer Monday, what follows will undoubtedly be the information for YESTERDAY'S concert.


For those specifically SEEKING web pages from past concerts, our recent concert archives are now available online.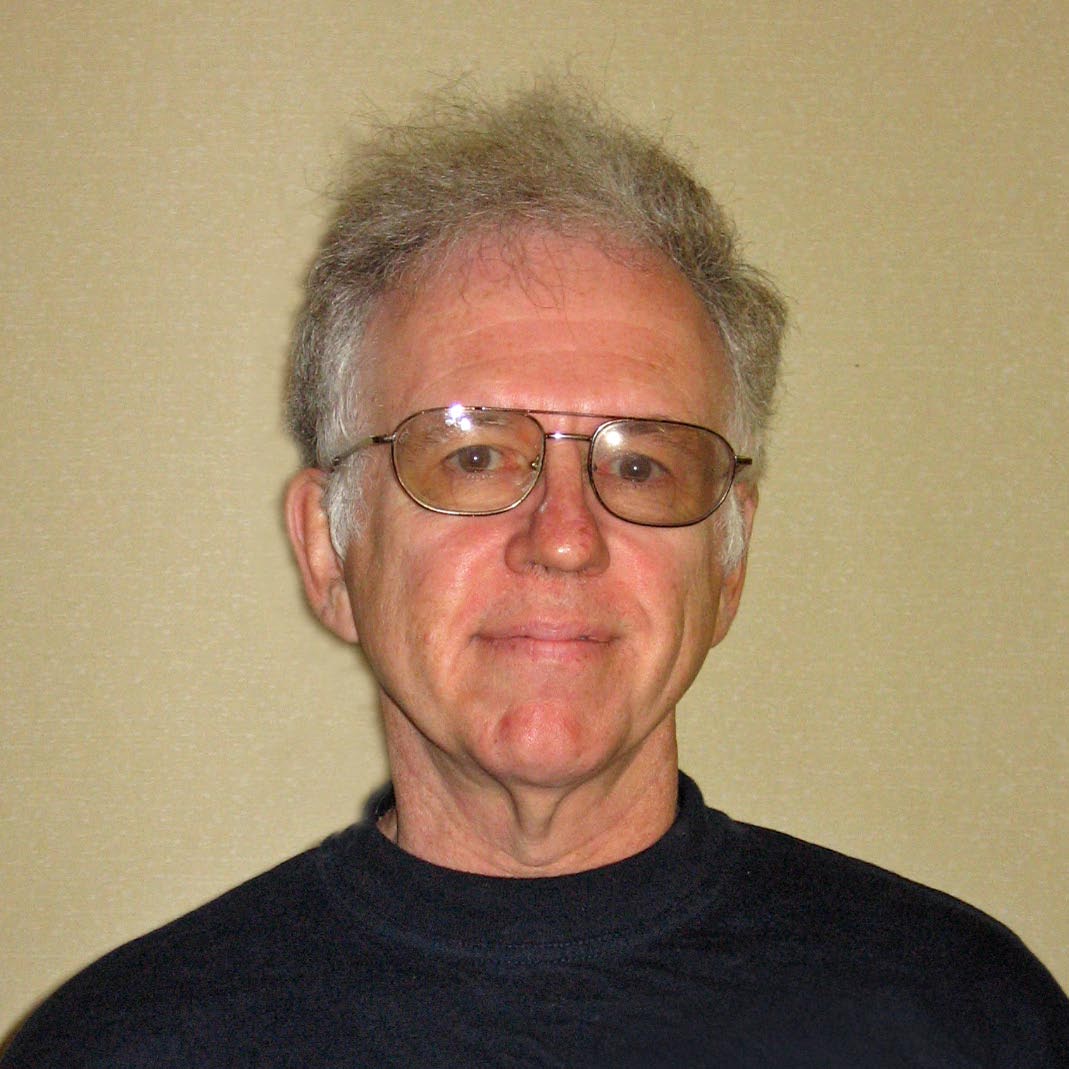 His selections include: Clear Track Polka by Eduard Strauss arranged by Alfred Reed; The New Colonial March by R.B. Hall; Fandango by Frank Perkins, arranged by Floyd E. Werle; As Time Goes By by Herman Hupfeld arranged by William Teague; Shoutin' Liza Trombone by Henry Fillmore, a "trombone smear" which features the trombone section; Rocky and Bullwinkle Strike Again by Fred Steiner arranged by John Higgins; Barnum and Bailey's Favorite March by Karl King, arranged by Glenn Cliffe Bainum; The Phantom of the Opera Medley by Andrew Lloyd Webber arranged by Johnnie Vinson including The Phantom of the Opera, All I Ask of You, Think of Me, Angel of Music, and The Music of the Night; Lehar Melodies by Franz Lehar arranged by Roger Barsotti; Le Regiment de Sambre et Meuse, a French military march by Joseph F. Rauski arranged by J.S. Seredy and edited by Frederick Fennell; and our traditional closing march The Stars and Stripes Forever by John Philip Sousa..

Links which may be of interest to members of our audience:

Eduard Strauss, composer of Clear Track Polka

Franz Lehar, composer of Lehar Melodies

"trombone smears" and other interesting information about circus music

Clarinetist Mike Lachnitt will be our conductor this week.  A long time band member, Mike is the proprietor of Lachnitt Music Instrument Repair.  Mike is a member of the Southeast Iowa Band and ClasSax and leads the Little German Band.  Mike has chosen a program with an emphasis on European music.

Two concerts ago we were told that an audience member lost a camera and a pair of glasses.  Our guess is that they were left behind in the dash for cover during the rain.  If anyone has information regarding these items, please contact Jim Priebe at 752-7305 and we will see that they are returned to their owner.