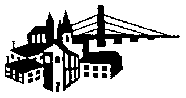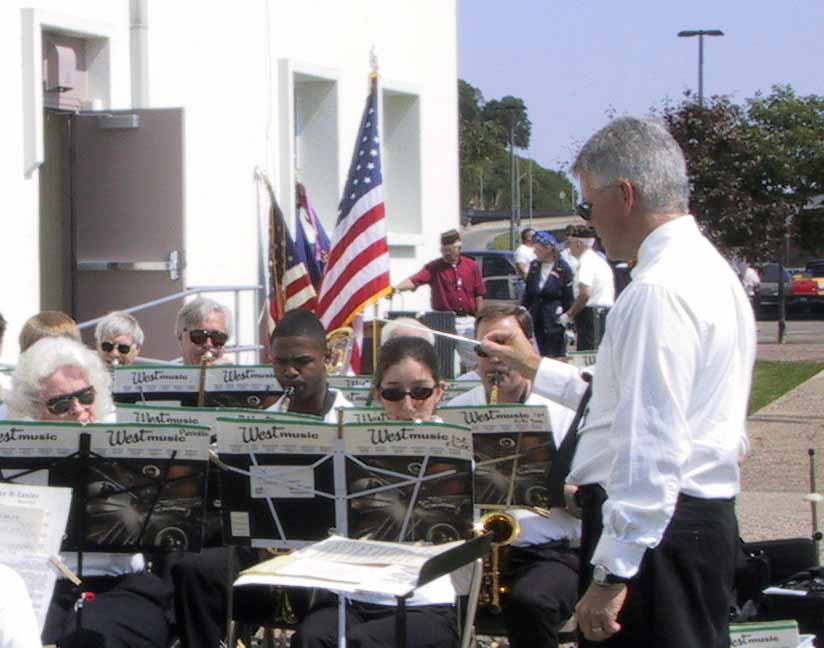 The Burlington Municipal Band "season" actually begins with the Memorial Day Service, in 2003 once again held outside Memorial Auditorium.  (see photo at right, with Mark Eveleth conducting the band)

This Week's Concert

August 13, 2006


Note from the webmaster:  We update this web site at least once a week during our summer concert season.  Since the program for each Sunday concert is finalized at our rehearsal on Monday evening, we generally post the week's update sometime on Tuesday.  Unfortunately, if you are viewing this page on a summer Monday, what follows will undoubtedly be the information for YESTERDAY'S concert.


For those specifically SEEKING web pages from past concerts, our recent concert archives are now available online.
Sue Kristensen, the band's first female member and the band member with the longest tenure will conduct our traditional closing march, The Stars and Stripes Forever by John Philip Sousa.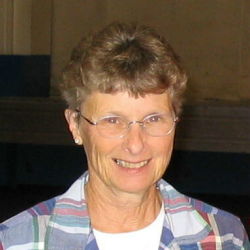 Though this is the final concert of the Burlington Municipal Band for the season, some of our band members just can't give up the habit of Sunday evening concerts quite yet.  The South Hill Brass, made up of trumpeters Mark Eveleth and Tom Bell, hornist Libby Snipes, trombonist Jim Priebe and tubist Arnie Anderson, will be here at the usual time next Sunday August 20 for a post-season concert of brass favorites.  We hope you will attend.

Links which may be of interest to those who attend the concert:

Composer Sigmund Romberg:

Mamma Mia

http://www.mamma-mia.com/
Composer John Williams

http://en.wikipedia.org/wiki/John_Williams
Our concert on August 13 will be our final concert for the season and, as such, will be our annual "round robin" concert - the concert which gives our each of our directors one more opportunity to conduct the band.  It has become a tradition too, at this final concert, to thank all of the wonderful individuals and organizations who support the band in so many ways.  As a visitor to this web page, you are almost certainly one of those individuals who deserves our thanks so please allow us, Jim Priebe and Tom Bell, to thank you for visiting us on the web and at our weekly concerts in Crapo Park.

As might be expected with a round robin concert, the various directors have chosen music which is quite varied in style.  The directors and their selections are as follows: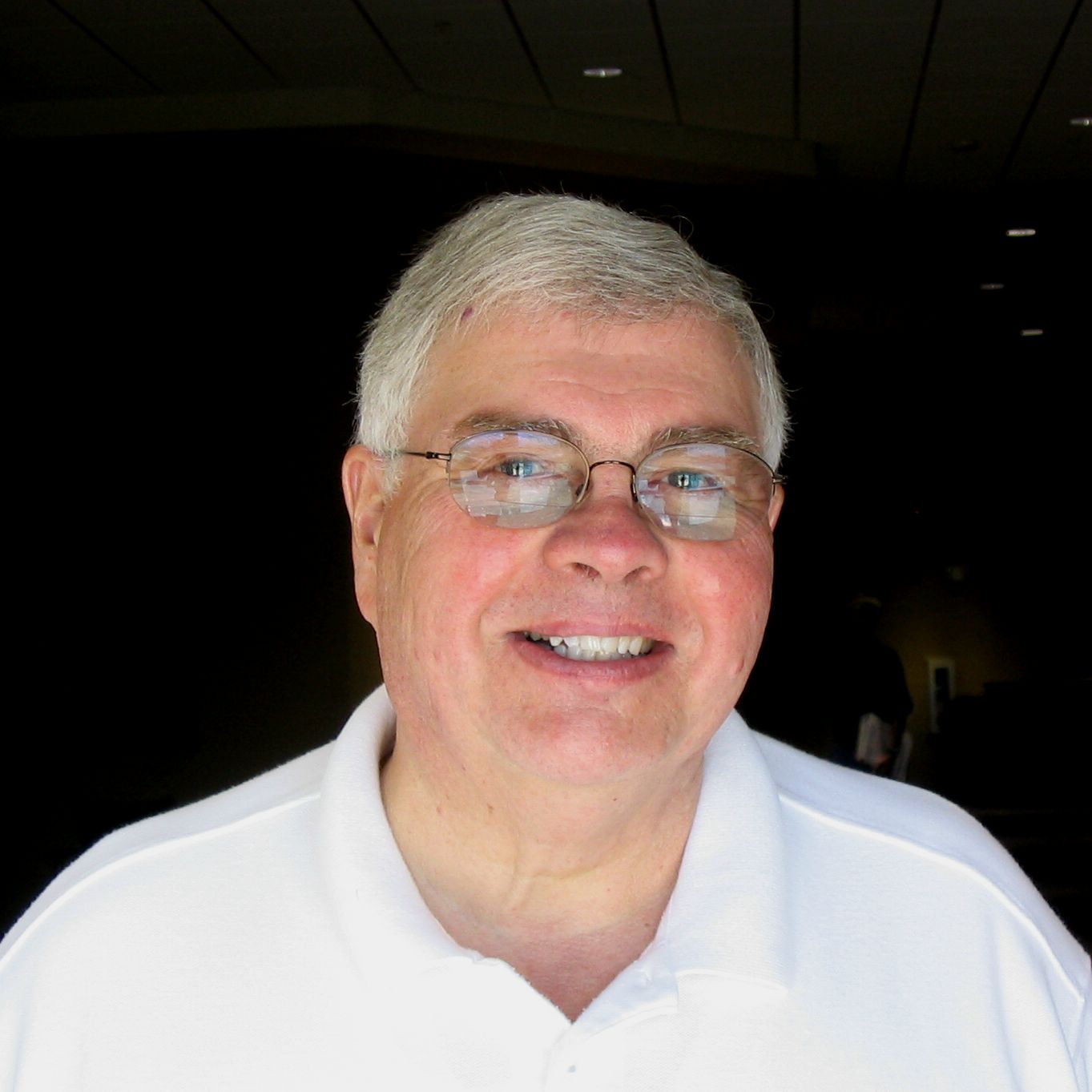 Jim Priebe will begin the concert with two selections.  The first is an arrangement of the Star Spangled Banner, composed for the 2004 Rose Bowl opening ceremonies by John Williams.  This exciting arrangement was purchased for the band by Marna Scott, percussionist Dave Scott's mom.  Thanks Marna!  Jim's second selection will be Light Cavalry Overture by Franz von Suppe, arranged by Henry Fillmore.

Mark Eveleth will conduct Anything Goes by Cole Porter arranged by Douglas E. Wagner; and One Kiss by Sigmund Romberg arranged by David Bennett.  The latter will feature soprano Sharon Gygi who was, because of ill health, unable to be our soloist as planned on our June 25th concert.  Welcome back, Sharon!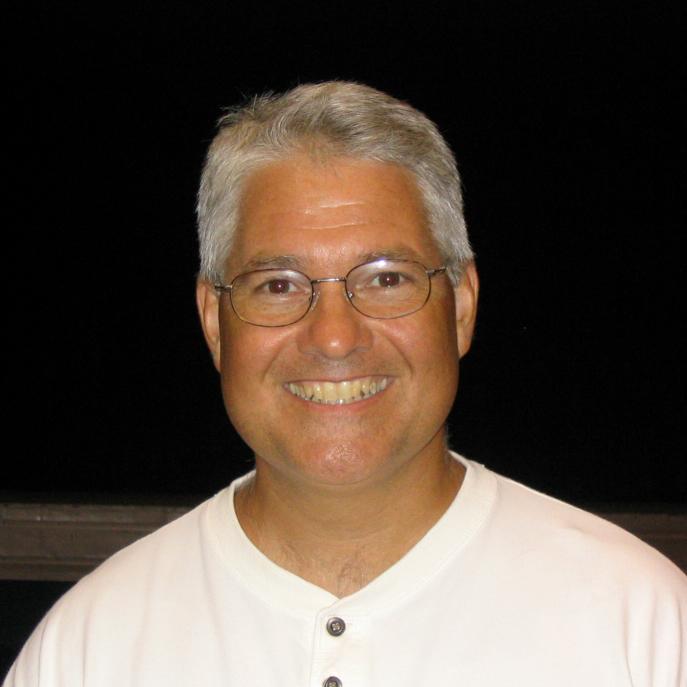 Derrick Murphy has chosen an exciting and contemporary sounding work, Three Sketches for Winds, by Clare Grundman.  The three "sketches" or movements of this work are titled Carousel, Charade, and Callithump, and are played without pause. They present Grundman, more often associated with beautiful settings of traditional songs, in a new light.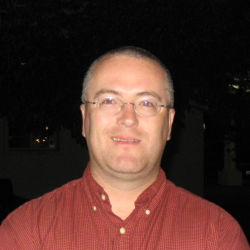 A "galop" is defined in one music dictionary as "a lively ballroom dance, generally in 2/4 time, of German origin and, generally, quite short."  Galops are usually very fast.  Arnie Anderson's selection is titled A Galop to End all Galops and is composed by Warren Barker. Marked Presto (as fast as you can play it), the title says it all!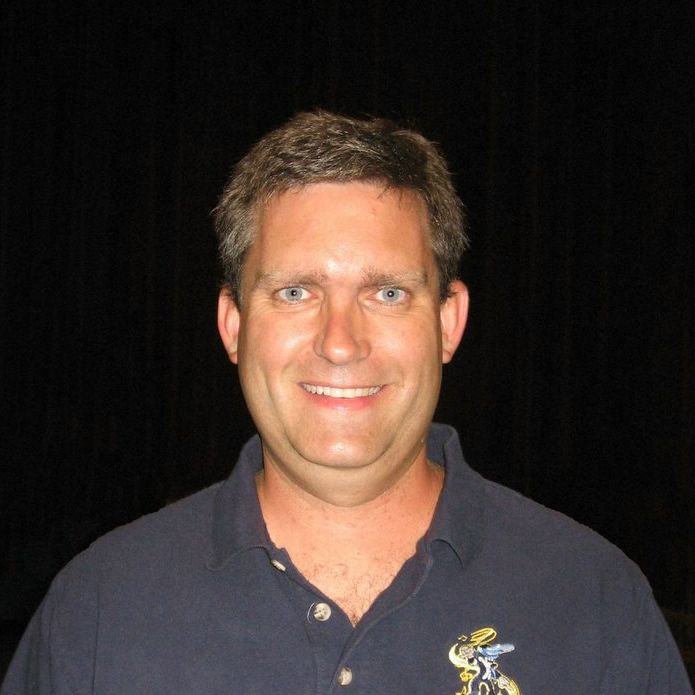 Carmen Lachnitt will conduct Fire! by Gary P. Gilroy, a composition of driving intensity which fully lives up to its name.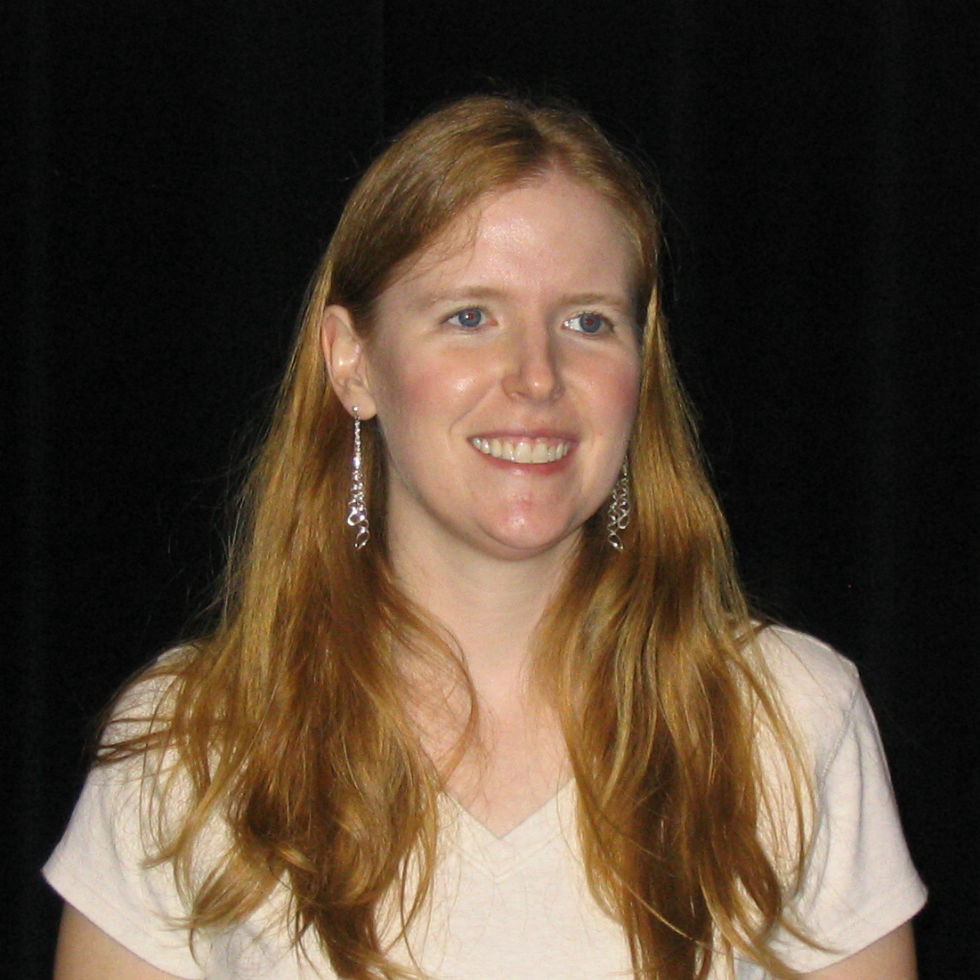 Ron Coberley will direct Selections from Mamma Mia!, a medley of selections from the show including Overture/Prologue, I Have a Dream, Mamma Mia, S.O.S., Knowing Me, Knowing You, The Winner Takes It All, and Dancing Queen.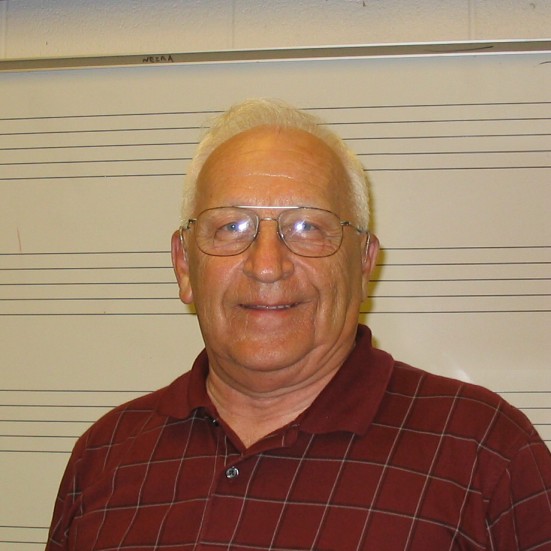 Thanks to all for a wonderful concert season.  See you next summer!

The South Hill Brass


http://shb.homestead.com