This Week's Concert

June 12, 2016


Note from the webmaster:  We update this web site at least once a week during our summer concert season.  Since the program for each Sunday concert is finalized at our rehearsal on Monday evening, we generally post the week's update sometime on Tuesday.  Unfortunately, if you are viewing this page on a summer Monday, what follows will undoubtedly be the information for YESTERDAY'S concert.


For those specifically SEEKING web pages from past concerts, our recent concert archives are now available online.

Enhancing the quality of life

in Burlington and Southeast Iowa

since 1927

Links which may be of interest to members of our audience:

Mark has chosen an interesting and varied mix of selections for his concert that includes contemporary works for concert band as well as traditional band "classics."  His selections include: Burst of Brass by David Shaffer; Invicta Overture for Band by James Swearingen; Broadway One-Step by Karl King, arranged by John Paynter; Thematic Variations on Dona Nobis Pacem by James Sudduth; Salute to Ol' Blue Eyes arranged by John Moss including I've Got You Under My Skin, Strangers In the Night, That's Life, and The Lady is a Tramp; Manhattan Beach March by John Philip Sousa arranged by Keith Brion and Loras Schissel (Mark's college roommate); Spoon River by Percy Aldridge Grainer, arranged by Robert Sheldon; A Kind and Gentle Soul by James Swearingen; The Sheffordshire Regiment by Kenneth Whitcomb; Rhythms and Riffs by Brian Balmages; and our traditional closing march, The Stars and Stripes Forever by John Philip Sousa.

This week's concert will be conducted by
Mark Eveleth
, band director at West Burlington High School and Middle School.  A long-time member of the band, Mark plays the trumpet when not conducting and, besides playing in our band, performs with the Bullis-Rutter Big Band and the
South Hill Brass
.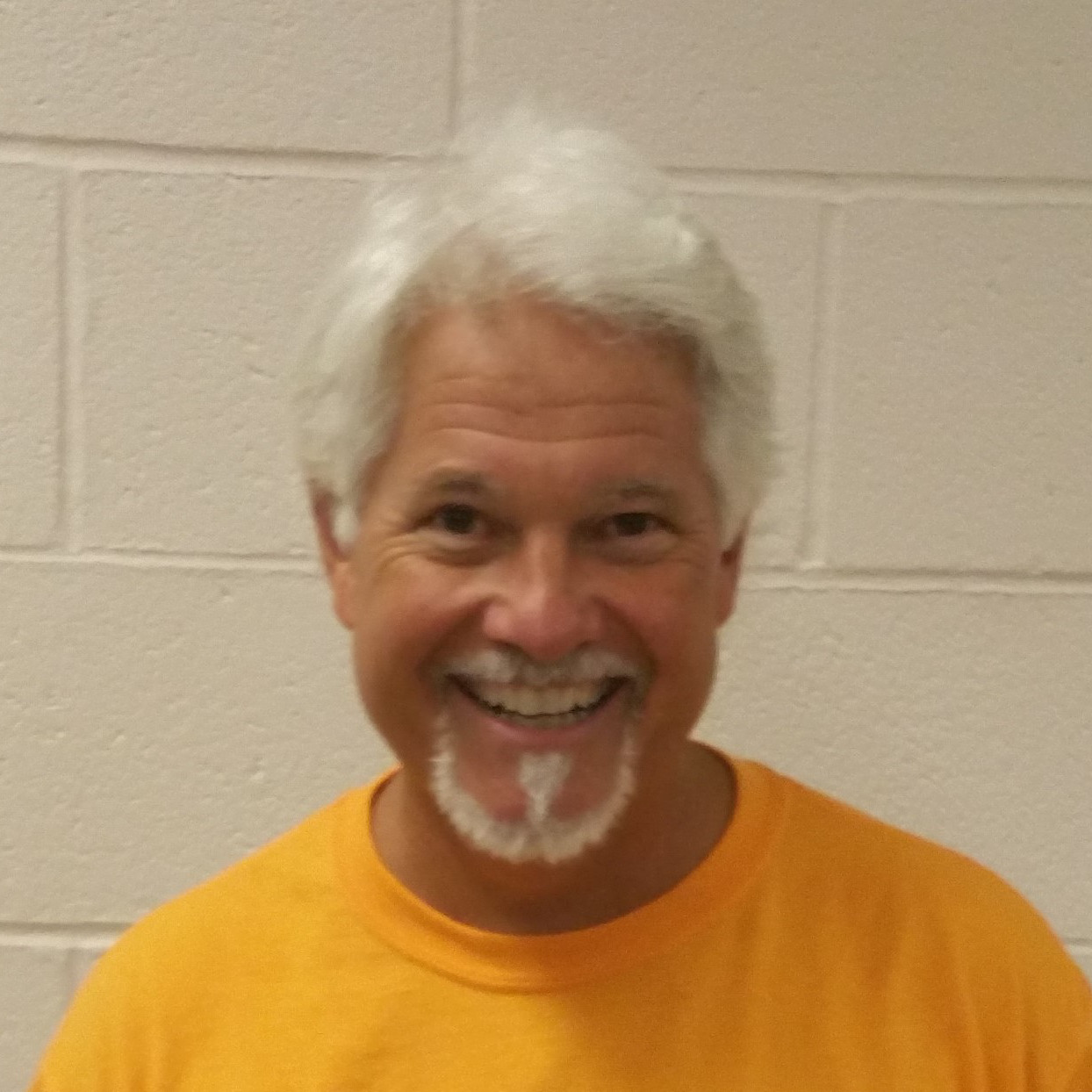 Next week's concert

will be conducted by Arnie Anderson