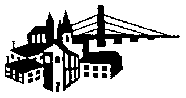 This Week's Concert

June 12, 2011


Note from the webmaster:  We update this web site at least once a week during our summer concert season.  Since the program for each Sunday concert is finalized at our rehearsal on Monday evening, we generally post the week's update sometime on Tuesday.  Unfortunately, if you are viewing this page on a summer Monday, what follows will undoubtedly be the information for YESTERDAY'S concert.


For those specifically SEEKING web pages from past concerts, our recent concert archives are now available online.
Links which may be of interest to members of our audience:

The Young Man With a Horn (the film for which our selection is the theme) -

Our concert this week will have two directors, Marcia Korb and Mark Eveleth.  Before her retirement from the Burlington schools, Marcia was the band director at Oak Street Middle School.  A flutist, Marcia plays not only in the band, but is principal flute in the Southeast Iowa Symphony, and a member of the Southeast Iowa Band and the Southeast Iowa Woodwind Quintet.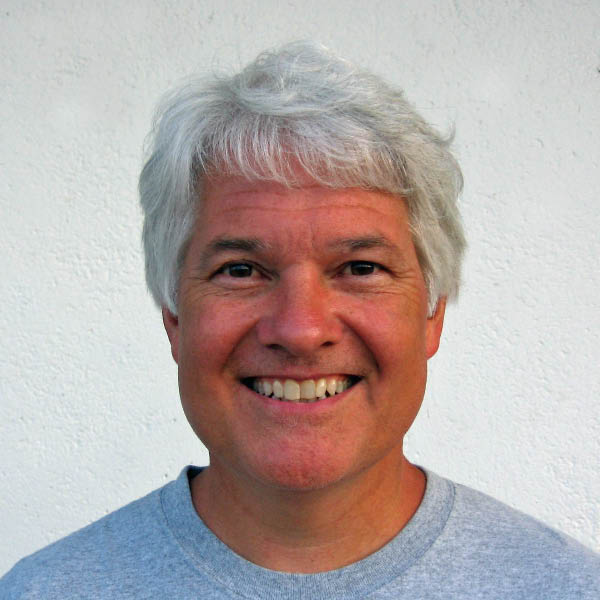 There's something new happening for this week's concert: we're playing it twice!  Of course we will make our regular Sunday evening appearance at the Crapo Park band shell but, in addition, we will be performing at Sunnybrook Assisted Living Center at 5175 West Avenue in Burlington the same afternoon.  The Sunnybrook concert will take place Sunday at 2:30 P.M. and the public is invited to attend.  The same program will be performed at both concerts.

The directors have chosen an interesting and varied program.  Mark's selections will include Soaring! by Erik Morales; Hands Across the Sea March by John Philip Sousa arranged by Keith Brion and Loras Schissel (frequent visitors to our concerts or this web site will recognize the name of Loras Schissel, one of the world's greatest Sousa experts and Mark's college roomate); Escape from the Deep by Brian Balmages; The Young Man with a Horn by George Stoll arranged by John Edmondson, featuring Derrick Murphy as trumpet soloist; Miss Liberty March by Karl King arranged by James Swearingen; and Selections from Chicago by John Kander arranged by Ted Ricketts including And All That Jazz, Cell Block Tango, Roxie, and We Both Reached for the Gun.

Next week's concert will be conducted by

Arnie Anderson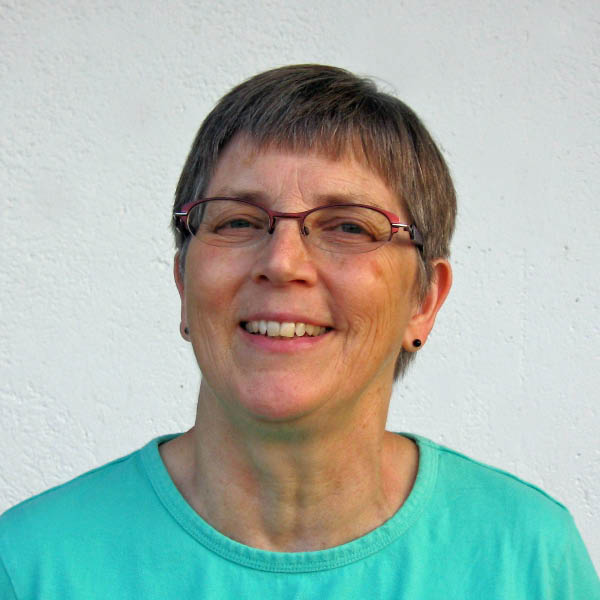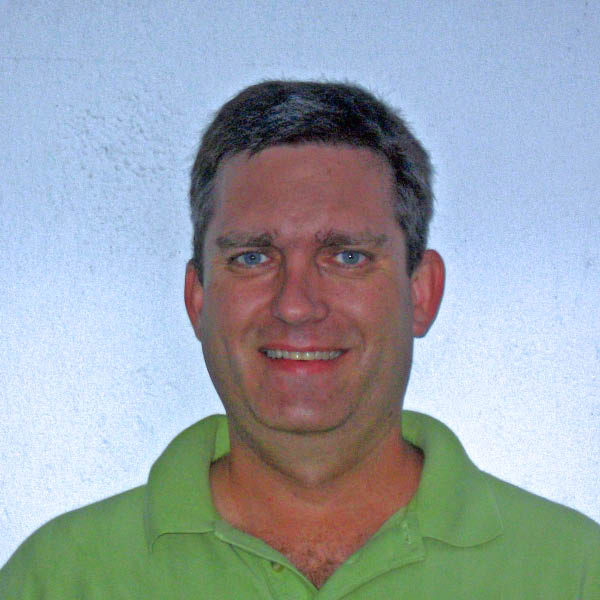 The management of Sunnybrook became aware that the band is trying to raise money with the hope of ultimately establishing an endowment fund to give us a more stable funding situation.  They decided to help us and are sponsoring this concert with the promise of matching all contributions made to the band at the performance!  They are serving refreshments as well.  As stated above, the public is invited. There is no charge for attending the concert.  We hope that you will attend and consider a generous donation to the band since Sunnybrook will double it.  We'll look forward to seeing you there!

Mark is director of the West Burlington Arnold High School and Jr. High bands and plays the trumpet.  Besides the band he is a member of the Bullis-Rutter Big Band and the South Hill Brass.

Marcia will direct A Tribute to Henry Mancini arranged by Mike Story including The Pink Panther, Charade, and Peter Gunn; Blue Tango by Leroy Anderson; Shenandoah arranged by Robert Sheldon; Montmartre March by Haydn Wood; Selections from Mary Poppins by Richard M. Sherman and Robert B. Sherman arranged by Irwin Kostal including Feed the Birds, A Spoonful of Sugar, I Love to Laugh, Sand Dance, Step in Time, Supercalifragilisticexpialidocious, Let's Go Fly a Kite, and The Derby.  The concert will conclude with our traditional closing march, The Stars and Stripes Forever by John Philip Sousa.