This Week's Concert

July 12, 2015


Note from the webmaster:  We update this web site at least once a week during our summer concert season.  Since the program for each Sunday concert is finalized at our rehearsal on Monday evening, we generally post the week's update sometime on Tuesday.  Unfortunately, if you are viewing this page on a summer Monday, what follows will undoubtedly be the information for YESTERDAY'S concert.


For those specifically SEEKING web pages from past concerts, our recent concert archives are now available online.

Enhancing the quality of life

in Burlington and Southeast Iowa

since 1927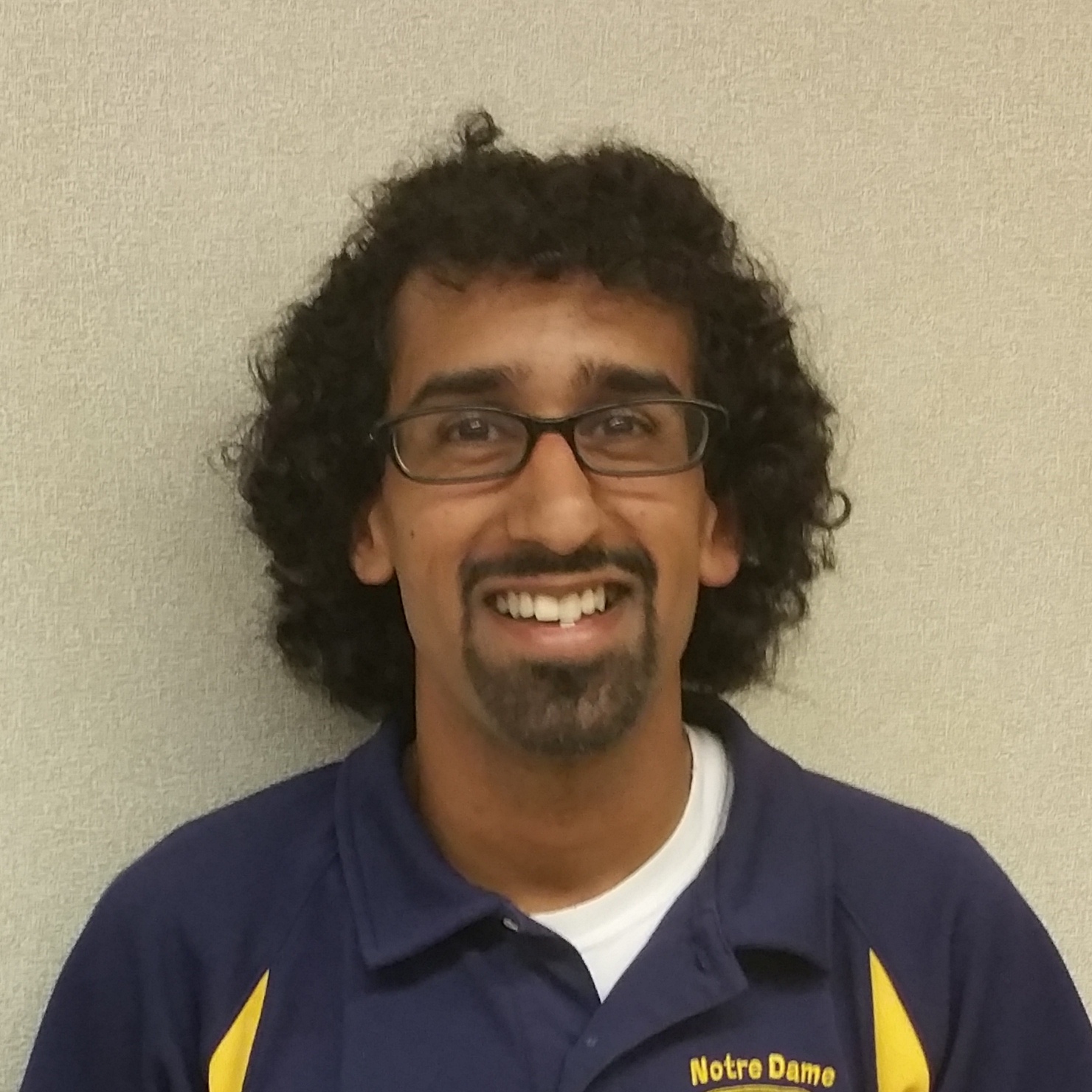 The conductor for this week's concert will be
Scott Teater
.  Scott is the band director at Burlington's Notre Dame School.  A graduate of Iowa Wesleyan College, Scott is a percussionist and has performed with the Southeast Iowa Band and the
Southeast Iowa Symphony
as well as the Burlington Municipal Band.  This summer, Scott spent the month of June as a staff member of the Lincoln Trails Council of the Boy Scouts of America at the Rhodes France Scout Reservation near Decatur, Illinois and is only now rejoining the band.  Welcome back, Scott!
Our directors often choose themes for their concerts and Scott tells us that his intention is to represent "music from around the world" as well as to present selections that our audience will not have heard before.  The band rehearsed all of these selections for the first time on Monday evening and we can tell you that Scott's selections are challenging to perform as well as musically exciting!  The countries to be heard from include England, Ireland, Brazil, Greece, the continent of Africa and (of course) America.  The selections include: El Capitan March by John Philip Sousa; The Moon of Winter, a native American song arranged by Vince Gassi; The Legend of Killarney by Roland Barrett; African Dreams by Brant Karrick, Prelude on "Wondrous Love" from the American Hymnsong Suite by Dwayne S. Milburn; Brazil: Ceremony, Song and Samba by Robert W. Smith; Tintagel Suite by John O'Reilly including Medieval Castle, Guinevere's Gavotte, Lady of the Lake, and Celtic Lords; Zeus: King of the Gods by Rob Romeyn; and our traditional closing number, The Stars and Stripes Forever by John Philip Sousa.

Links which may be of interest to members of our audience:

Next week's concert

will be conducted by Carmen Lachnitt