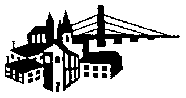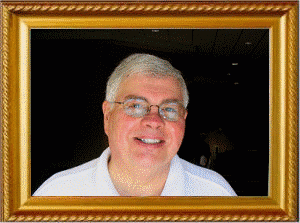 Our opening concert of 2008 featured the theme from Spongebob Squarepants, first performed by the Burlington Municipal Band under the leadership of "Cap'n Jim" Priebe at our concert on July 23, 2006

This Week's Concert

July 12, 2009


Note from the webmaster:  We update this web site at least once a week during our summer concert season.  Since the program for each Sunday concert is finalized at our rehearsal on Monday evening, we generally post the week's update sometime on Tuesday.  Unfortunately, if you are viewing this page on a summer Monday, what follows will undoubtedly be the information for YESTERDAY'S concert.


For those specifically SEEKING web pages from past concerts, our recent concert archives are now available online.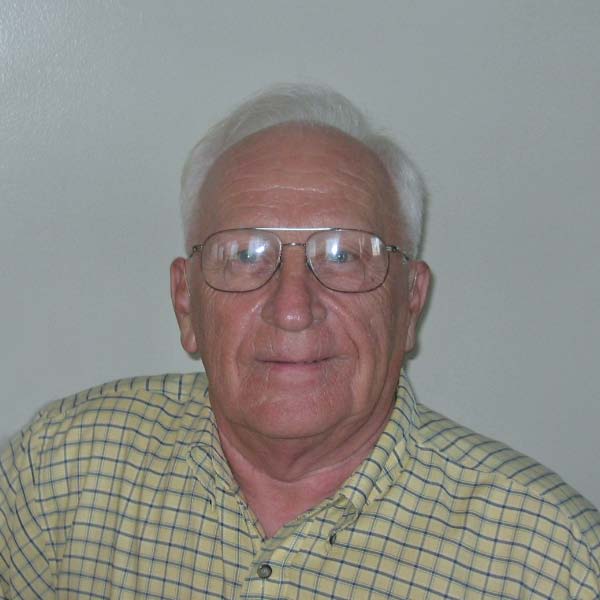 Ron's music presents a "USA travelogue" with selections highlighting various United States locales.  His selections include: Drake Relays March by Karl King; Kansas City by Jerry Leiber and Mike Stoller, arranged by Andy Clark; Shenandoah arranged by Robert Sheldon, a moving arrangement donated to the band by Barb Carmon; Broadway in the 90's including Beauty and the Beast from the Disney production of the same name, Seasons of Love from Rent, This is the Moment from Jekyll & Hyde, Godspeed Titanic (Sail On) from Titanic, and Circle of Life from The Lion King; Lone Star Celebration by James Curnow; Dixieland on Stage arranged by Bob Lowden including Royal Garden Blues, Do You Know What it Means to Miss New Orleans, and When the Saints Go Marchin' In, featuring a Dixieland combo with Jason Edwards, clarinet, Ted Francis, tenor sax, Derrick Murphy, trumpet, Jim Priebe, trombone, and Arnie Anderson, tuba; On an American Spiritual by David Holsinger; On the Trail from the "Grand Canyon Suite" by Ferde Grofe arranged by Erik Leidzen; On the Mall March by Edwin Franko Goldman arranged by Edward Lisk; I Left My Heart in San Francisco by Douglas Cross and George Cory, arranged by Alfred Reed; Georgia On My Mind by Hoagy Carmichael arranged by Michael Sweeney; Theme from New York, New York by John Kander, arranged by Larry Kerchner and our traditional closing march, The Stars and Stripes Forever by John Philip Sousa.

Links which may be of interest to our audience:

Our conductor this week is retired New London band director and trumpeter Ron Coberley.  Ron plays in the Southeast Iowa Band and will be an adjunct instructor at Iowa Wesleyan College this fall.  Ron is known for choosing music with wide audience appeal and this week's concert is no exception.