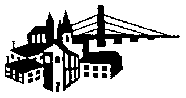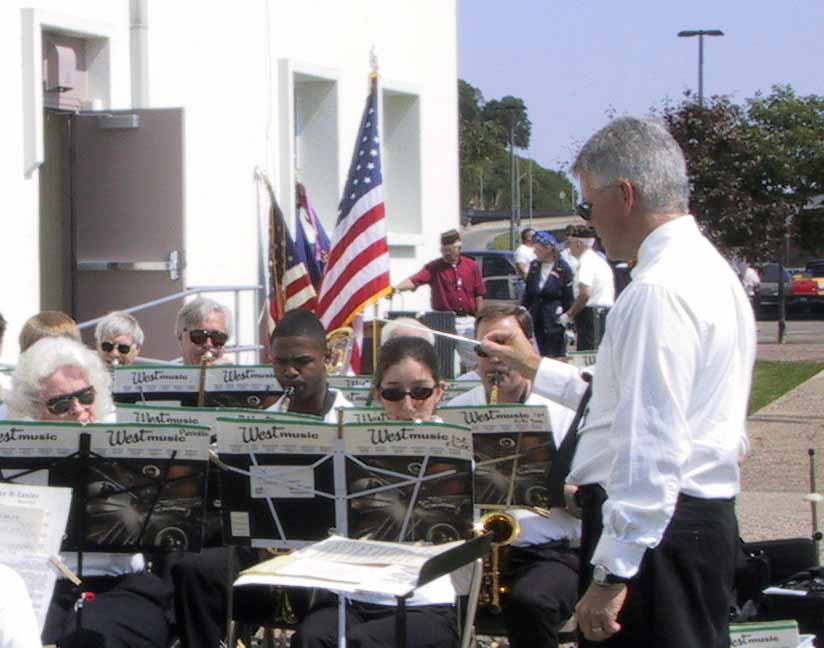 The Burlington Municipal Band "season" actually begins with the Memorial Day Service, in 2003 once again held outside Memorial Auditorium.  (see photo at right, with Mark Eveleth conducting the band)

This Week's Concert

August 12, 2007


Note from the webmaster:  We update this web site at least once a week during our summer concert season.  Since the program for each Sunday concert is finalized at our rehearsal on Monday evening, we generally post the week's update sometime on Tuesday.  Unfortunately, if you are viewing this page on a summer Monday, what follows will undoubtedly be the information for YESTERDAY'S concert.


For those specifically SEEKING web pages from past concerts, our recent concert archives are now available online.
Retired Oak Street Middle School band director and flutist Marcia Korb has chosen one of Iowa march composer Karl King's compositions, a rag entitled Ragged Rosey.  It is arranged for concert band by John Boyd.

Arnie Anderson, New London High School director and tubist will conduct a medley of popular hits from the decade of the 1980's appropriately titled The Eighties, arranged by John Higgins.  Included are One Moment in Time, Billie Jean, Bad, Material Girl, Somewhere Out There, Don't Worry, Be Happy, Flashdance, What a Feeling, Uptown Girl, Physical, Faith, Memory, Olympic Fanfare, Chariots of Fire, Phantom of the Opera, That's What Friends are For, We are the World, and Theme from E.T.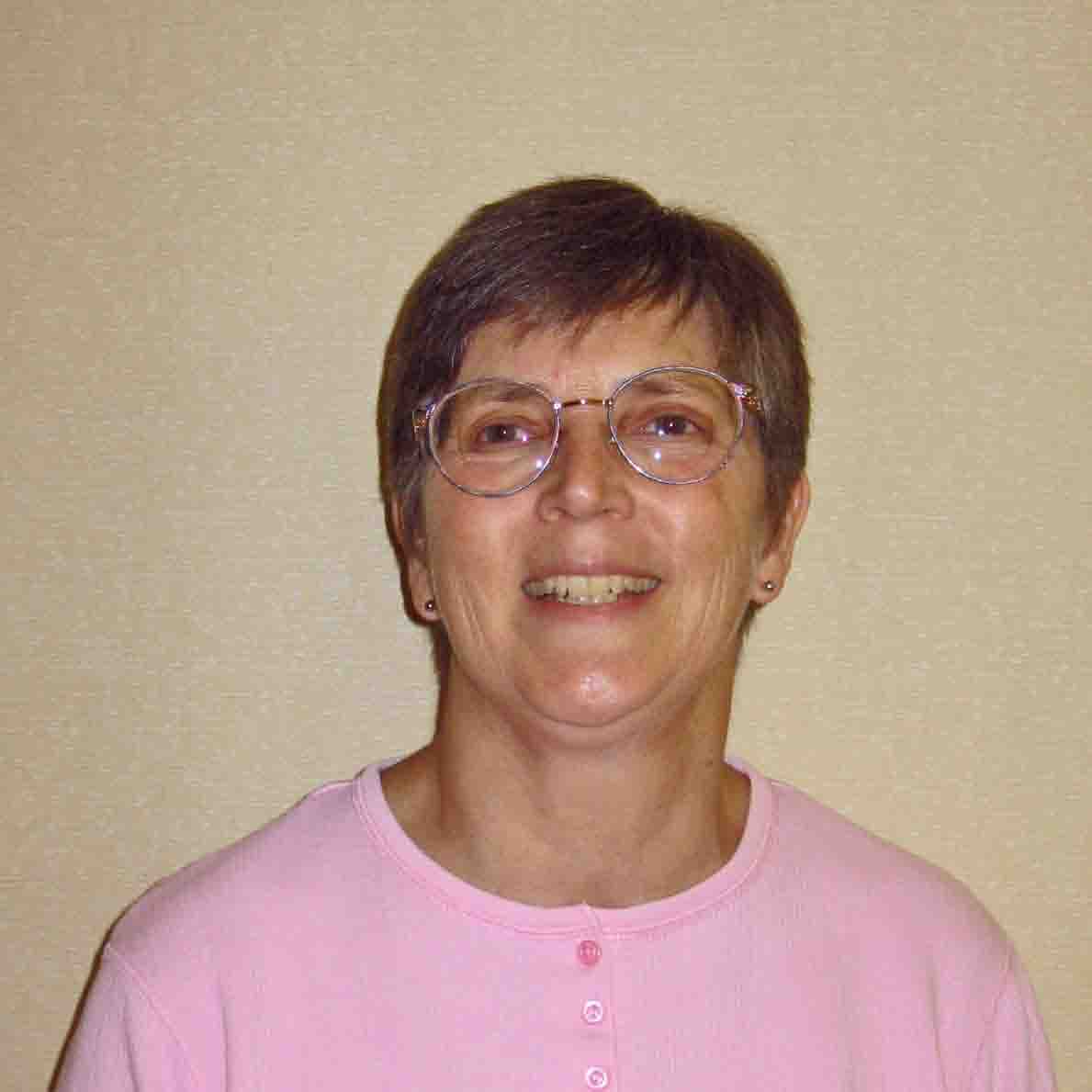 Links which may be of interest to our audience:

Karl King, composer of Ragged Rozey

http://www.karlking.us/
Joseph and the Amazing Technicolor Dreamcoat

Grease!

http://en.wikipedia.org/wiki/Grease_(musical)
Ashokan Farewell

http://www.pbs.org/civilwar/film/music.html
Our sincere gratitude goes to all who have attended our concerts this summer.  Without an audience there would be no band.  Thank you!

It's hard to believe that another summer concert season has nearly passed.  Good times with good friends always seem to fly by!  This will be our annual "round robin" concert, the concert which features many conductors and grateful thanks to all who make our concerts possible.  As one would expect in a concert having many different conductors, our performance will feature a wide variety of music.  These are our conductors and the selections they have chosen:

Sue Kristensen, clarinetist, retired Burlington band director and the band's longest tenured member will conduct a band classic, the Toccata for Band by Frank Erickson.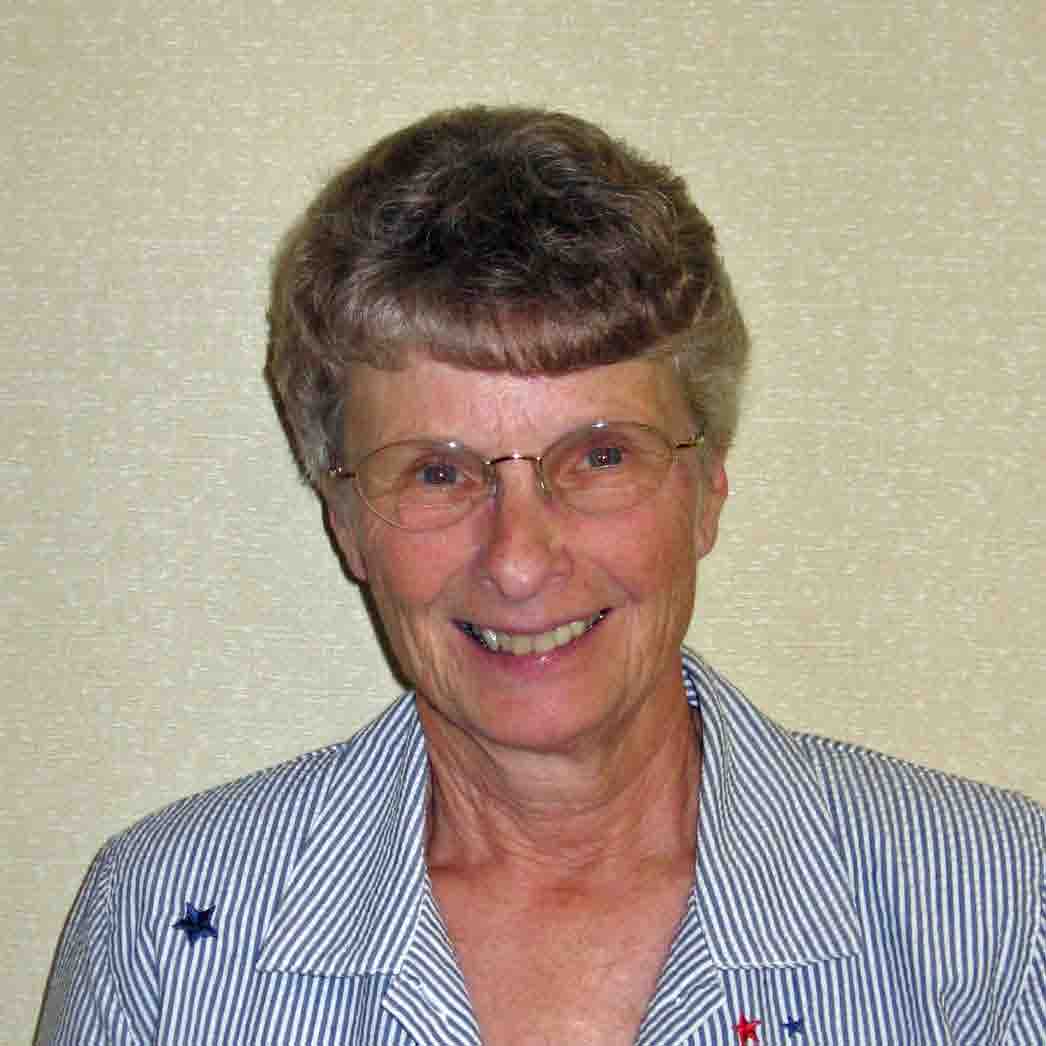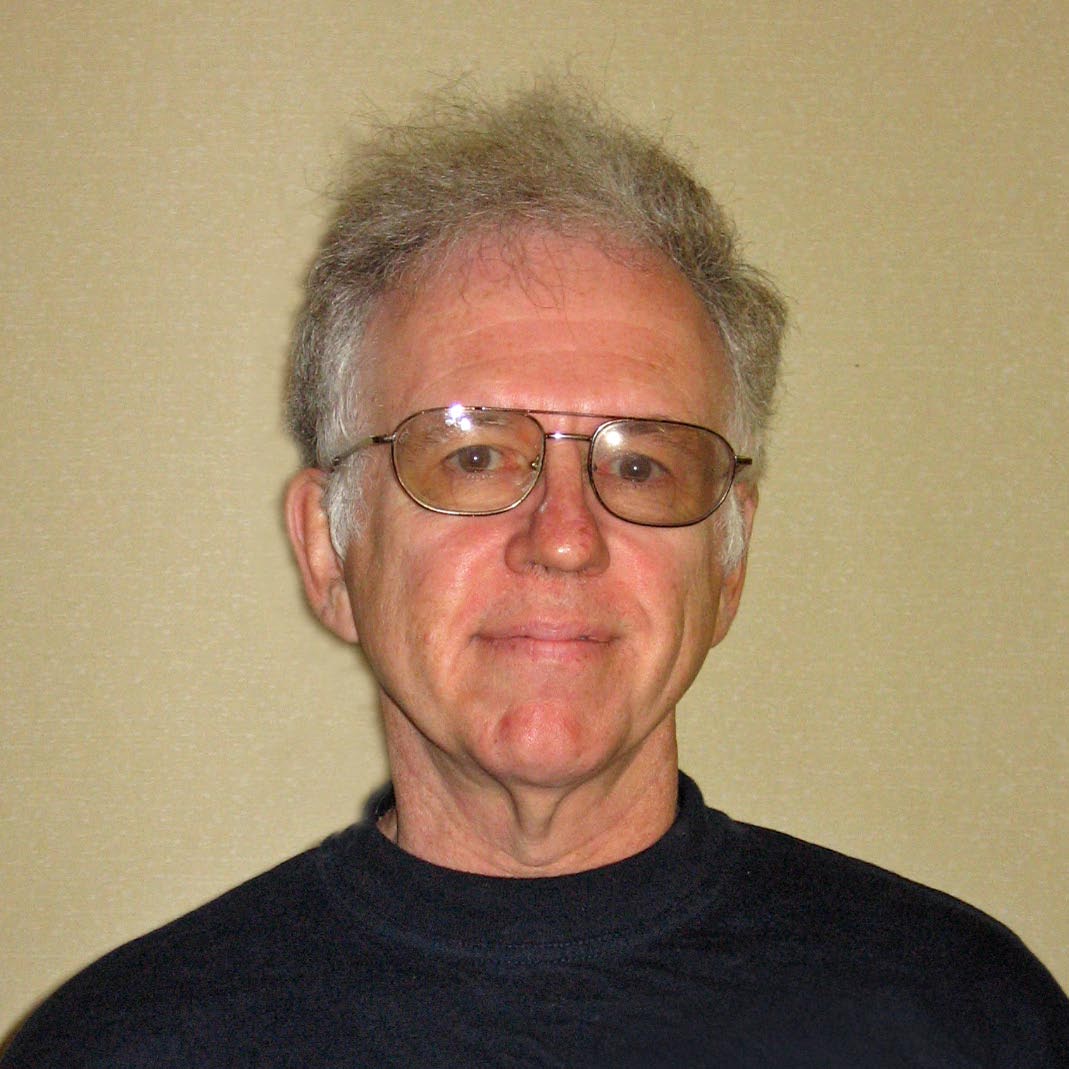 Clarinetist Mike Lachnitt, a long time band member and owner of Lachnitt Musical Instrument Repair will conduct El Abanico a Spanish paso doble by Alfredo Javaloyes, arranged by J. Ord Hume.

West Burlington High School band director Mark Eveleth, a trumpeter, will conduct Joseph and the Amazing Technicolor Dreamcoat by Andrew Lloyd Webber, arranged by Michael Sweeney and The Yellow Rose of Texas arranged by James Ployhar.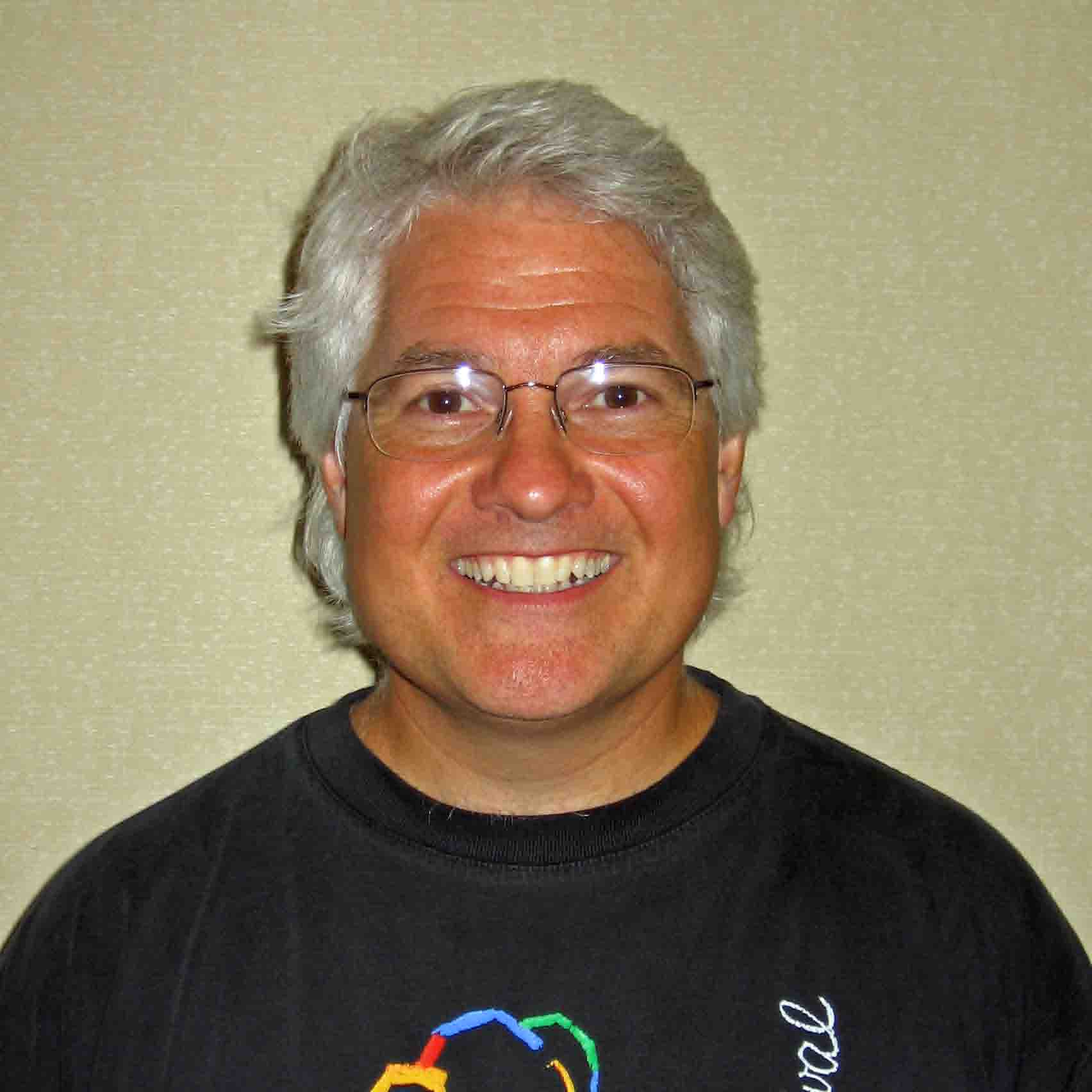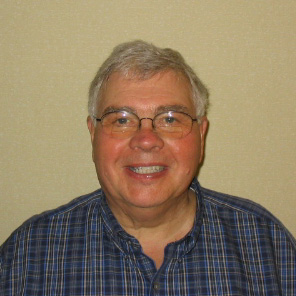 Retired Burlington band director and trombonist, Jim Priebe, will conduct Ashokan Farewell, a moving piece which was featured in the PBS production of "The Civil War."  It is by Jay Ungar and arranged by Calvin Custer.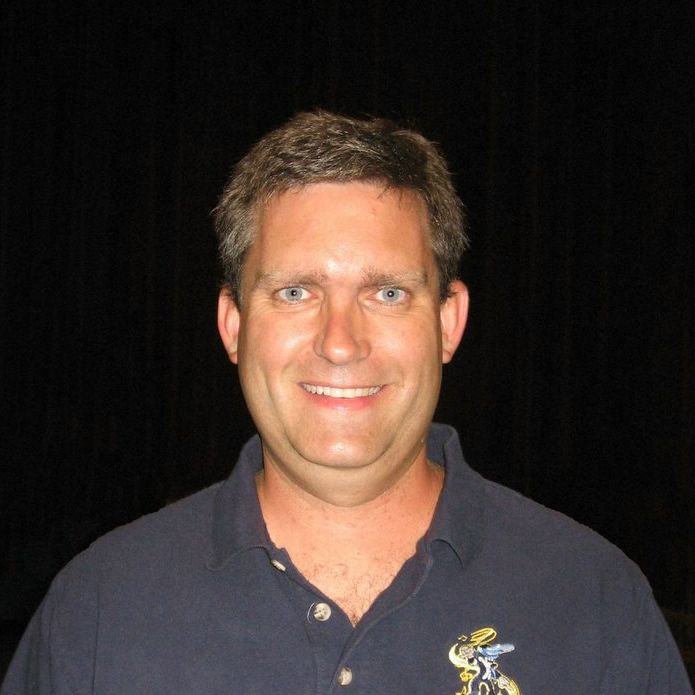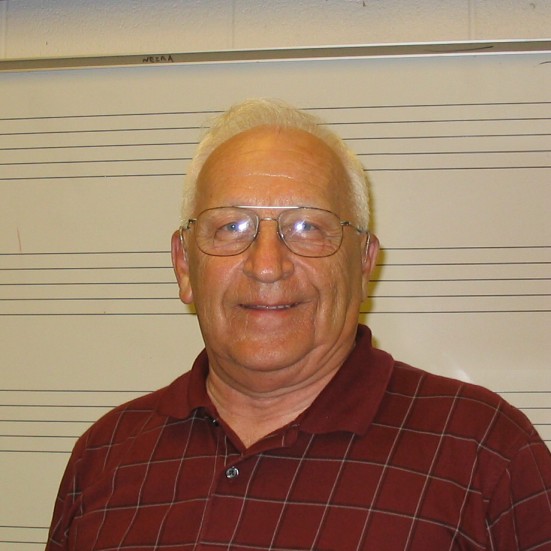 Ron Coberly, retired New London, Iowa band director and trumpeter will conduct a medley of tunes from the musical Grease! by Warren Casey and Jim Jacobs arranged by John Moss including We Go Together, Summer Nights, Born To Hand Jive, Beauty School Dropout, and Greased Lightnin.'  This arrangement was purchased with a grant from the Burlington Fine Arts League.

James Madison Middle School band director and saxophonist Ted Francis will conduct Theme from New York, New York by John Kander arranged by Frank Cofield and Ragtime Highlights arranged by Andrew Balent including Johnson Rag, The Darktown Strutter's Ball, and Tiger Rag.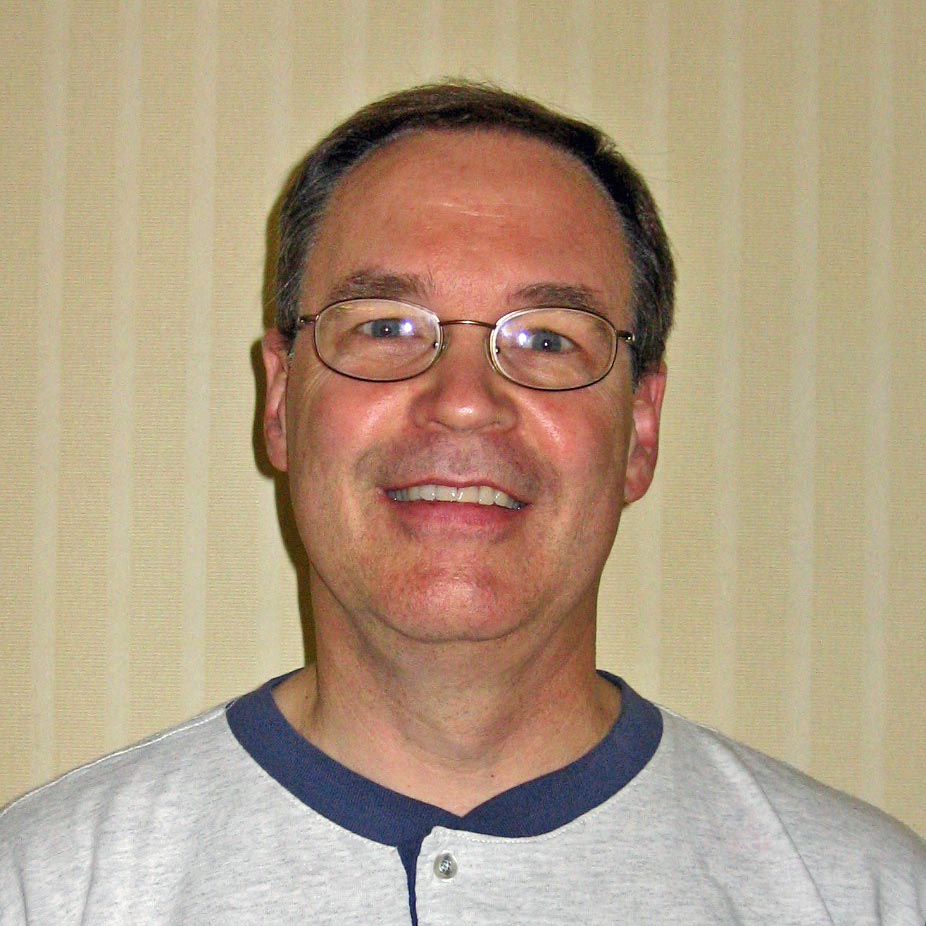 Sue Kristensen will return to the podium to conduct our traditional closing march, The Stars and Stripes Forever by John Philip Sousa.