This Week's Concert

Sunday, June 11, 2017


Note from the webmaster:  We update this web site at least once a week during our summer concert season.  Since the program for each Sunday concert is finalized at our rehearsal on Monday evening, we generally post the week's update sometime on Tuesday.  Unfortunately, if you are viewing this page on a summer Monday, what follows will undoubtedly be the information for YESTERDAY'S concert.


For those specifically SEEKING web pages from past concerts, our recent concert archives are now available online.

Enhancing the quality of life

in Burlington and Southeast Iowa

since 1927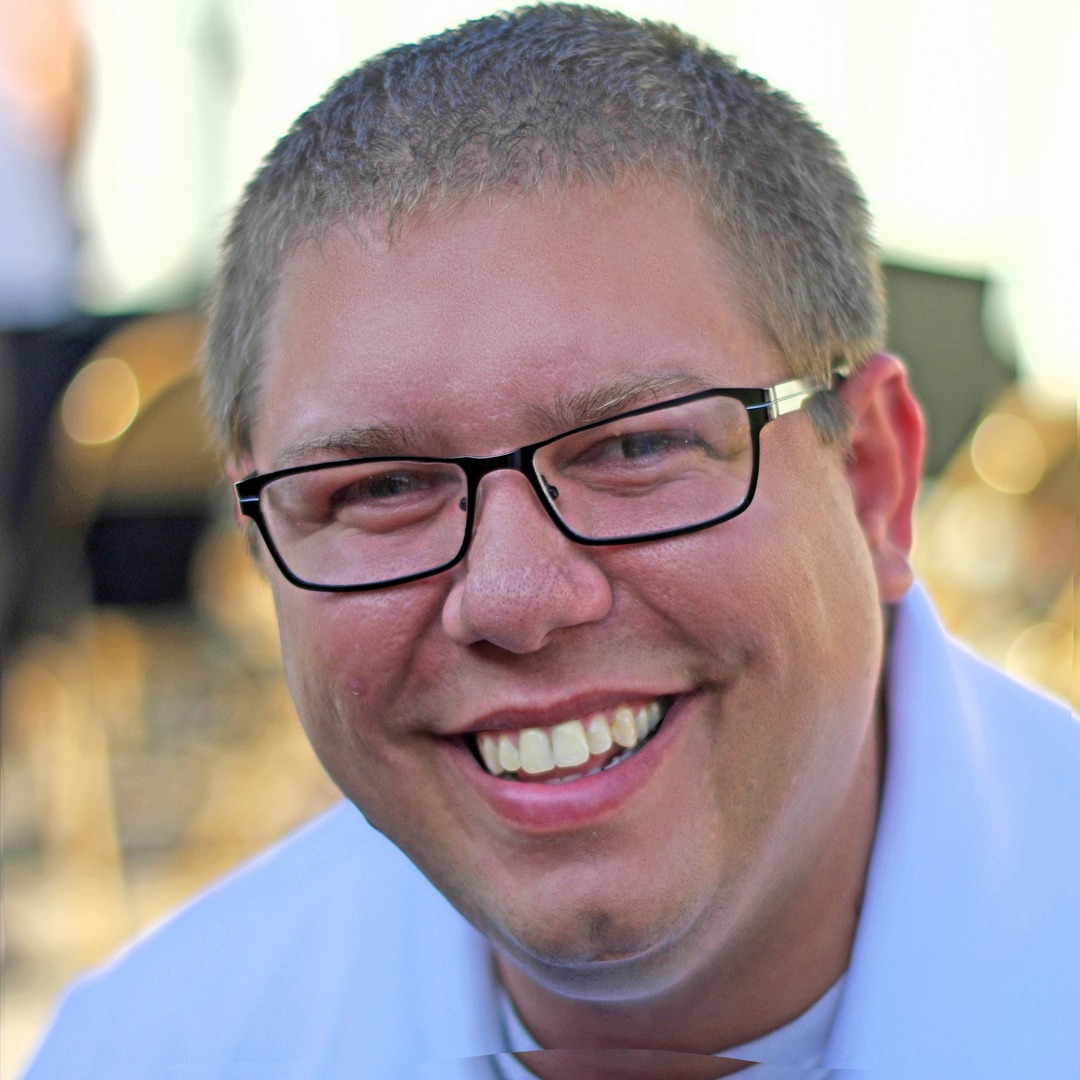 In a 1926 special referendum under the auspices of the Iowa Band Law, the people of Burlington voted for Burlington City government to levy a tax to support a community band.  The tax was never levied but the City supported the band from its general fund (until funding was discontinued in 2011) and, in 1927 the Burlington Municipal Band gave its first concert.  In the 90 years since the band has provided our community with free family-friendly summer concerts in Crapo Park and has been an important part of countless civic celebrations and ceremonies.  Our concert this week will celebrate the band's 90th anniversary with some very special events!

But there's more!  Steve Wright, the son of the celebrated former bandmaster Maurice Wright, has composed a new band piece for the occasion titled Mississippi View.   The piece is dedicated to the celebration of the Burlington Municipal Band's 90th anniversary and Steve's music publishing company will add the piece to its catalog for sale to bands all over America and Steve will be in Burlington to conduct its world premiere!

The concert will feature a band alumni reunion.  We've invited all those who've played in the band to come to join us in a pre-concert get-together and then to join in as we play our traditional concert closing number The Stars and Stripes Forever.  We know that there will be lots of story telling and reminiscing and we can hardly wait!

Because of the extraordinary nature of this concert we are going to have it rain or shine – though the weather will likely be beautiful, we have reserved the use of the James Madison auditorium as a back up and, if it should rain the concert will take place there.  If the weather is "iffy," audience members can watch this website,
the band's Facebook page
or tune in to KBUR to learn whether the concert location has changed.  That decision would be made by 6:00 P.M.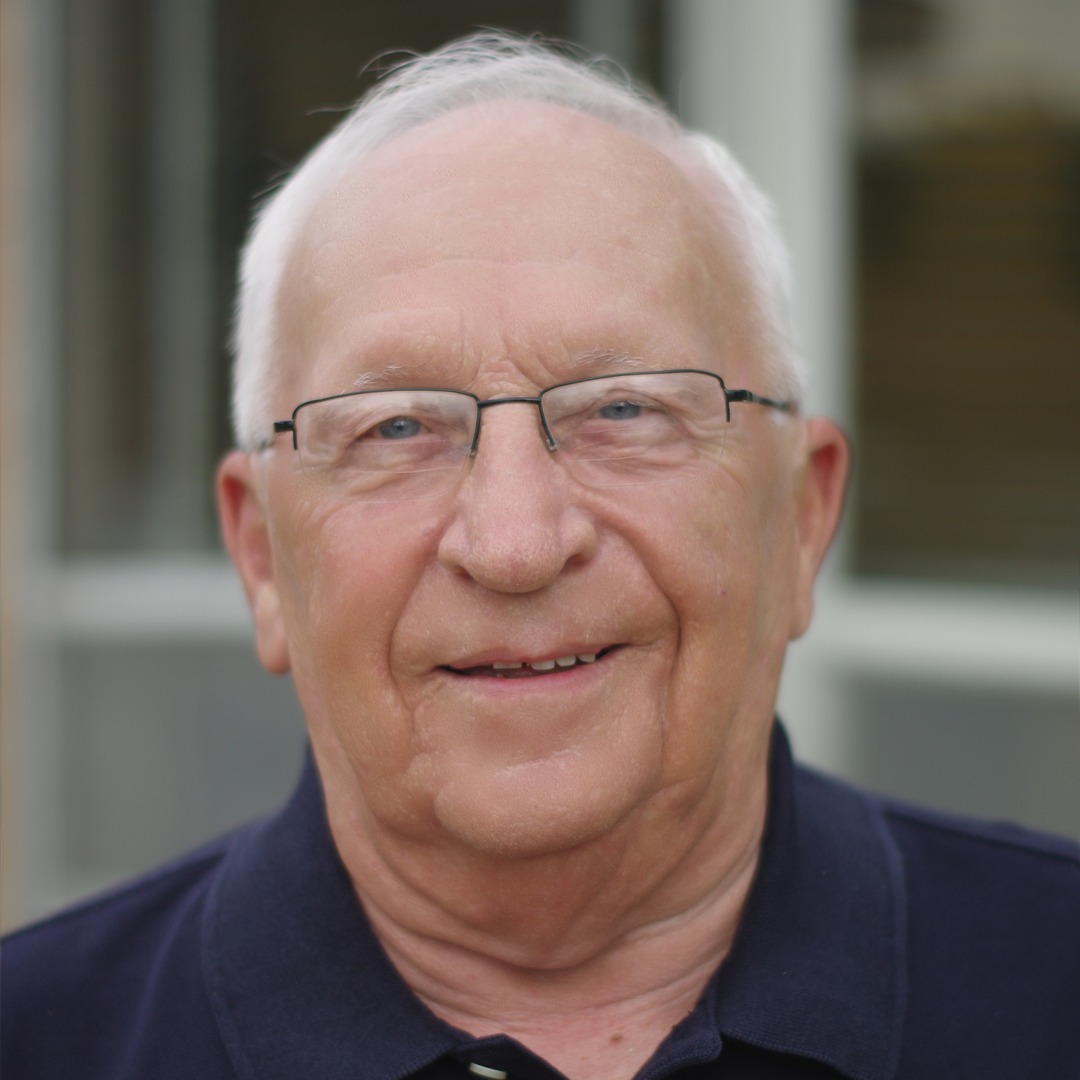 Of course there's more to the concert than just the celebration.  Retired New London band director Ron Coberley will conduct and he's chosen a program that he says is representative of traditional outdoor band concerts with lots of music that audiences will find to be familiar.

Ron's selections will include: Strike Up the Band by George Gershwin, arranged by Warren Barker; Serenata by Leroy Anderson; Spitfire! by Gary P. Gilroy; That Old Hound Dog Rag by Randall D. Standridge; American Riversongs by Pierre La Plante; Coat of Arms by George Kenny; Highlights from Jersey Boys arranged by Michael Brown, including Walk Like a Man, Big Girls Don't Cry, Rag Doll, December 1963, and Can't Take My Eyes Off of You; Toccata for Band by Frank Erickson; and our traditional closing march, The Stars and Stripes Forever by John Philip Sousa.

Links which may be of interest to members of our audience:

Next week's concert

will be conducted by Arnie Anderson