This Week's Concert

Sunday, July 11, 2021


Note from the webmaster:  We update this web site at least once a week during our summer concert season.  Since the program for each Sunday concert is finalized at our rehearsal on Monday evening, we generally post the week's update sometime on Tuesday.  Unfortunately, if you are viewing this page on a summer Monday, what follows will undoubtedly be the information for YESTERDAY'S concert.


For those specifically SEEKING web pages from past concerts, our recent concert archives are now available online.

Enhancing the quality of life

in Burlington and Southeast Iowa

since 1927

Links which may be of interest to members of our audience:

When he's not conducting, Derrick is our first chair trumpeter and he performs with the Southeast Iowa Symphony, the Southeast Iowa Band, the Southeast Iowa Brass Quintet and the Bullis-Rutter Big Band.


Derrick will conduct the world premiere of a new work for band by his former student
Joel Prescott
.
Derrick's other selections will include: American Salute by Morton Gould, arranged for band by Philip J. Lang; On The Mall March by Edwin Franko Goldman, edited by Edward S. Lisk; God Bless America by Irving Berlin, arranged by Bill Holcomb; The Entertainer by Scott Joplin arranged by Arthur Frackenpohl; Fantasy on Yankee Doodle by Mark Williams; Rhapsody Americana by John Higgins; ABBA on Broadway including I Have a Dream, Mamma Mia, S.O.S., Knowing Me, Knowing You, The Winner Takes It All, and Dancing Queen, arranged by Michael Brown; and our traditional closing march, The Stars and Stripes Forever by John Philip Sousa.

Next week's concert

will be conducted by Carmen Lachnitt

Originally, BHS band director Derrick Murphy was scheduled to conduct on July 4 with Jeremy Henman conducting the following week.  As it turned out, the two traded dates so Jeremy did the honors on Independence Day and Derrick will conduct this week.  In consequence, Derrick's concert will continue the celebratory Americana theme for another week and we don't think you'll mind a bit since Derrick's selections will include not only a fresh batch of American toe-tappers but a world premiere as well!  But more on that in just a bit.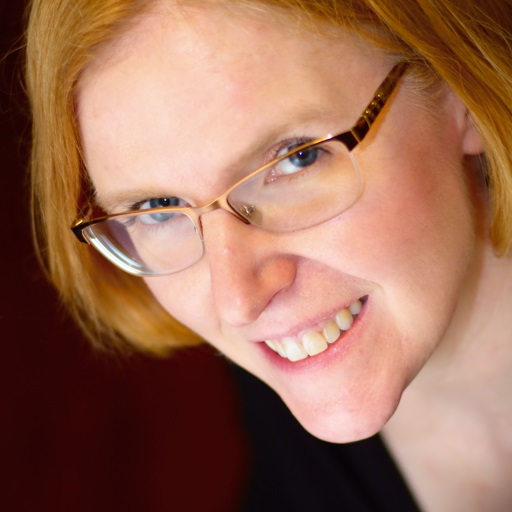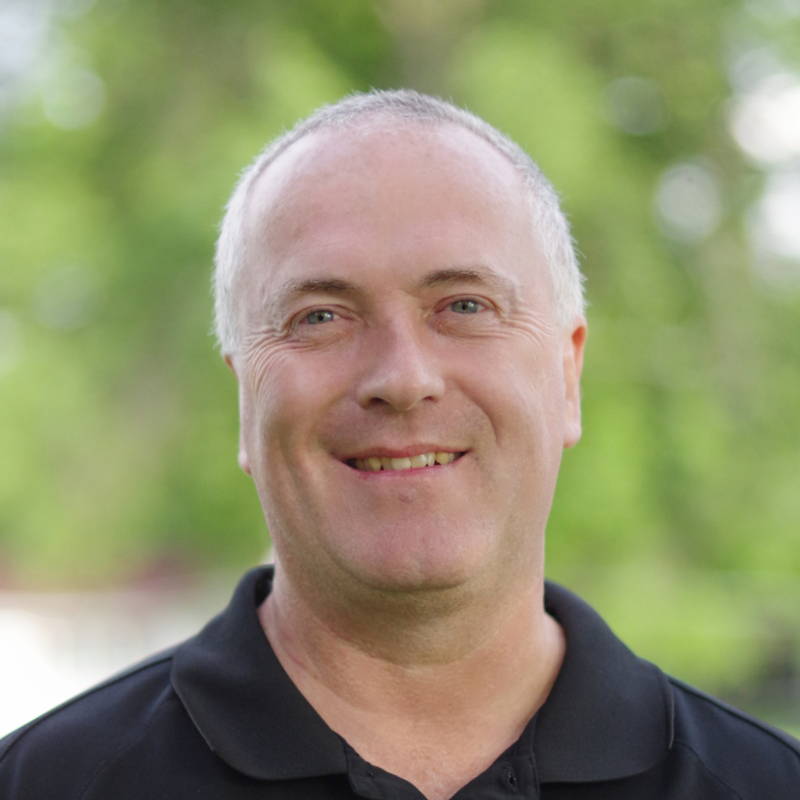 A 2014 graduate of BHS, Joel received his Bachelor's Degree in Music Composition from Western Illinois University in May of 2020.  Joel plays bassoon in our band as well as in the Southeast Iowa Band and is a substitute bassoonist for the Muscatine Symphony Orchestra and he aspires to a career in composing for bands, orchestras and choirs and ultimately for the motion picture industry as well.  Judging from the reaction of our band members in their rehearsal of Joel's music, we believe that he will be successful!  Joel's new work, The Sounding Sea, is a musical description of the power and majesty of the ocean.  It is an eloquent work that employs interesting harmonies and musical colors and we are excited to be chosen to bring it to an audience for the first time!