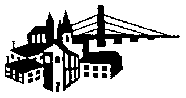 Next week's concert

will be conducted by

Derrick Murphy

This Week's Concert

July 11, 2010


Note from the webmaster:  We update this web site at least once a week during our summer concert season.  Since the program for each Sunday concert is finalized at our rehearsal on Monday evening, we generally post the week's update sometime on Tuesday.  Unfortunately, if you are viewing this page on a summer Monday, what follows will undoubtedly be the information for YESTERDAY'S concert.


For those specifically SEEKING web pages from past concerts, our recent concert archives are now available online.
Links which may be of interest to our audience:

This week's conductor is long-time band member Mike Lachnitt.  Mike is a clarinetist and, in addition to the Municipal Band, plays in the Southeast Iowa Band.  He is also directs Herbie's Little German Band, continuing the tradition established by his late father Herbie Lachnitt.  Mike is self employed in the field of music instrument repair as the proprietor of Lachnitt Music Instrument Repair.

Mike has selected an eclectic program with selections from the European tradition, American marches, Broadway, and pop tunes from the 1920's, 1930's, 1940's, and 1950's.  His selections include: Blue Skies by Irving Berlin arranged by Dick Jacobs; On the Square by Frank A. Panella; Ac-cent-tchu-ate the Positive by Harold Arlen arranged by Paul Yoder; Under the Double Eagle by J.F. Wagner; Around the World by Victor Young arranged by Alfred Reed; Star Dust by Hoagy Carmichael arranged by Philip J. Lang; Thunder and Lightning Polka by Johann Strauss Jr. arranged by Milburn E. Carey; Royal Air Force March Past by Henry Walford Davies and George Dyson arranged by Harold R. Gore; Highlights from My Fair Lady by Frederick Loewe arranged by Paul Herfurth including On the Street Where You Live, With a Little Bit of Luck, and I Could Have Danced All Night; Looney Tunes Overture arranged by Bill Holcombe including This is It, The Merry Go Round Broke Down, and Merrily We Roll Along; Riders in the Sky by Stan Jones arranged by John Cacavas; and our traditional closing march, The Stars and Stripes Forever by John Philip Sousa.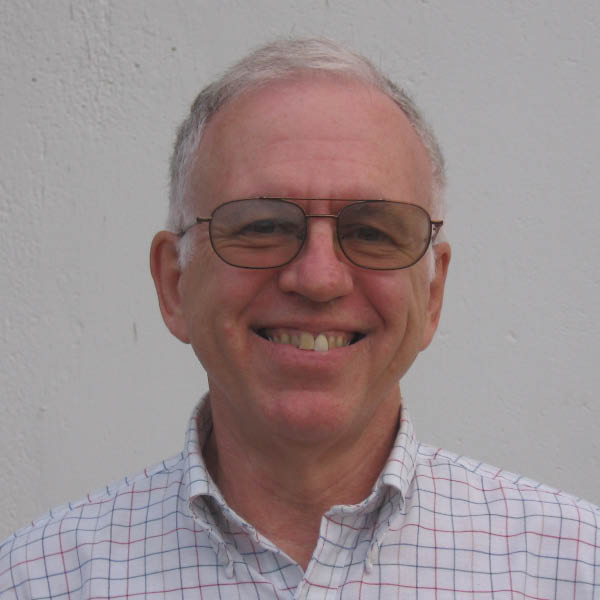 Note:

Many of our band members have observed that there is considerable confusion regarding the "Symphonic Blast" concert with fireworks.  We have had many people ask if the fireworks would be a part of our concert on the 4th of July.  The Symphonic Blast concert is presented by the
Southeast Iowa Symphony
,
not the Burlington Municipal Band
, each year on the Saturday following the 4th - this year on July 10th at 8:15 P.M.  We encourage you to attend the Symphony's concert.  Many members of our band are also members of the symphony and we strongly support their efforts to bring high quality live classical music to the people of this area.