This Week's Concert

Sunday, June 10, 2018


Note from the webmaster:  We update this web site at least once a week during our summer concert season.  Since the program for each Sunday concert is finalized at our rehearsal on Monday evening, we generally post the week's update sometime on Tuesday.  Unfortunately, if you are viewing this page on a summer Monday, what follows will undoubtedly be the information for YESTERDAY'S concert.


For those specifically SEEKING web pages from past concerts, our recent concert archives are now available online.

Enhancing the quality of life

in Burlington and Southeast Iowa

since 1927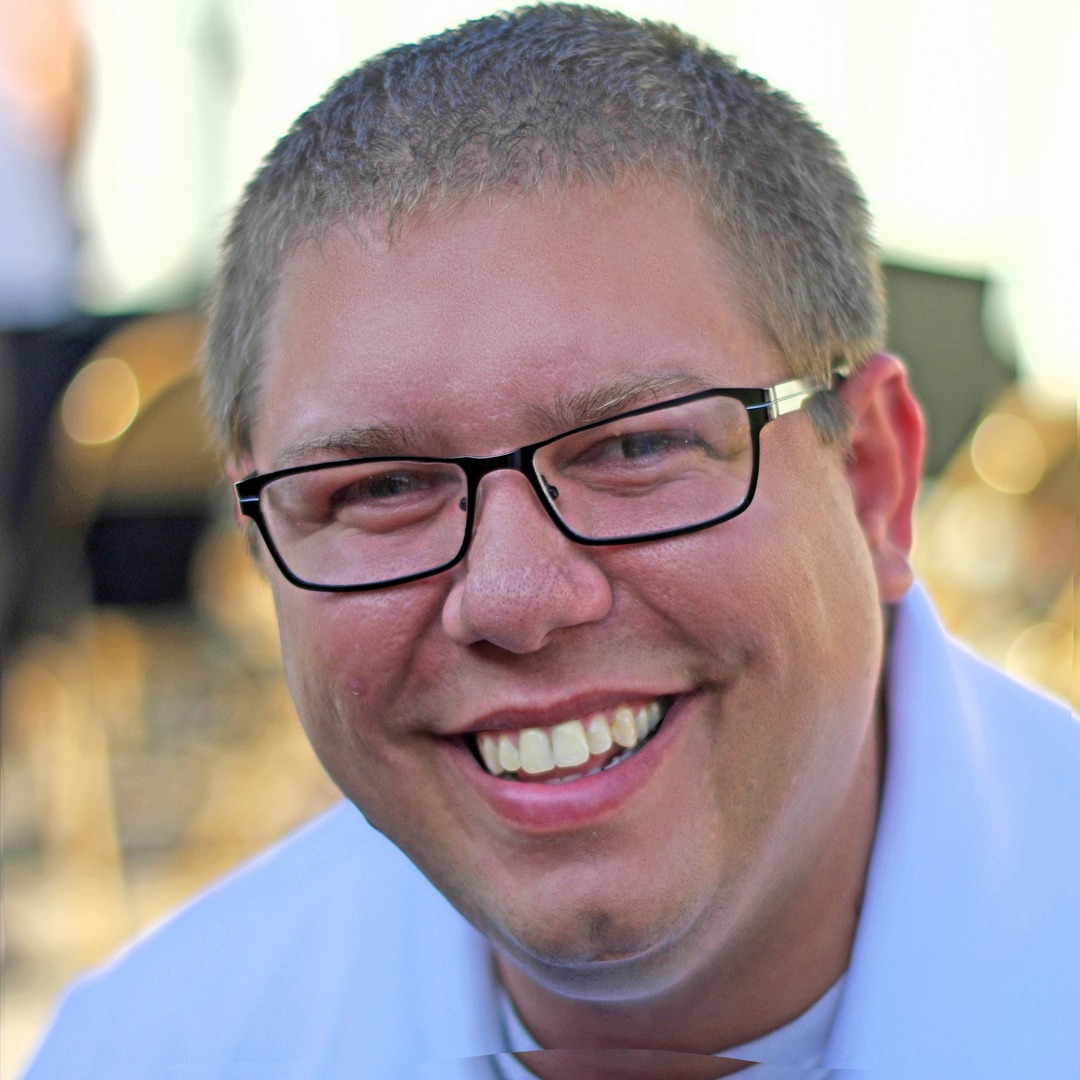 Directing this week will be BHS band director
Derrick Murphy
.  When not directing, Derrick is our trumpet section leader.  Derrick is one of the area's most active musicians and he performs not only with our band, but also with the
Southeast Iowa Symphony
, the Southeast Iowa Brass Quintet and the Bullis/Rutter Big Band.  Derrick has chosen a variety of challenging selections for the band that include traditional marches, pop and contemporary band classics.
Welcome to

our 2018 summer season!

Links which may be of interest to members of our aumembers of our audience:

The music for this concert will be chosen from among the following selections: Shield of Liberty March by J.J. Richards, arranged by Andrew Glover; Jet Stream by Gary D. Zick; Across the Great Plains by William Owens; The Gypsy Baron March Paraphrase by Johann Strauss, arranged by Harold Walters; Resplendent Glory by Rossano Galante; Poem by Scott Boerma; With Quiet Courage by Larry Daehn; Barry Manilow in Concert arranged by Robert W. Lowden including It's a Miracle, Weekend in New England, This One's for You, and Could it be Magic; Glee Showstoppers by Adam Anders and Tim Davis, arranged by Jay Bocook including Jump, Total Eclipse of the Heart, The Safety Dance, and Dream On; American Salute by Morton Gould, arranged by Phillip Lang; and our traditional closing march, The Stars and Stripes Forever by John Philip Sousa.

Our first concert last Sunday was blessed with wonderful weather and an equally wonderful audience.  This week we're going for two in a row!  The concert, as always, will be at the Crapo Park band shell at 7:30 P.M. on Sunday evening.