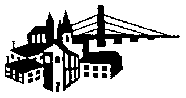 This Week's Concert

June 10, 2012


Note from the webmaster:  We update this web site at least once a week during our summer concert season.  Since the program for each Sunday concert is finalized at our rehearsal on Monday evening, we generally post the week's update sometime on Tuesday.  Unfortunately, if you are viewing this page on a summer Monday, what follows will undoubtedly be the information for YESTERDAY'S concert.


For those specifically SEEKING web pages from past concerts, our recent concert archives are now available online.
Links which may be of interest to our audience: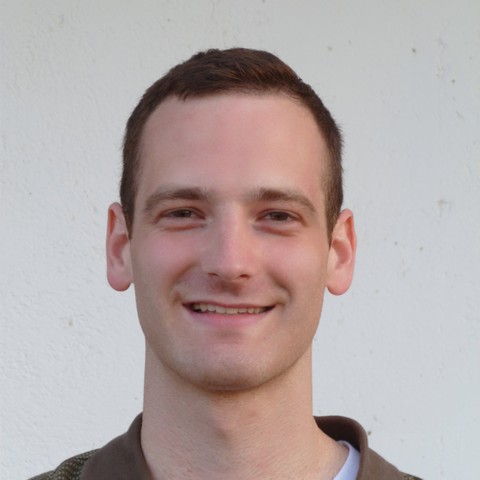 Next week's concert will be conducted by Ted Francis

Jacob Davis, band director at Aldo Leopold Middle School, will direct our second concert of the summer.  Also a member of the Southeast Iowa Band, Jacob is a percussionist and, when not conducting, he can be found playing any of the multitude of percussion instruments: snare drum, bass drum, cymbals, drum set, xylophone, vibraphone, bells, chimes, or timpani.  Jacob has chosen a program that includes some great classics of concert band literature, show music, and unpretentious entertainment – just the sort of programming to have wide audience appeal.

Jacob's program will include: Strike Up the Band, by George Gershwin and Ira Gershwin arranged by Leonard Moss; Dry Bones arranged by Paul Yoder; Variations on Scarborough Fair by Calvin Custer; The Liberty Bell March by John Philip Sousa arranged by William D. Revelli; Folk Song Suite by Ralph Vaughn Williams including March – "Seventeen Come Sunday," Intermezzo – "My Bonny Boy" and March – "Folk Songs from Somerset;" Berceuse and Finale from "The Firebird" by Igor Stravinsky arranged by Richard Franko Goldman; Jurassic Park Soundtrack Highlights by John Williams arranged by Paul Lavender; Irish Tune from County Derry by Percy Granger; Beguine for Band by Glenn Osser; and our traditional closing march, The Stars and Stripes Forever by John Philip Sousa.