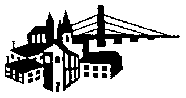 This Week's Concert

July 10, 2011


Note from the webmaster:  We update this web site at least once a week during our summer concert season.  Since the program for each Sunday concert is finalized at our rehearsal on Monday evening, we generally post the week's update sometime on Tuesday.  Unfortunately, if you are viewing this page on a summer Monday, what follows will undoubtedly be the information for YESTERDAY'S concert.


For those specifically SEEKING web pages from past concerts, our recent concert archives are now available online.
Links which may be of interest to members of our audience:

Muskrat Ramble or Muskat Ramble? -

Long time band member and clarinetist Mike Lachnitt will conduct our concert on July 10.  Mike is the proprietor of Lachnitt Music Instrument Repair, plays clarinet in the Southeast Iowa Band and leads Burlington's Little German Band - an ensemble started by his late father Herbert (Herbie) Lachnitt, who also played the clarinet in our band.

Next week's concert will be conducted by

Ted Francis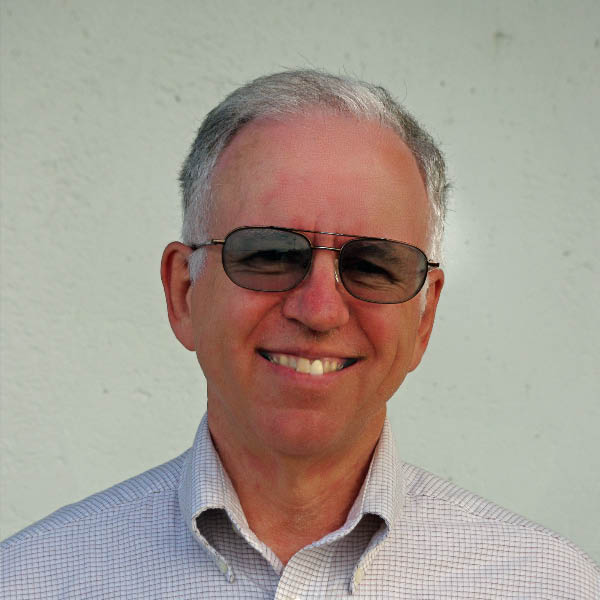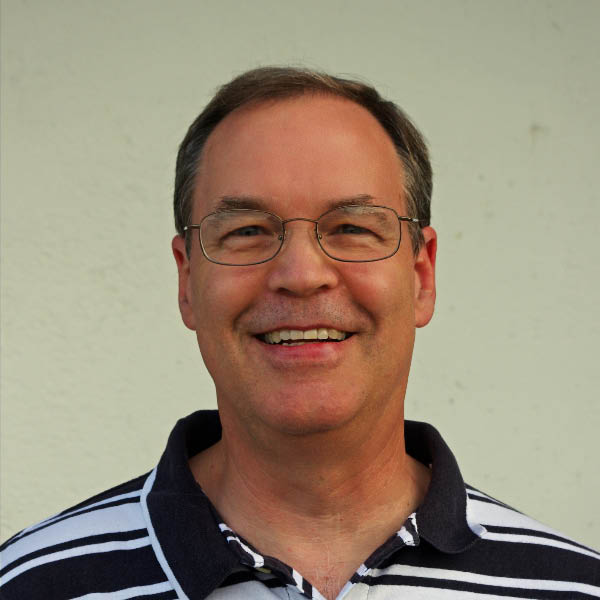 Mike has chosen an "animal" theme for his concert and most of his selections have some connection with animals.  Mike's selections include: The Walking Frog by Karl King; The Whistler and his Dog by Arthur Pryor; Under the Double Eagle by J.F. Wagner; Muskat Ramble by Edward "Kid" Ory arranged by Walter Beeler; The Donkey Serenade by Rudolph Friml arranged by George Briegel; The Invincible Eagle March by John Philip Sousa arranged by Keith Brion and Loras Schissel; Rocky and Bullwinkle Strike Again by Fred Steiner arranged by John Higgins; The Muppet Show Theme by Jim Henson and Sam Pottle arranged by Frank Cofield; Looney Tunes Overture arranged by Bill Holcombe; and our traditional closing march, The Stars and Stripes Forever by John Philip Sousa.

Soloist on the concert will be Burlingtonian Diane Mahoney who is the music director for Burlington's St. John and St. Paul Catholic parishes and co-director of the Shoquoquon Children's Choir.  Diane will sing Selections from the Broadway musical Carousel by Richard Rodgers and Oscar Hammerstein.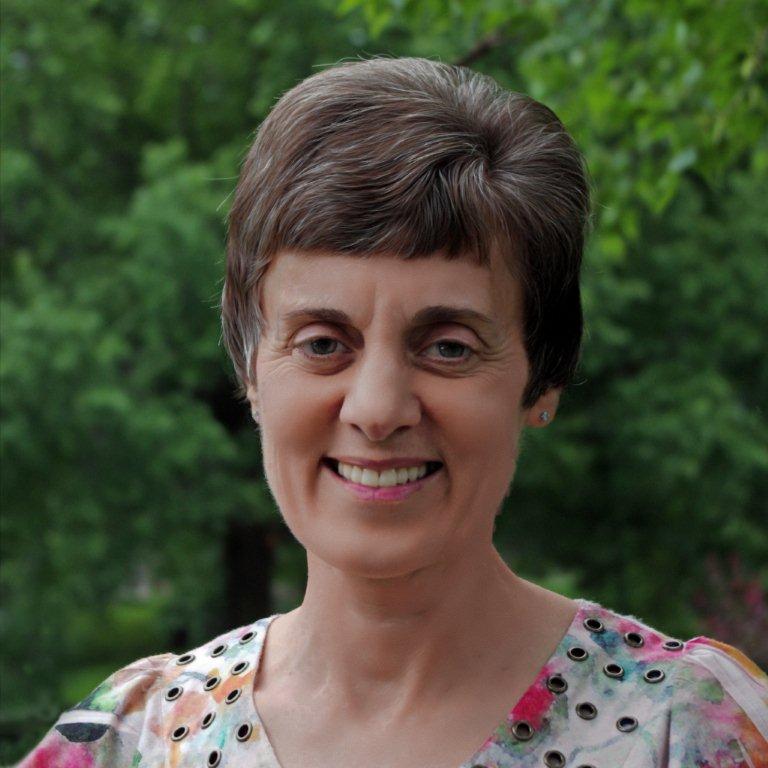 Note:

Many of our band members have observed that there is considerable confusion regarding the "Symphonic Blast" concert with fireworks.  We often have people ask if the fireworks will be a part of our concert closest to the 4th of July.  The Symphonic Blast concert is presented by the
Southeast Iowa Symphony
,
not the Burlington Municipal Band
, each year on the Saturday following the 4th - this year on July 9th at 8:15 P.M.  We encourage you to attend the Symphony's concert.  Many members of our band are also members of the symphony and we strongly support their efforts to bring high quality live classical music to the people of this area.