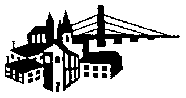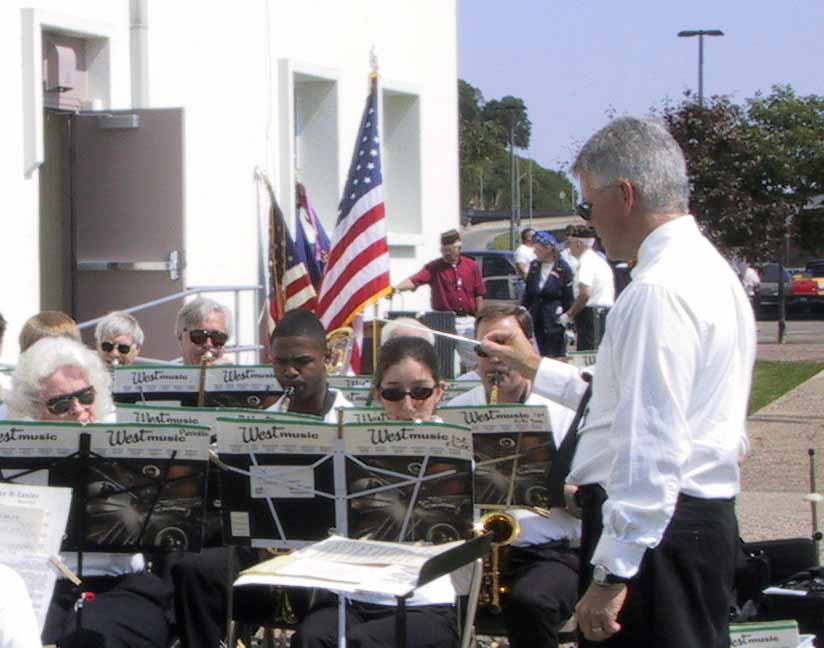 The Burlington Municipal Band "season" actually begins with the Memorial Day Service, in 2003 once again held outside Memorial Auditorium.  (see photo at right, with Mark Eveleth conducting the band)

This Week's Concert

July 10, 2005


Note from the webmaster:  We update this web site at least once a week during our summer concert season.  Since the program for each Sunday concert is finalized at our rehearsal on Monday evening, we generally post the week's update sometime on Tuesday.  Unfortunately, if you are viewing this page on a summer Monday, what follows will undoubtedly be the information for YESTERDAY'S concert.

The concert will also include:  Daughters of Texas March by John Philip Sousa;  Wabash Cannonball by William Kindt, arranged by Mike Story;  Jersey Bounce by Bobby Plater, Tiny Bradshaw, and Edward Johnson;  Feuerfest! Fire Festival Polka by Josef Strauss, transcribed by Terry Vosbein;  Light Cavalry Overture by Von Suppe, arranged by Henry Fillmore;  What's Up At The Symphony, subtitled Bugs Bunny's Greatest Hits, arranged by Jerry Brubaker, and featuring a wide variety of music used in Bugs Bunny cartoons, including This Is It, William Tell Overture, The Barber of Seville, The Merry-Go-Round Broke Down, Liszt's Hungarian Rhapsody No. 2, Brahms' Hungarian Dance No. 5, The Ride of the Valkyries, and Merrily We Roll Along;  Chicago Tribune March by W.P. Chambers;  Barnum and Bailey's Favorite by Karl King;  Fehrbelliner Reitermarsch by Richard Henrion; and our traditional closing march, The Stars and Stripes Forever by John Philip Sousa.

The conductor for our July 10 concert will be Mike Lachnitt.  Mike plays clarinet and sometimes saxophone with our band and various other groups, including the Southeast Iowa Band and ClasSax.  He is a former full-time conductor of our band, and continues to lead "Herbie's Little German Band," founded by his late father, Herb.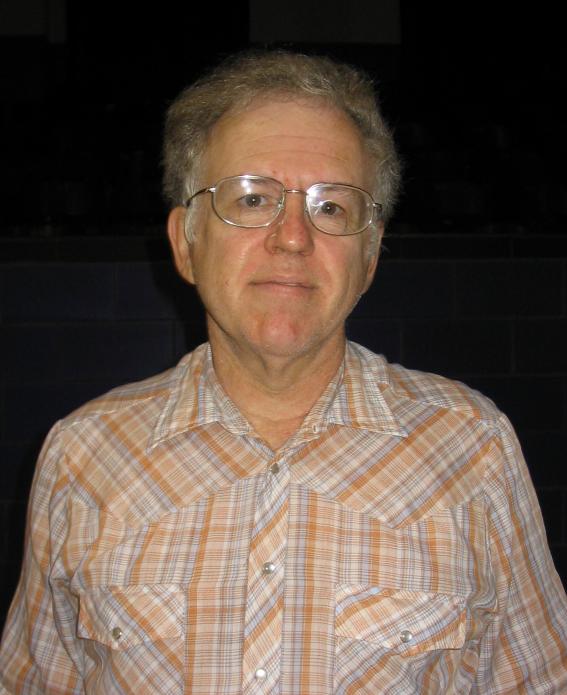 The concert will feature a "guest" vocal soloist, our very own Carmen Borchardt, on The Sound of Music, Selection for Concert Band, music by Richard Rodgers, arranged by Robert Russell Bennett.  Carmen regularly plays bassoon in our band and other groups including the Southeast Iowa Symphony Orchestra, and conducts the band at James Madison Middle School.